Actress Lebo Mashile attacked for 'jumping' Covid-19 vaccination queue
Actress Lebo Mashile attacked for 'jumping' Covid-19 vaccination queue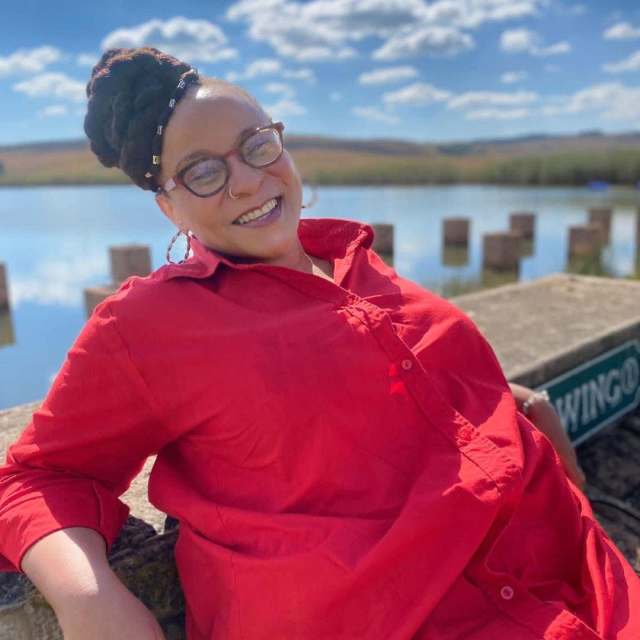 Actress and poet Lebo Mashile is not worried about the controversy surrounding her receiving the vaccine.
Lebo was vaccinated on Wednesday, 12 May, at Chris Hani Baragwanath Hospital in Soweto and many people questioned how she was selected for the campaign.
But she said she didn't regret her decision.
"First and foremost, I'm a communicator and it's my role to embark on such initiatives. Also, I did the campaign for free and wasn't going to be secretive about it.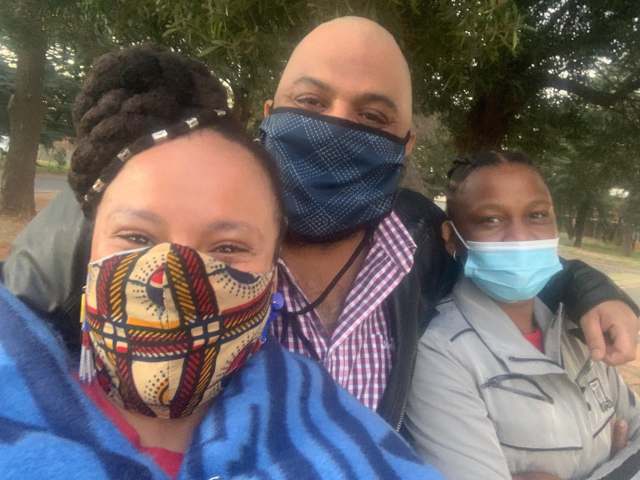 "I am aware of the backlash and I am not worried about it.
"In fact, I'd do the campaign over and over again. I believe such controversy is necessary because it starts the debate around the vaccine," said Lebo.
She said she learnt there were a lot of people who were still sceptical about the vaccine.
"But the bigger problem is access. A lot of people want to be vaccinated, but can't access the vaccine. Therefore I think that causes an uproar."
Lebo said her wish was for the government to vaccinate everyone in the country.
"I'm glad I participated in this campaign and I wish everyone in the country, be it South African or non-South African, can be vaccinated. But so far I'm proud of myself.
"The process was explained clearly to me. The staff went out of their way to address concerns and any issues."
She said she'll look out for any side effects of the vaccine.
"According to the staff, the side effects could include a sore throat, sore joints, fever, etc. I was told I should visit the hospital if I develop these," said Lebo.
Founder and strategist of African Alliance, Tian Johnson, the organisation that appointed Lebo for the campaign, said it was important for people to be vaccinated.
"Communities have concerns, but are also excited about learning and with the right evidence-based information, they're excited about getting vaccinated.
"We're far behind with the national roll-out and need to continue calling on the government to expedite the rollout."