Actress Kuli Roberts bags a role Netflix's new movie Angelina
Actress Kuli Roberts bags a role Netflix's new movie Angelina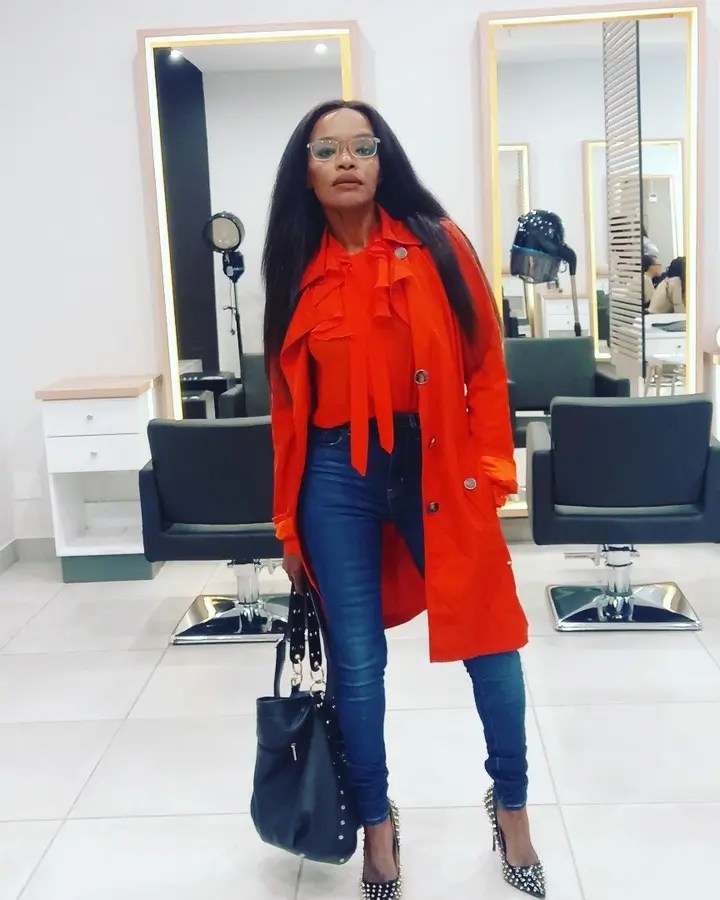 TV presenter and actress Kuli Roberts has scored herself an acting gig.
She's part of Netflix's new movie Angelina, which follows the story of a former parking attendant who is diagnosed with a fatal disease and puts her dream of travelling the world into action.
In the movie Kuli, whose real name is Nomakula Roberts, plays the role of prostitute Tina.
Speaking to SunBuzz, Kuli said she was approached for the role five years ago.
"But it was on Facebook, so I thought it was all a joke."
That was until she was sent the cast list.
"And the rest is history. Being part of the film was amazing, everyone was gentle and I enjoyed myself," she said.
Kuli said stepping into Tina's shoes was a walk in the park.
"This is because I'm from Cape Town and making sure that I have the accent on lock was not an issue for me, although some people might complain and say I didn't nail it.
"They mustn't forget there are different accents in that city. They must calm down," she said.
The former Trending SA presenter said there was nothing to hate about Tina, because people were going to love her.
"She's free, dresses horribly but she thinks she looks great, so the self-confidences that she oozes is going to rub off well on a lot of people and how she is always there for Angelina through thick and thin," she said.
Kuli said the movie was filled with life lessons and the one she learnt through shooting her scenes was to be more thoughtful.
The movie also features Thapelo Mokwena, Euodia Sampson and Collin Moss.