Actress Kgomotso Ditshwene joins Isono as Sophie
Actress Kgomotso Ditshwene joins Isono as Sophie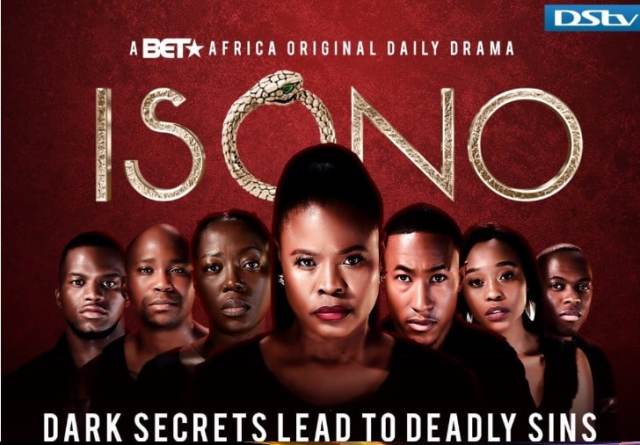 Kgomotso Ditshwene has been announced as the latest cast member to join BET Africa's Isono, assuming the role of Sophie, a woman who arrives in town to give her baby up for adoption.
Kgomotso Ditshwene has debuted in BET Africa's Isono. In a statement from BET Africa on Thursday, 18 February 2021, the channel confirmed that the actress assumes the role of Sophie, who previously helped raise Zakwe and was a close friend to his mother, Thandi.
After many years apart, Sophie and Zakwe are reunited when she brings her baby to House Of Grace for adoption. Upon her arrival, Mary is very keen to take Sophie's baby in, as she is hopeful that a possible investment is on the horizon.
The statement elaborated on the character, explaining that whilst getting accustomed to her new life, Sophie starts to get frustrated with the arrangement she has with Zakwe, as she is not satisfied with the little that they are getting. She also expresses that having to survive on leftovers was not part of their plan. She advises Zakwe that she is willing to get a job, however, she is not happy with the options she has because they do not meet her standards.