Actress Keke Mphuthi grateful for life as she turns a year older
Actress Keke Mphuthi grateful for life as she turns a year older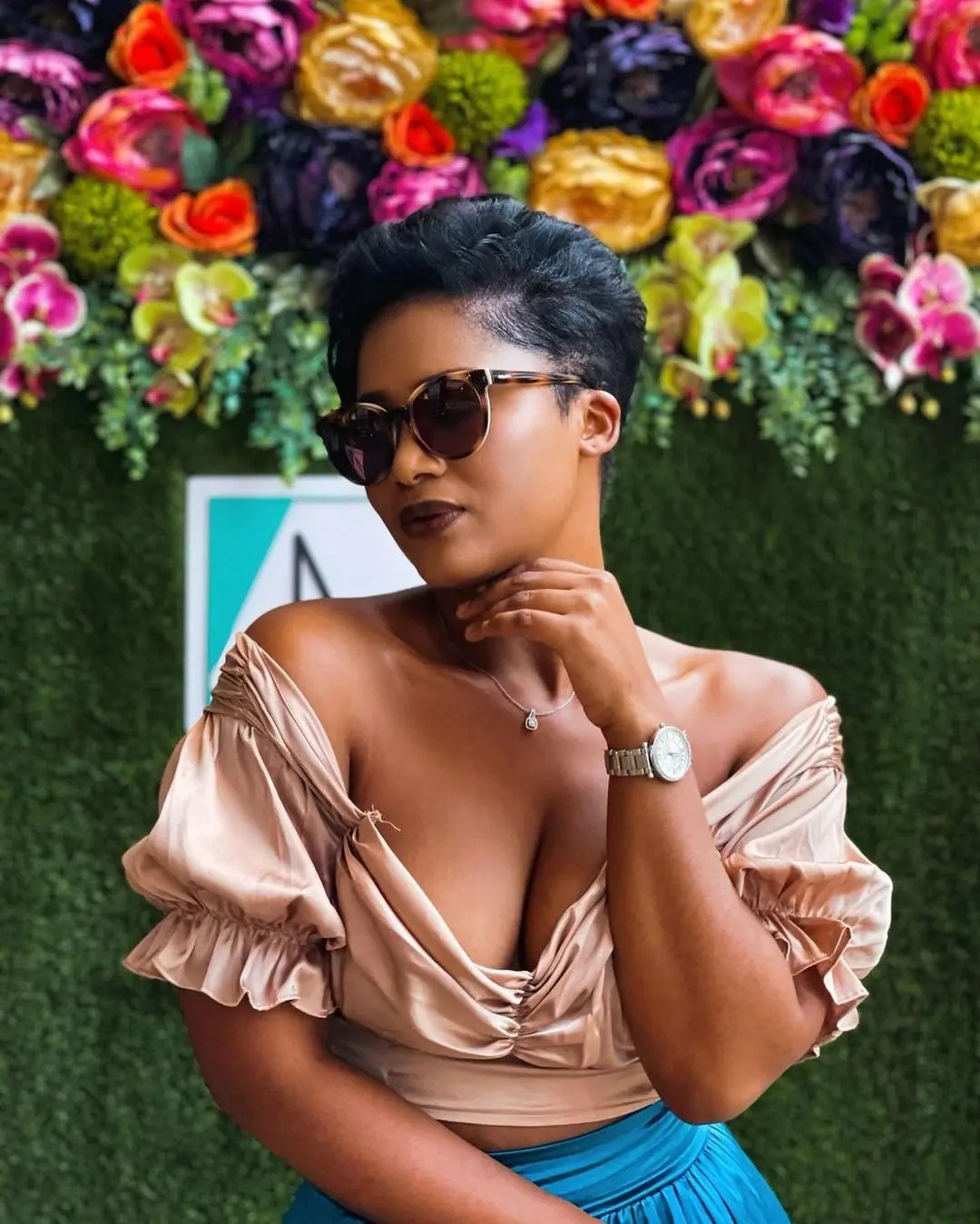 Keke Mphuthi is celebrating her birthday today and the star cannot be more excited.
The star took to her social media to share a beautiful photo of herself stating she is happy to see another year.
In 2021, Keke's new man made her birthday a memorable one for her as he pulled a surprise birthday party.
The actress could not contain her joy as she took to social media to scoped pictures taken at the celebration. Well, we do not know what her man has for her but she is grateful to her parent and that she is a parent.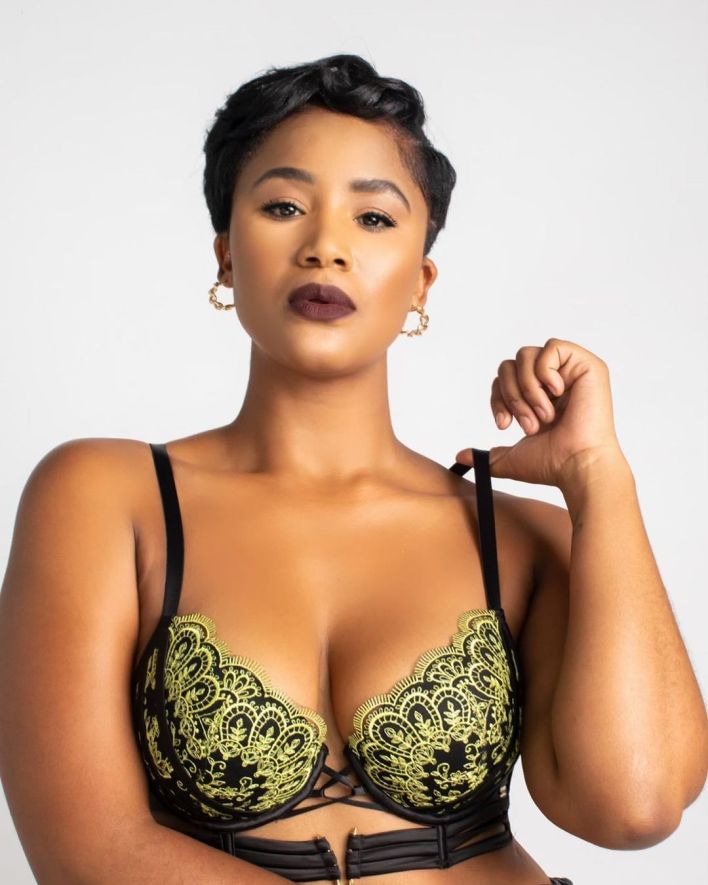 Keke said: "If anything I know that this day chose me for a reason.I'm grateful to my parents,I'm grateful that I'm a parent too and most of all I'm grateful that I AM and KNOW LOVE …Cheers to another 365/6days around the 🌞"