Actress Katlego Danke pens a sweet note as she celebrates her mom's birthday
Actress Katlego Danke pens a sweet note as she celebrates her mom's birthday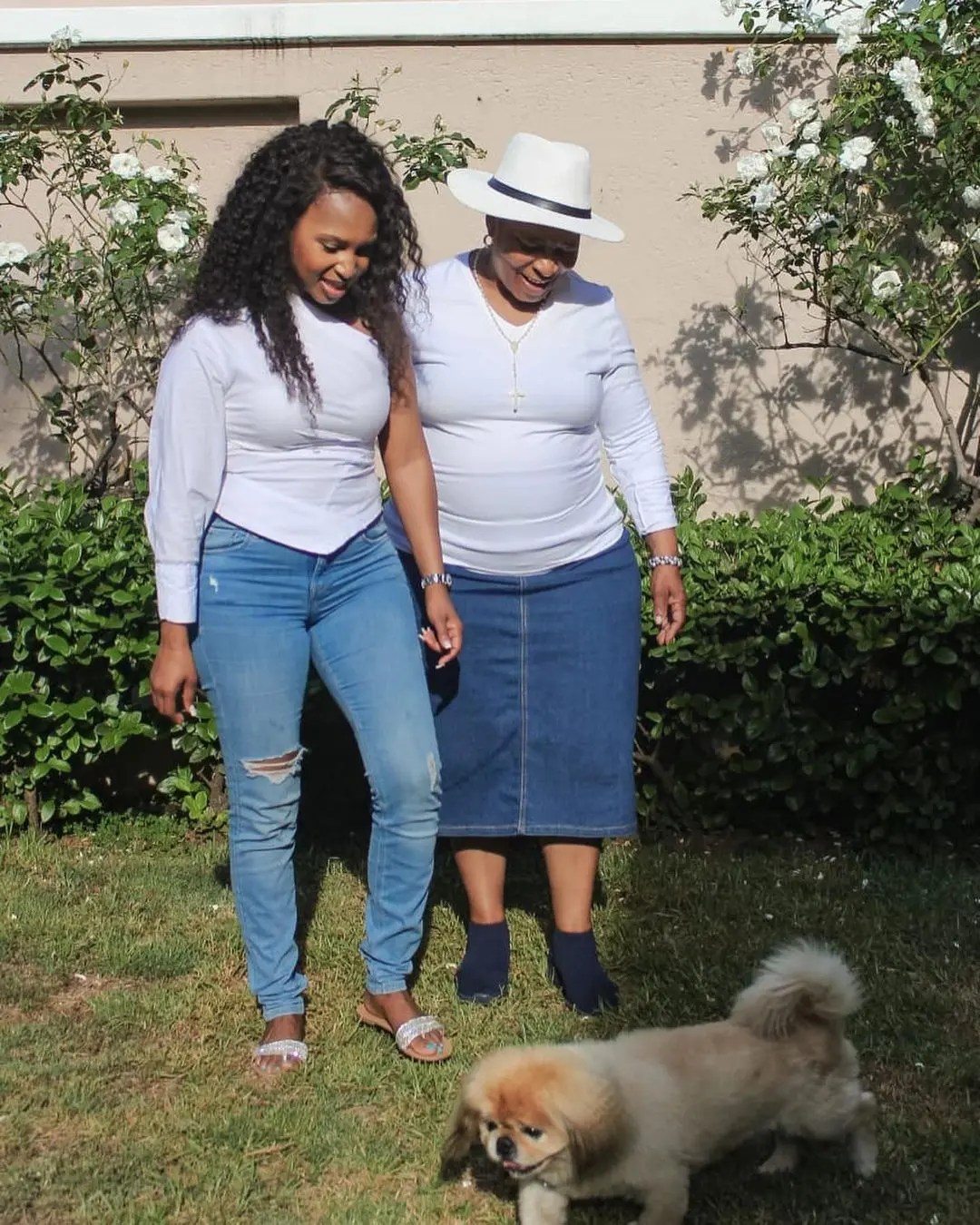 Gomora actress Katlego Danke has nothing but praise for her mother.
She recently penned a heartfelt birthday message, thanking her for the unconditional love.
The message read: "It's the birthday of a queen. She who gave me birth. She who is my Day One. She who soothes all the tears and pain to this very day. She who loves me in the true definition of love. She to whom I am grateful for all the lessons, the love, the patience and understanding and the friendship. Happy birthday, my Queen. May God continue to bless you with many more years of joy, peace and abundant wealth in every sense."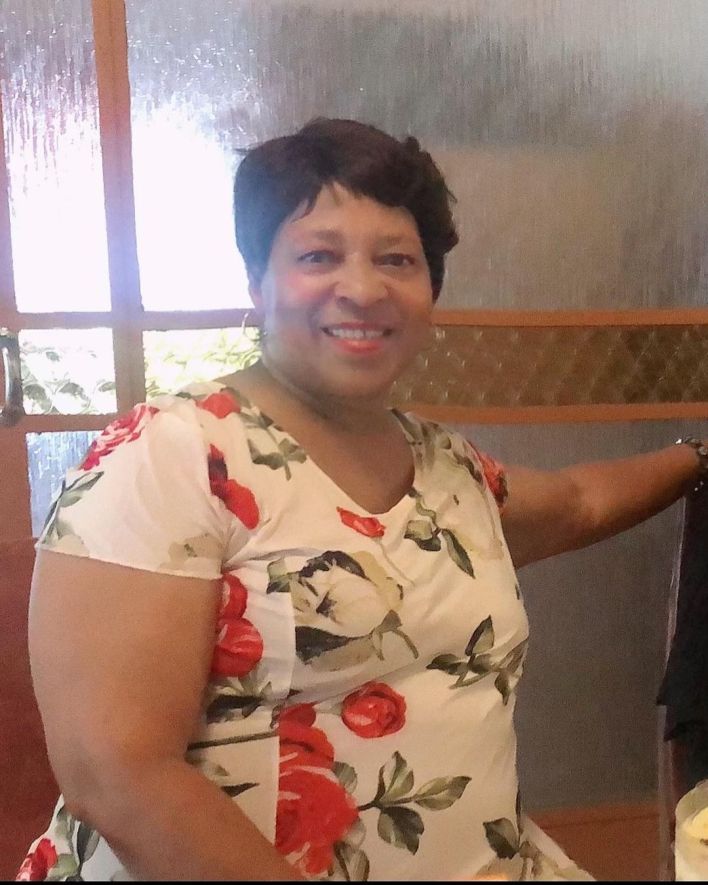 Her colleagues, friends and fans celebrated with her.
Actress Kgomotso Christopher wrote: "Happy birthday to your beautiful queen mother. Ao hle Mme, rea molebohela. Ditshegofatso le Matlegonolo."
Playwright and producer Lulu Hela said: "Happy birthday to the queen mother. Hope she has an amazing day and year ahead."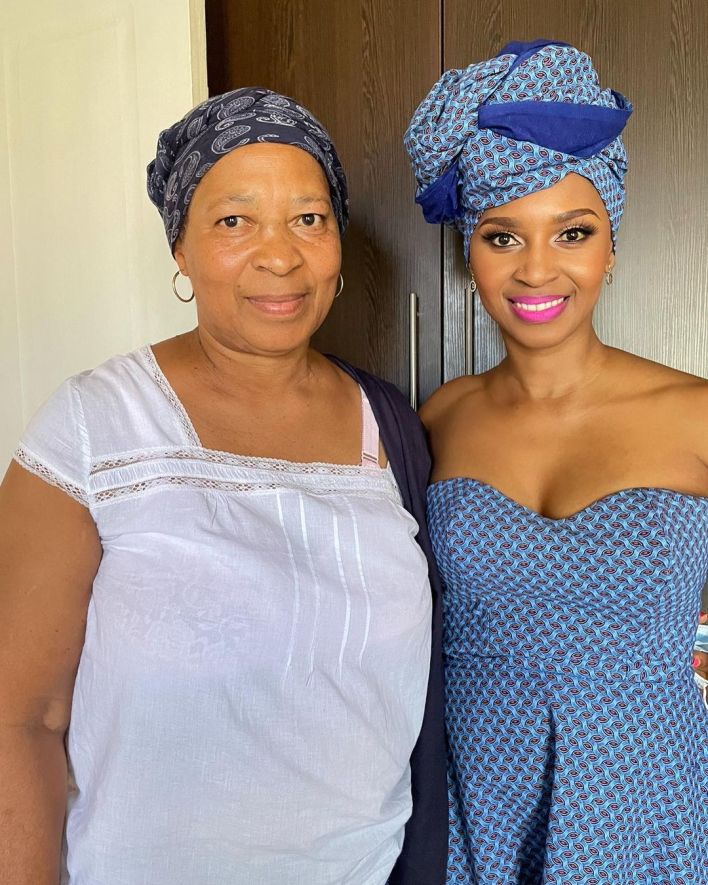 Another Instagram user, Cheri Amour, commented: "Happy birthday mommy, I love you so much. Thank you for not just being a mommy to the fabulous four but also extending your love to me and cupps. May God continue to bless you abundantly. Blessings upon blessings mama."