Actress Gugu Gumede pays tribute to late mom
Actress Gugu Gumede pays tribute to late mom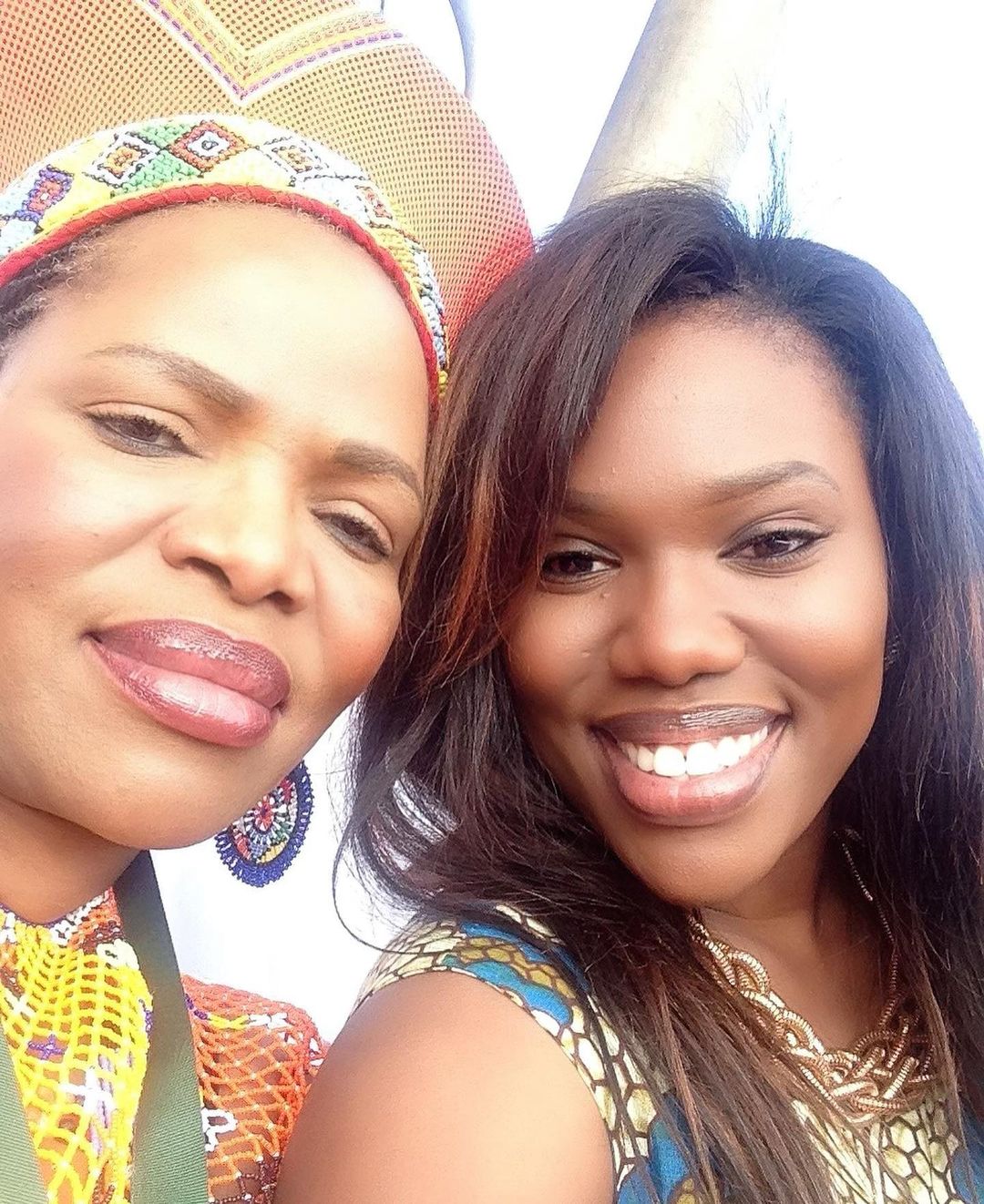 Gugu Gumede expresses her feeling following the passing of her mother. The star lost her mother early this month and she has now opened up about her mom's death for the first time with her followers this morning.
There is never a point in life where one wishes to walk the path that I am on; but such is life – we are born, we fulfill our assignment to the best of our abilities, and we depart." She wrote.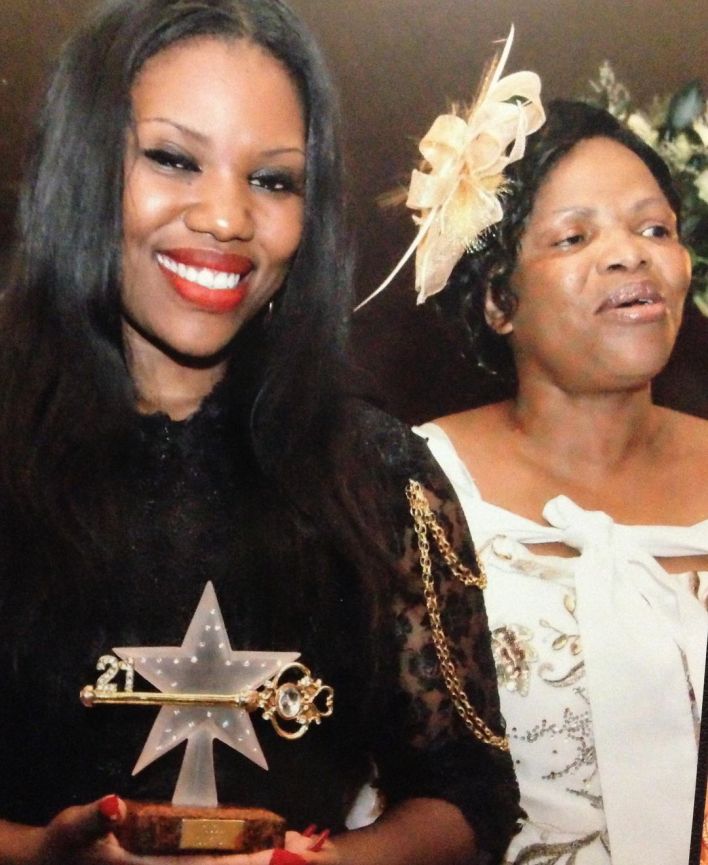 Gugu adds that her mom had to break many generational curses for them to be where they are today – she changed many lives.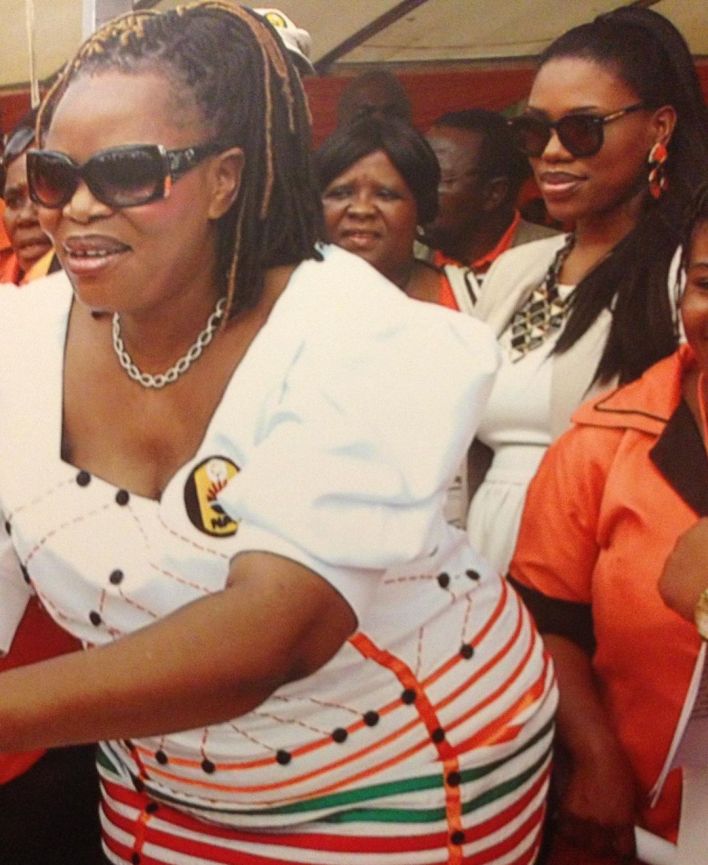 "My mother was a giant. A king. She came from nothing and had the task of breaking many generational curses; blessing many family members in between. She was a dedicated public servant; a pioneer and activist who changed many people's lives." She continued.
Gumede went on to thank the public for the continued support they've shown to her and her family during their time of mourning.
"To my brother and I, though, she was Mommy. My BEST FRIEND. My confidant. My greatest fan. My prayer warrior. Our queen that we so dearly loved and revered. Words will never be enough to express our appreciation for the love and affection that she single-handedly raised us with."