Actress Gaisang Noge (Mampho) heading for House of Zwide exit?
Actress Gaisang Noge (Mampho) heading for House of Zwide exit?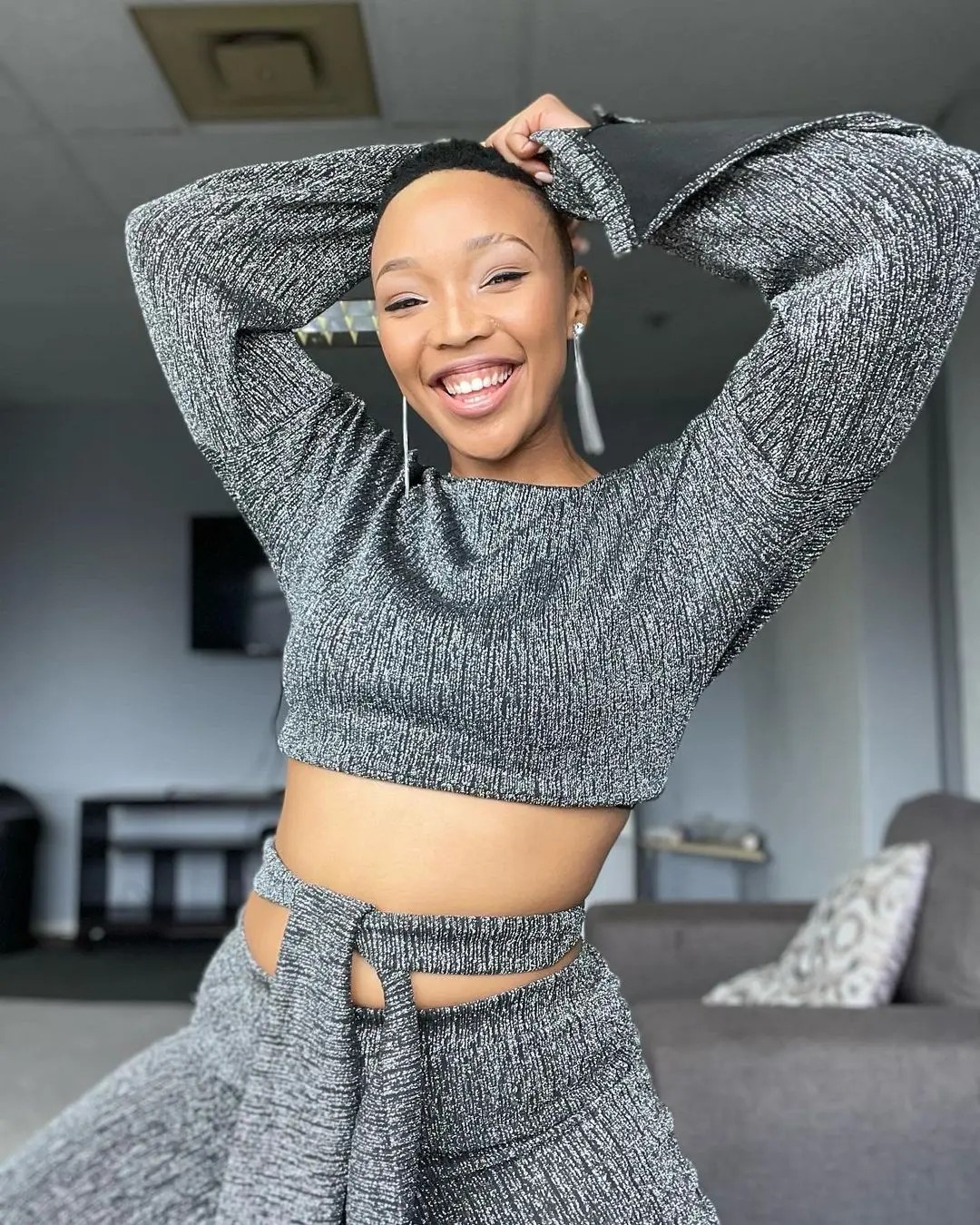 House of Zwide was introduced on etv as a first-of-its-kind drama series kind of show. Its star-studded cast with many fresh faces in the industry has not disappointed when it comes to delivering outstanding performances. Is Gaisang Noge 'Mampho' headed for House of Zwide exit? With the drama going on, every show fan will have to agree that Mampho poked the wrong mama bear when she messed with Faith Zwide's family and business.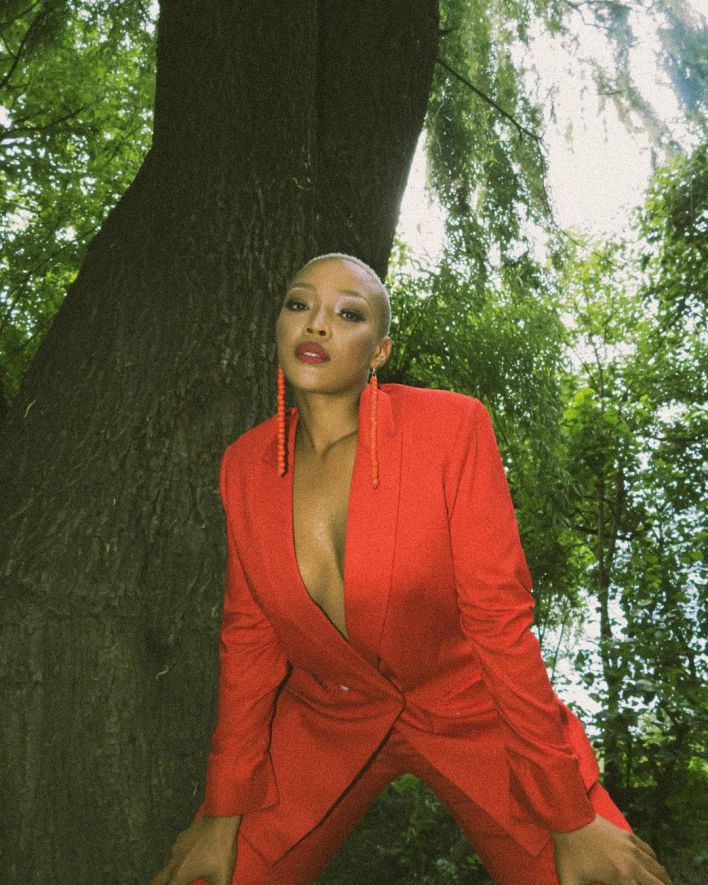 Mampho has shown that she will do anything to get to the top, even if it involves committing crimes. When House of Zwide first premiered, Mampho realized that Onalerona was her biggest competition. Because she shared mutual hate for the other intern with Faith and Zanele, she offered her help in their plan to make Ona's life so miserable that she leaves the fashion house. However, when that plan failed, Mampho had to rely on her cunning methods to work her way to the top.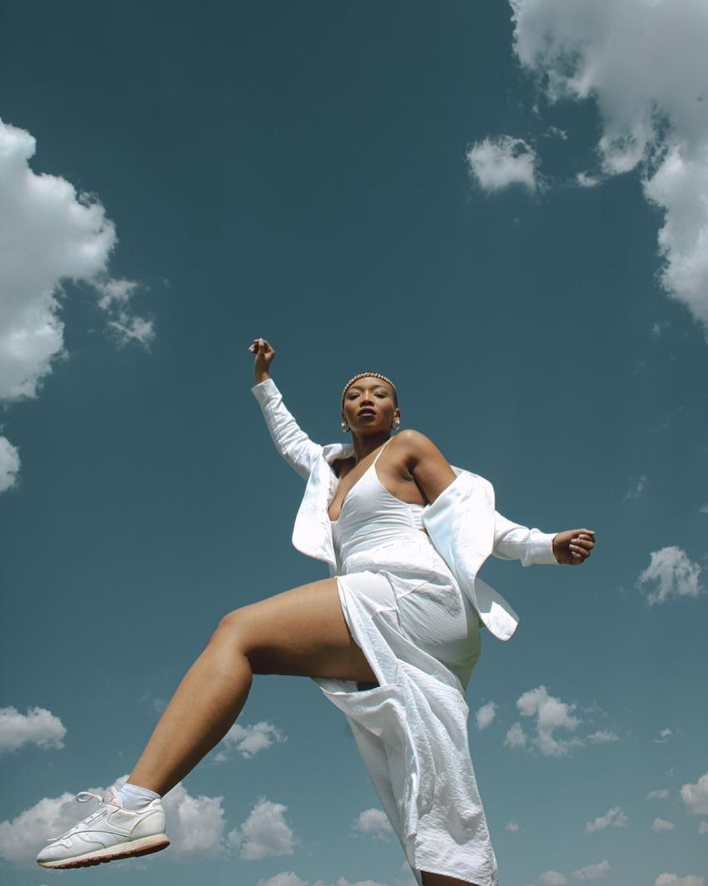 Mampho realized that to get in the good graces of the Zwide family; she had to be close to either one of them. Her first unsuspecting victim was Zanele, who craved friendship. Mampho warmed her way into Zanele's circle as her closest friend while putting into motion her plan to sleep with Nkosi. On a lucky day on her part, she warmed her way into a heartbroken Nkosi's bed.
When a chance of a lifetime was given to a lucky intern who would design the best dress, Mampho used her leverage on Nkosi to get her design to be chosen. Laz quickly caught on to what was happening but kept the secret for Nkosi's sake. However, everything turned to toast when Shoki overhead Mampho telling Nkosi that their dirty little secret was safe. Their confrontation became public and caused the Zwides a lot of embarrassment. Funani later gave Faith the greenlight to deal with Mampho whichever way she deemed fit.
To avoid bad press later, Faith took the long road and offered to mentor Mampho. An excited Mampho can not even see that it is a trap. Faith gives Mampho a horrible idea and sells it to her as a great idea. In tomorrow's episode, everything will turn sour for Mampho and cost her job. But being an intelligent person, she will catch on that Faith played her. Is this the end of the road for Mampho on House of Zwide?