Actress Gaisang K. Noge joins the cast of The Wife
Actress Gaisang K. Noge joins the cast of The Wife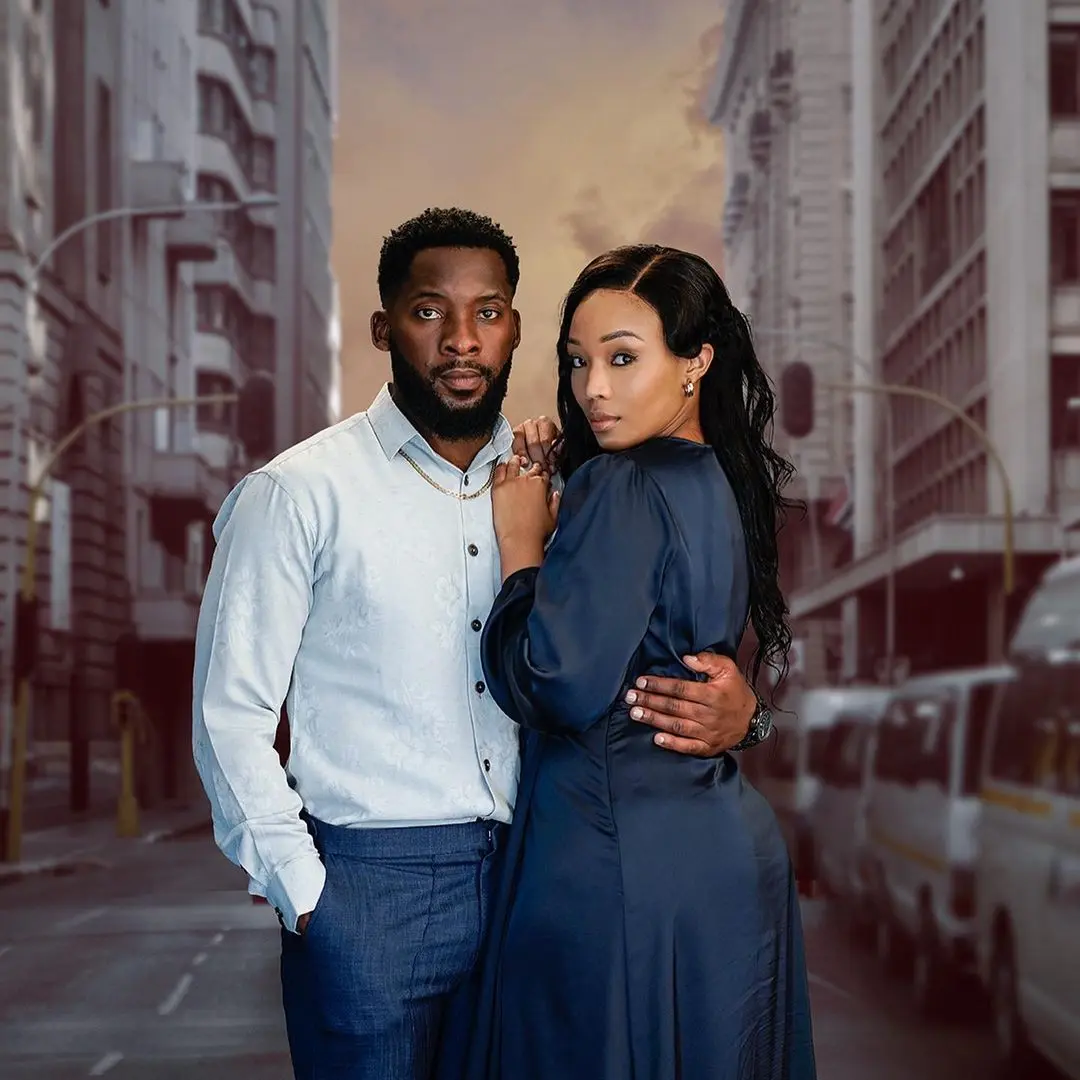 Gaisang K. Noge cannot be more excited after she scored herself the role of Naledi in The Wife.
Noge, who last week made a return to the e.tv daily drama as vixen Mampho, is set to start filming her scenes with the hit Showmax series today.
The star also shared the news through her Instagram expressing her excitement.
"Today is my first day on set but I've obviously interacted with Kwenzo and the chemistry is there," said Noge.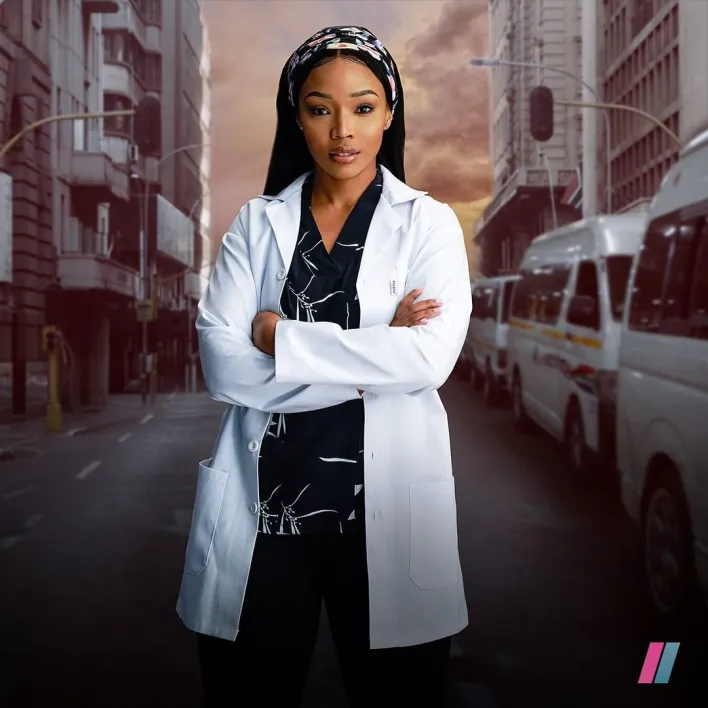 "He's very kind and has been very helpful in assisting me with anything Naledi and Qhawe related. We both care about the story and are looking forward to telling it. So it's been fun.
Many of her fans and other celebrities have taken to the comment section to congratulate her.