Actress Gabisile Tshabalala was fired from the TV Drama for being Pregnant – I'm pregnant, so what?
Actress and presenter Gabisile Tshabalala has announced on social media she will soon welcome her second child. Gabisile is using her situation to fight for many marginalized pregnant women through her hashtag #SoWhatImPregnant?
The hashtag seeks to tackle workplace discrimination against pregnant women, especially those working in the entertainment world.
It was sparked by Gabi blowing the whistle on her exit from a soapie in 2015, alleging she was fired from the show after she fell pregnant.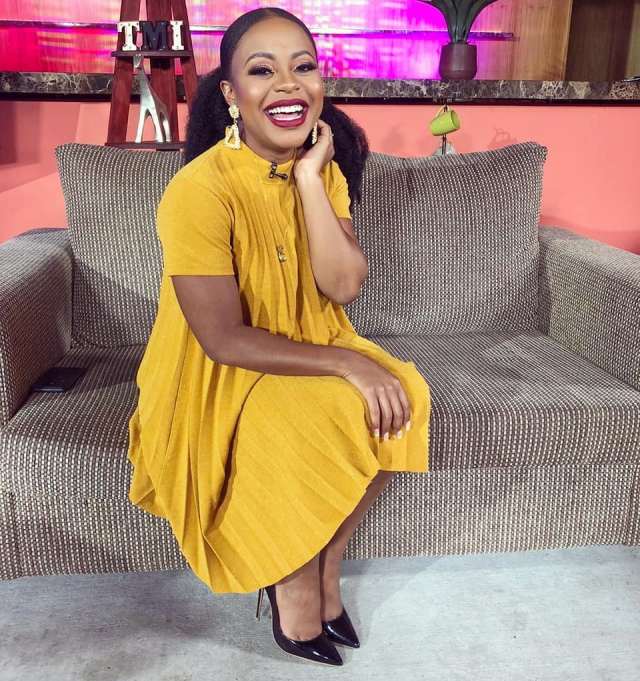 Even though she now still has her job, she has decided to speak up and start a conversation around the topic.
"This started a long time ago when I was fired for being pregnant," she told Daily Sun.
"I didn't understand why being pregnant would get me fired."
She said she always wanted to get women to talk openly about incidents in the workplace, where being pregnant was seen as being incapable of doing your job or not being able to get hired.
She said she also saw getting fired as a blessing as most women in her industry rushed back to work and never got to spend time with their new babies.
"I managed to spend a year with my first child while my husband took care of us. I've received a massive response from women on social media. Some of them state they are afraid of falling pregnant out of fear of being fired or not being hired."
Gabi said she was glad she had sparked a conversation among many women.
"Our employers need to know and understand we're human beings and deserve to want to be mothers, also to work and enjoy life without discrimination," she said.