Actress Florence Masebe defends cultural activist kicked out of store
Actress Florence Masebe defends cultural activist kicked out of store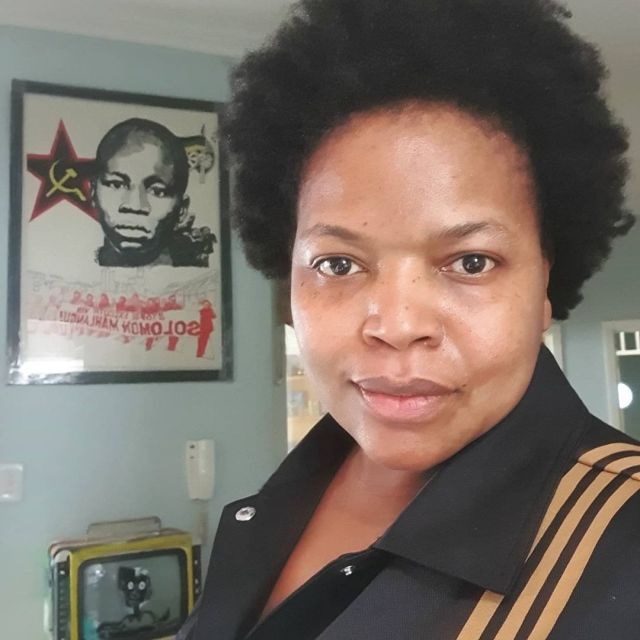 Veterian actress Florence Masebe has come to Thando Mahlangu's defence.
This after the cultural activist was chased out of Clicks store at the Midrand Boulders Shopping Centre yesterday in an incident that shocked many social media users.
The actress tweeted: "I've never seen him dressed in any other way except his full Ndebele attire, which he wears with pride.
"That is his normal everyday wear. Yet he keeps getting told that his cultural dress isn't good enough for some spaces."
In a follow-up tweet, she said: "Yesterday, some were refusing to connect the dots. It's not just about hair or clothes. It's about being so well-conditioned in self-hate that you can't fathom that others are free from colonial shackles.
"This is an African country. Take that in. Centre management doesn't just show up to your store and tell someone to leave. They would need to be called."
When the video surfaced on social networks, it caused so much outrage that Clicks distanced itself from the incident.
But this didn't stop the anger from people who called for something to be done.
Twitter user Mandlakazi wrote: "Workplaces should include a clause that encourages inclusivity in office wear. Part of the problem is: we're told imvunulo yetfu nesintfu setfu is not good enough for corporate – just weddings and silly costume parties."
Sne Khumalo commented: "Yazi, seeing someone wearing traditional clothing in an urban area, I feel such happiness, a sense of belonging, of home.
"Now, seeing a black person deeming our cultural gear as inappropriate hurts to the core. How did we get to such self-hatred as a people? Kahleni bo."
Another user, Andries, wrote: "It was nauseating to watch. I wished I was the Clicks manager. I'd have forcibly removed him. Centre manager se gat."