Actress Eve Rasimeni desperate to find love
Actress Eve Rasimeni desperate to find love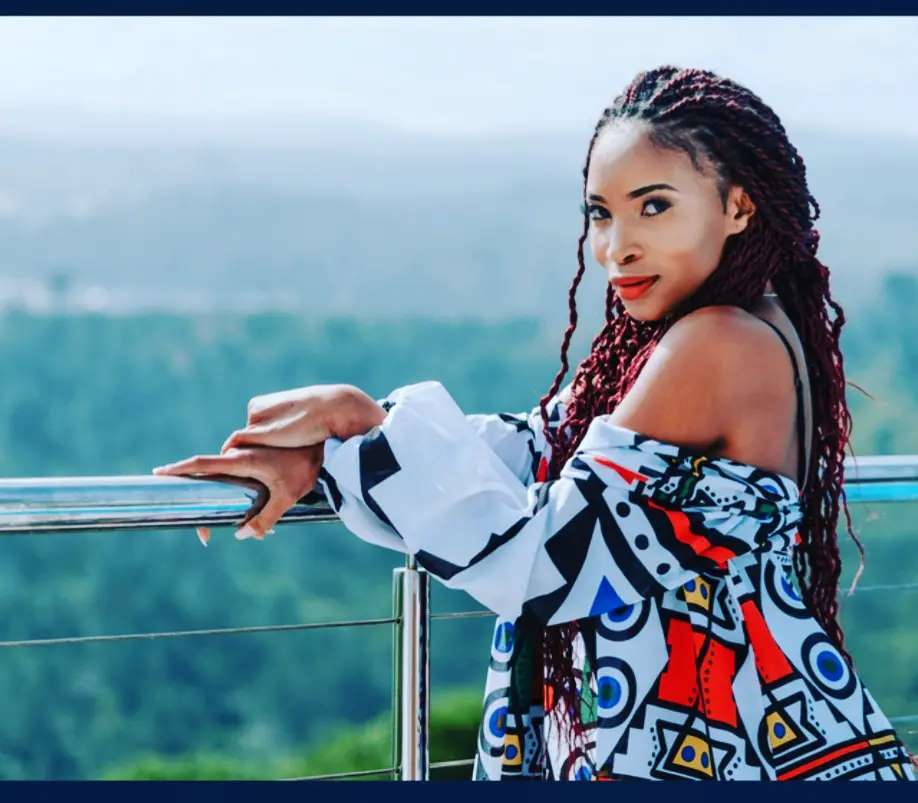 Actress Eve Rasimeni has decided to find love in an unconventional way.
She has joined Showmax's new dating show Temptation Island South Africa in her attempt to find romance.
Eve, known for her roles in South African productions like Suidooster, Z'bondiwe, Thola and 7de Laan, will now be gracing the screens as a contestant on the dating show.
Eve, together with rapper Gigi Lamayne, comedian Tats Nkonzo and reality TV star MJ Maponya, have joined the show to find love. The first episode has been released on the streaming service and more episodes will drop every Thursday until 3 November.
Eve told SunBuzz her friend convinced her to join the show.
"My best friend told me about the show because she said one of us has to be in a relationship.
"She said people love my personality and I would do great. And I thought I have nothing to lose because even the traditional way of finding love isn't working for me. And maybe I can get love from the show."
She said her dating life before the show was a mess.
"It has been a rollercoaster, so much that I can count a few relationships that have been meaningful and genuine.
"Sometimes you find people, but they are not yours, with some, you find out you are not alone. My relationships never go anywhere," said Eve.
"I have, however, tried online dating. Actually, my longest relationship, which ended right before I joined Temptation Island, was with someone I met on Tinder. That relationship was amazing and I saw that there are still good guys out there," she said.
Eve said the experience of being in the show was a learning curve.
They have finished filming.
"Without giving too much away, my experience was life changing. As much as I was looking for love, I also reflected on myself in a spiritual manner and I walked away with so much. I came back with a whole new confidence and as a new person. I got to experience who I am, especially in a relationship. I also met a lot of good people there," she said.
The actress said viewers will not expect the show to go the way it will go.
"The plot twists are crazy. People will expect something, and it will change unexpectedly. For my journey, I did not expect the way I ended up. People are going to enjoy it, and some will criticise us," she said.