Actress Enhle Mbali's net worth revealed
Actress Enhle Mbali's net worth revealed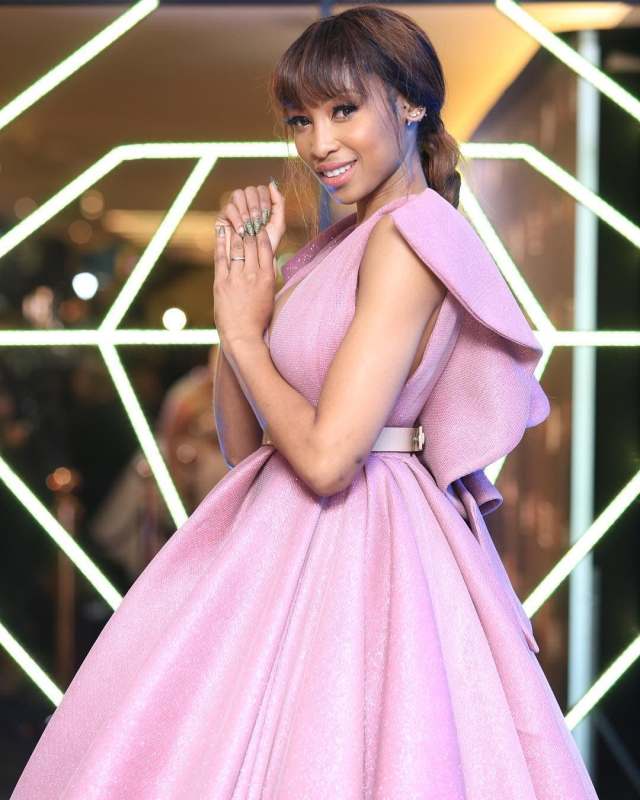 She is fast becoming unpopular because of her drama. On several occasions, she has found herself trending for the wrong reasons. At first, Mzansi thought she was all getting right up until they had enough of it. In the wake of her disapproved improved maintenance case, Enhle Mbali has publicly attacked DJ Black Coffee on several accounts.
Enhle Mbali opened a can of worms a few hours ago after she had electricity cut off at a house she is living with her kids that she has custody of after divorce with Black Coffee.
What had everyone confused was the fact that Enhle Mbali is currently working and has endorsements. Many felt she is using the kids as a pawn to hurt Coffee.
Enhle's posts reached Black Coffee who was very ticked off and started lashing out at her via tweets, calling her a liar and claiming that she was aware for months that the electricity bill needed to be settled.
However last year, the publication ran an article that claimed that Enhle Mbali earns over R60 000 per month and this does not include endorsement deals and other nice things that come with being a brand ambassador.
Apart from that, we can safely say Enhle Mbali's Net worth is probably more than a million considering that she has been in the industry for a long. However, the court felt that "her demands were not substantiated and were not reasonable."
"Mbali wanted R80,000 in child maintenance for their two minor children, R30,000 for groceries and household items, and R17,800 for her beauty cosmetics."
She also wanted him to cover her medical expenses. She says Black Coffee can afford to give him to her demands because he earns R100-million a year as a Dj. The case was dismissed with costs and she is only entitled to "R15,000 a month for spousal maintenance and R50,000 in child support."