Enhle Mbali Willing to try Marriage one more Time
Enhle Mbali Willing to try Marriage one more Time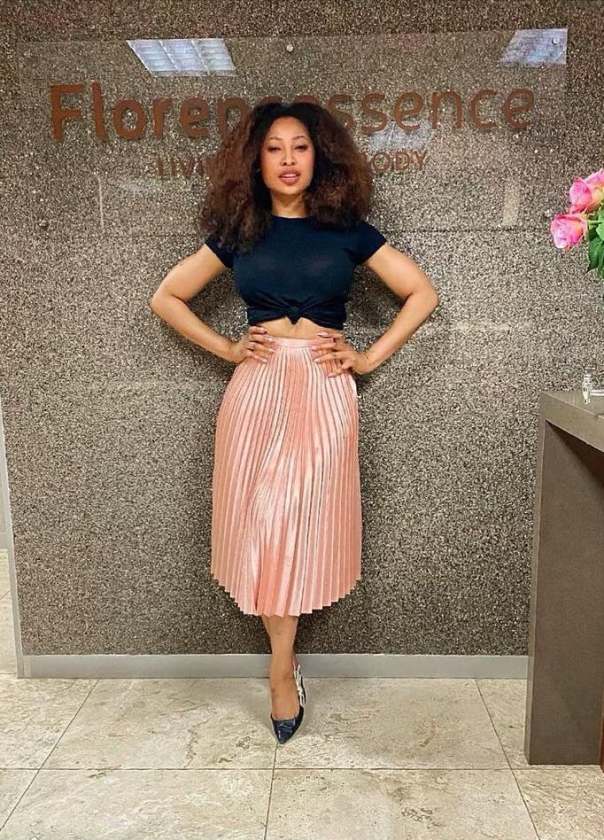 If you thinking Enhle Mbali is weeping and picking up pieces from her broken marriage then you can think again as the actress is already discussing having another baby.
The actress was married to Mzansi most loved DJ Black Coffee is blessed with two sons. She expressed that she hasn't done with having children, she wants more.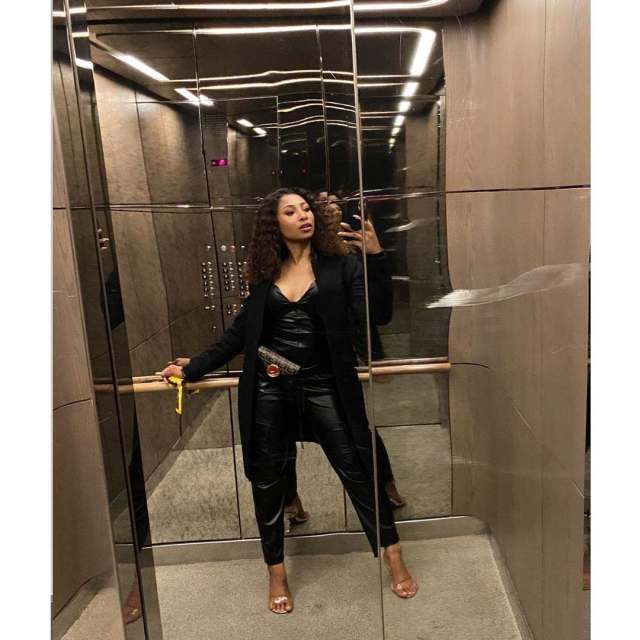 Taking to her Instagram stories Enhle posted a pic of an adorable baby girl who looks like Kim Kardashian's second daughter, Chicago West. "I'm not done. Gonna make a cutey like this one day," she wrote.
We glad to know that after all the bruises she suffered from her previous marriage, she's still willing to love again and make babies. Hopefully this time it'll be someone she can spend the rest of her life with.