Actress Enhle-Mbali breathes fire – Opens up on why she's living in the dark (VIDEO)
Actress Enhle-Mbali breathes fire – Opens up on why she's living in the dark (VIDEO)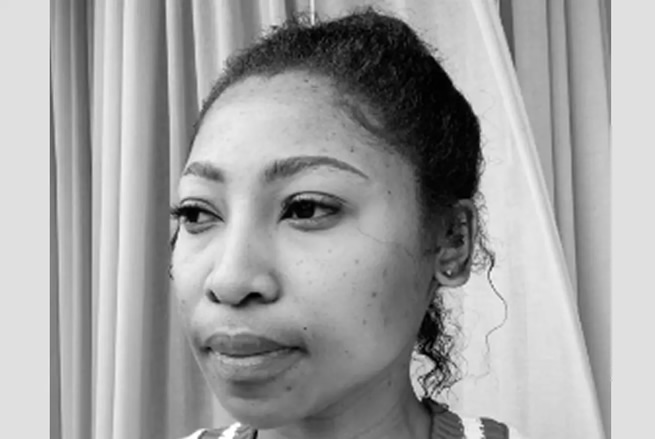 Actress Enhle-Mbali Mltoshwa's lifestyle has once again captured the attention of the masses.
The Rockville actress' electricity bills previously caused an uproar after she took to Instagram in May, to share how she and her kids had been left in the dark after their electricity was turned off.
She alleged her former partner Nkosinathi "Black Coffee" Maphumulo did not pay the bill and that, that was why the lights were turned off.
Well, it seems Enhle-Mbali may have been left in the dark again, City Press reported on Sunday.
The report claims she has had no power for about a week at her home in Sandton. The report quotes two "close family members" to the actress who says she's living beyond her means.
One of the sources alleges the situation is similar to the one that occurred a few months ago. On that occasion, Black Coffee paid the bill responding to Enhle's comments that it was his responsibility to do so however he rejected this.
Enhle's representative Tlhogi Ngwato said the City Press report was borderline "harassment".
"Respectfully, we will not justify any of what was reported with a response. I can't imagine how and why it would be news."
Enhle-Mbali suggests City Press is stalking her. pic.twitter.com/B3YoiIOmOa

— Musa Khawula (@khawula_musa) September 4, 2021
She addressed the publication in an Instagram video shortly after they called her asking for comment and accused the publication of stalking. Enhle-Mbali dismissed the claims that her home was without power by stating that she had recently gone on a trip and the lights were off because no one was home.
Her mother, Bongi Mlotshwa, also commented on the matter via social media and dismissed the reports as lies.
During the first feud, Black Coffee made it clear on Twitter that Enhle had to pay the electricity bills going forward.
"It brought me so much pain to watch your videos making fun of this situation with the kids, they honestly don't deserve this," said Black Coffee in his tweet.
In August, Enhle teased a sit-down interview likely done to give people more insight about herself and why her relationship with Black Coffee became so hostile.
Enhle-Mbali says after all the rumours about her relationship, the timeline of their divorce, she is no rock (imbokodo) and has healed from the past.