Actress Duduzile Ngcobo(Babekazi) returns to Uzalo
Actress Duduzile Ngcobo(Babekazi) returns to Uzalo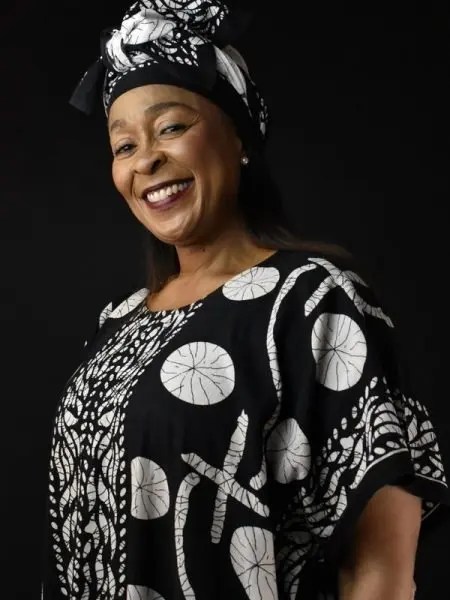 Babekazi is allegedly making a return to Uzalo.
The controversial and drunkard hilarious character, portrayed by Duduzile Ngcobo, is allegedly returning to the SABC1 soapie with even more drama.
Sources said Duduzile had started filming her scenes.
"She is back and everyone knows that where Babekazi is, there's drama," said the source.
Another source said Babekazi was coming for Gabisile.
"Gabisile killed Khehla (Thobani Mhlongo) and his mother Nomcebo (Nombulelo Mhlongo). She has been denying this until she confessed to her husband Qhabanga (Siyabonga Shibe). Out of anger, he strangled her and threw her into the river, leaving her to die," said the source.
"But while Qhabanga was telling people that Gabisile had killed herself in the river, she managed to escape and get help from Hlelo (Nothando Ngcobo). Remember that Babekazi had told the mourners that Gabisile might come back, insisting that she can never be confirmed. She is indeed back," said the source.
The character of Babekazi became popular on social media, with users saying it was fun to watch her.
When contacted for comment, Duduzile who also portrays Superintendent Qwabe on Durban Gen told Daily Sun to contact Uzalo.
Uzalo spokeswoman Nomfundo Zondi they will inform viewers if there is changes."I can't comment on whether she is coming back or not. But should there be any changes in our cast members, we will inform our viewers as we always do," said Nomfundo