Actress Dawn Thandeka King lands a helping hand
Actress Dawn Thandeka King lands a helping hand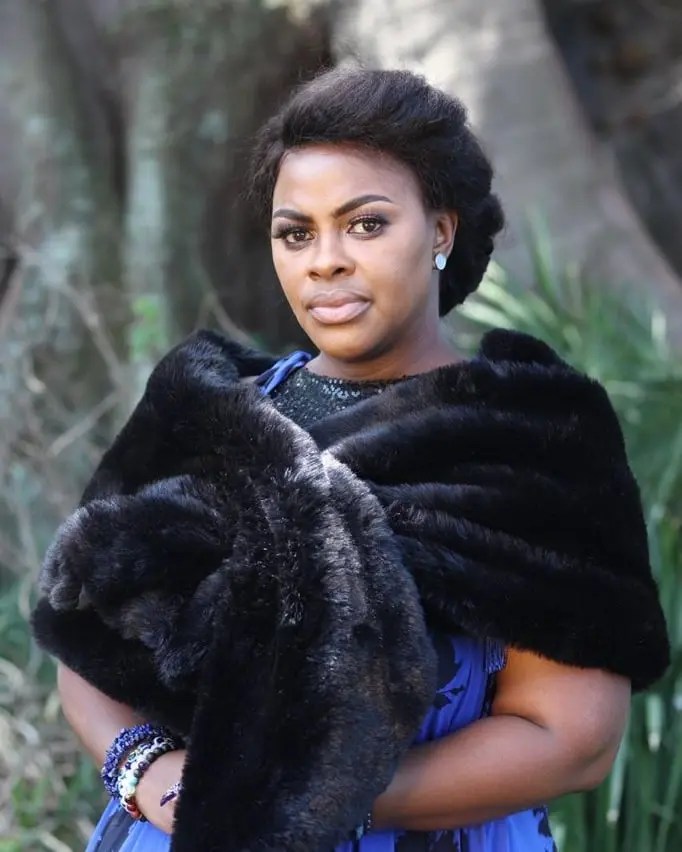 POPULAR actress Dawn Thandeka King understands the struggle that children from poor families goes through.
For this reason, she has taken a stand to help them realise their dreams of a better education.
Dawn is the ambassador of School Shoes for the Poor campaign, which is driven by the National Funeral Practitioners Association of South Africa (Nafupa SA).
As the schools opened this week, a lot of pupils will be walking to school without shoes. But Dawn said through the campaign, they would donate shoes to hundreds of pupils from poor backgrounds to help them realise their dreams.