Actress Dawn Thandeka King Has Had Enough, She Wants Her Money!
Actress Dawn Thandeka King Has Had Enough, She Wants Her Money!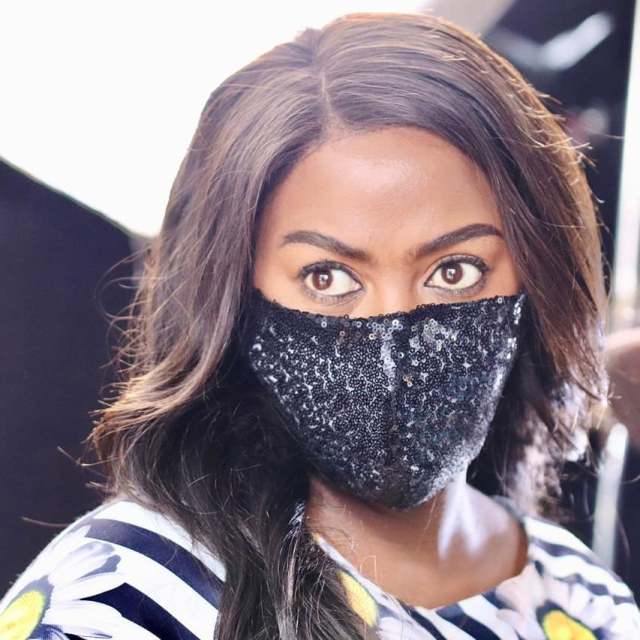 Diep City actress Dawn Thandeka King has had enough and she is finally speaking out.
The former Uzalo actress, who is well-known for her role as MaNgcobo on the SABC1 telenovela, has put the KZN Entertainment Awards event organisers on blast.
Dawn won an award for Best Actress in December last year at the inaugural awards ceremony which was held at the Durban ICC. The award was supposed to be accompanied by a sum of R100 000, but the actress says she has had to fight to get her money, subsequently only receiving R20 000 of the prize money.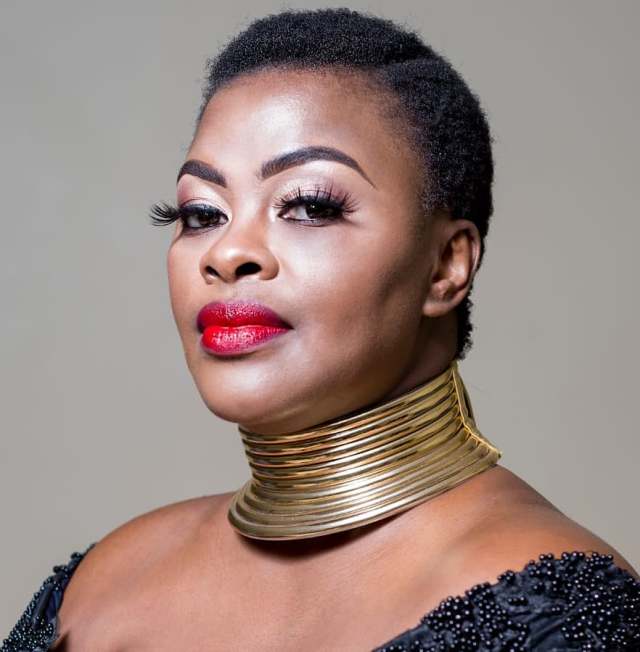 According to ILanga newspaper, the actress (who plays Thandiwe on her new Mzansi Magic telenovela, Diep City) has gotten several empty promises from the organisers who had promised her that payment would be made by March.
"This event was held in December last year, I was told that my payment would be made in March, but up until now I haven't received anything. There was a situation that forced me to move from Durban to Gauteng, I explained to the organisers how much I need this money. They promised to make a deposit as soon as possible but that didn't happen.," Dawn was quoted as saying.
Last month the actress sadly lost her father and she says that the money would have been very helpful during the funeral arrangements, but even then she had not received a cent.
When I lost my father last month, I called one of the organisers Mhlonishwa Gumede and told him that I need the money. I even sent male messengers to speak to him as he would've taken me for granted because I am a woman but still he refused to pay me," Dawn explained.
She further explained that Mhlo Gumede (husband to Zandi Khumalo and former Mabala Noise publicist) then promised to pay her a sum of R50 000 in order to cover her father's funeral expenses, but only R20 000 was paid into her account.
"I resumed with the preparations as I thought I had an amount of R50 000 that's waiting for me. I was shocked when I received only R20 000. I ended up owing some people. I told them to ask Mhlo for their money as he's the one who promised to pay me my cash and urged me to continue with preparations," she added.
The KZN Entertainment Awards were plagued with negativity even before the event itself last year. Radio personality Hulisani Ravele slammed the event when prize money was announced, question where all of these millions would come from.
"Who's paying? IF it's govt, this is a spit in the face of dilapidated schools, kids who cross dangerous rivers & walk for km's to get to school, students who can't afford tuition. I'm all for celebrating those who do well, the arts, mara please, this is wasteful expenditure," Hulisani had asked in a tweet.
And before you say that the DAC's budget is what is being tapped into and not DBE, shup, there are still many ways that these funds can more purposefully used to uplift members of the arts community in the province. This ain't it.

— Hulisani Ravele (@HulisaniRavele) October 16, 2020
Last month, Sunday World reported that a source had revealed that the winners were fuming because it had been four months but they had still not seen a single cent of their winnings.
"People are still in the dark as to what happened to the money they were supposed to bag when they were announced as winners. A lot of money was pumped into that event, media people were flown from different provinces to cover the event and were booked in upmarket hotels. It might mean the organisers 'chowed' the money," said the source.
The publication had also reported that Gumede had refused to account about what has led to the payment delays.
"It is none of your business whether people have been paid or not. I am in contact with the artists and they are aware of the situation," Gumede was quoted as saying.