ACTRESS CONNIE FERGUSON REMEMBERS MOM ON 8TH ANNIVERSARY OF HER DEATH
ACTRESS CONNIE FERGUSON REMEMBERS MOM ON 8TH ANNIVERSARY OF HER DEATH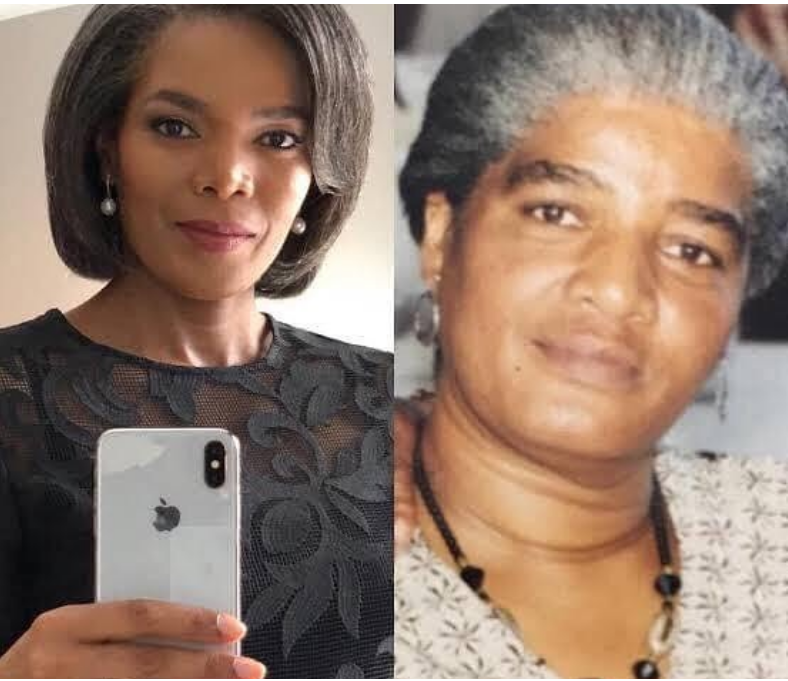 Connie Ferguson pens down sweet note to her late mother whose 8th year death anniversary is today. The actress spoke of how difficult it is moving on 8 years ago after her mom kicked the bucket, she also mentioned her brother who has also passed on.
"My QUEEN, my MOMS, my ANGEL. Today, 8 years ago, you departed this earth. In that moment, I just did not know how we were going to cope or survive without you, the glue that held everything together. But the goodness of the Lord has seen us through, and continues to be our strength and refuge," she said.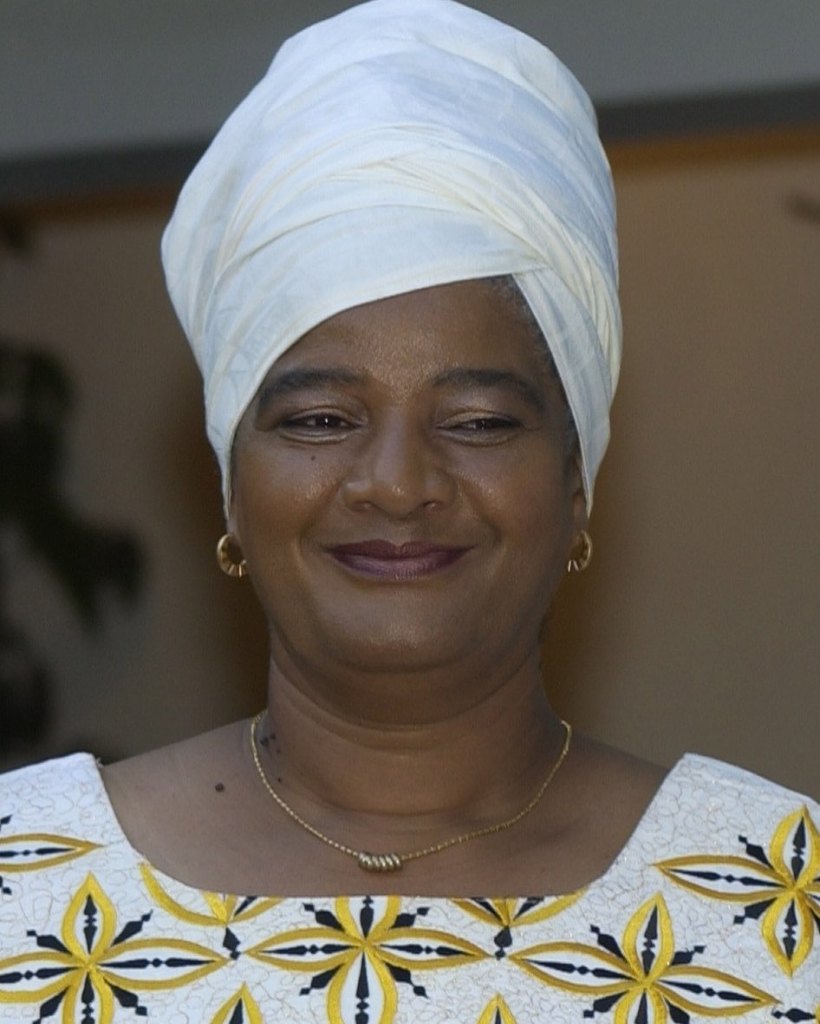 "I trust you were there to welcome your firstborn son Moses Kingdom Masilo with open arms. He has joined our army of angels, and it comforts me to know he's reunited with you. Not a day goes by without me thinking about you. Your legacy of love is so strong, and has become the glue that continues to keep everything together. I thank God for choosing you to be my mother. I am because you were. Love you MOMMY, forever. Continue fighting and advocating for us that side, as we draw closer to God and His word this side. God is good all the time, and all the time God is good," Connie added.