Actress Connie Ferguson remembers hubby, Shona Ferguson 2 months after his passing
Actress Connie Ferguson remembers hubby, Shona Ferguson 2 months after his passing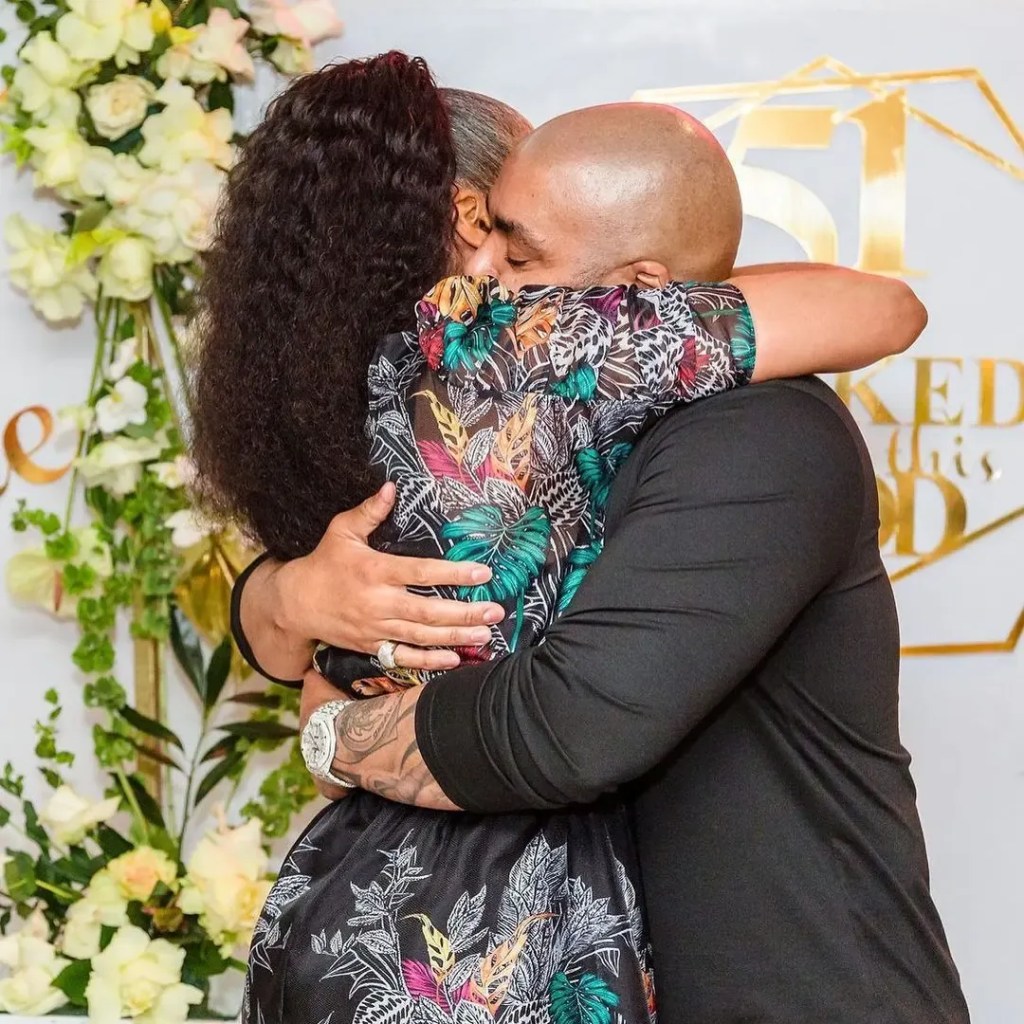 Connie Ferguson remembers her late husband, Shona Ferguson two months after his passing.
On the 30th of July, 2021, hearts were left shattered as the actor and producer was confirmed dead after battling for his life in the hospital for weeks due to COVID complications.
Taking to Instagram, the actress shared a photo of herself tightly hugged by her husband and revealed that it was a tough day for her.
"Today was a tough day. I needed a big hug from heaven. By His grace I managed to get through work, and I was reminded that His power is made perfect in weakness. Grateful for His love and mercy," she captioned post.