Actress Connie Ferguson pens down beautiful birthday message to her daughter Lesedi – Photos
Actress Connie Ferguson pens down beautiful birthday message to her daughter Lesedi – Photos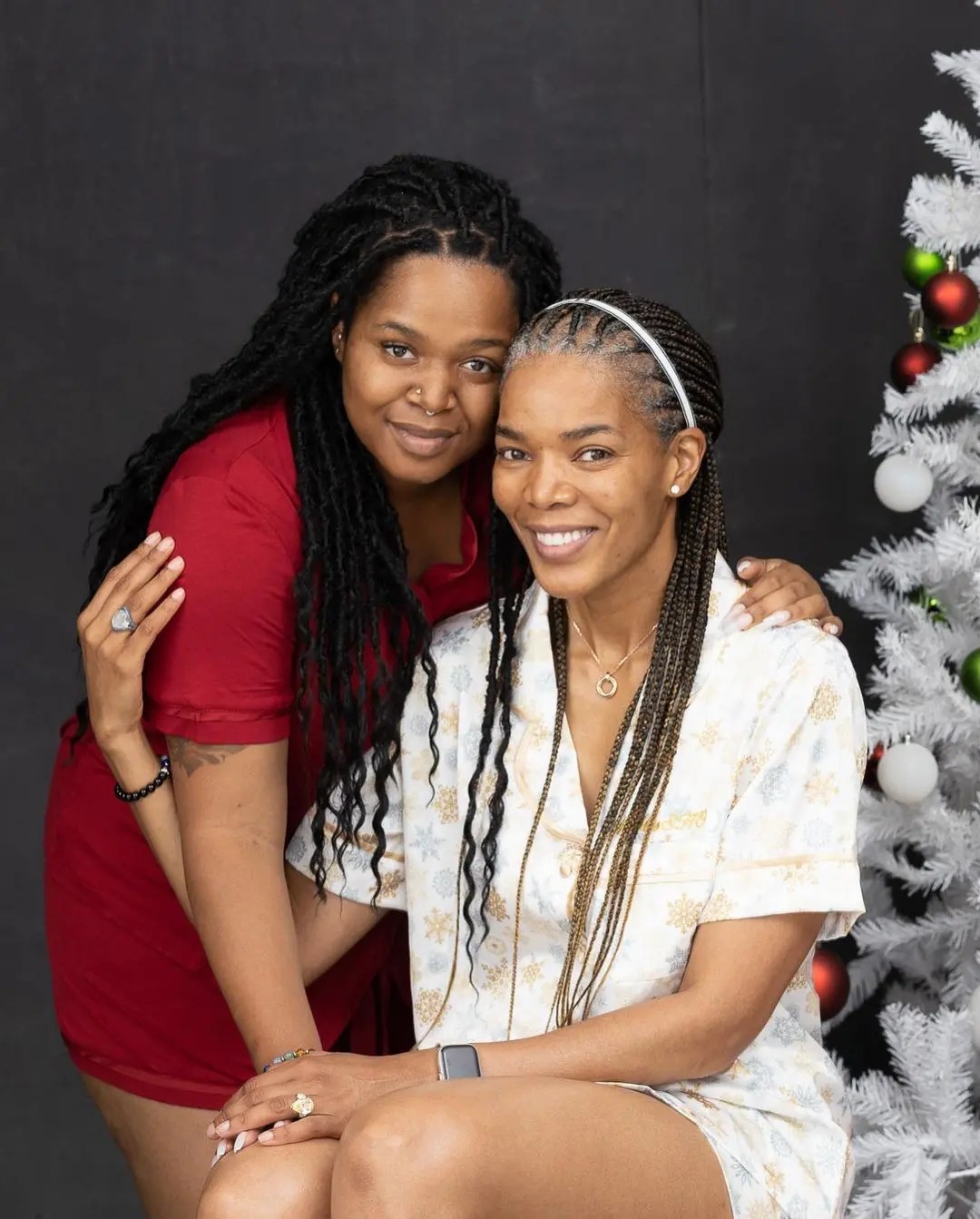 Connie Ferguson has taken to her social media to pen down beautiful birthday message to her daughter, Lesedi.
The star shared photos of her as she celebrating her eldest daughter's birthday and she couldn't be happier.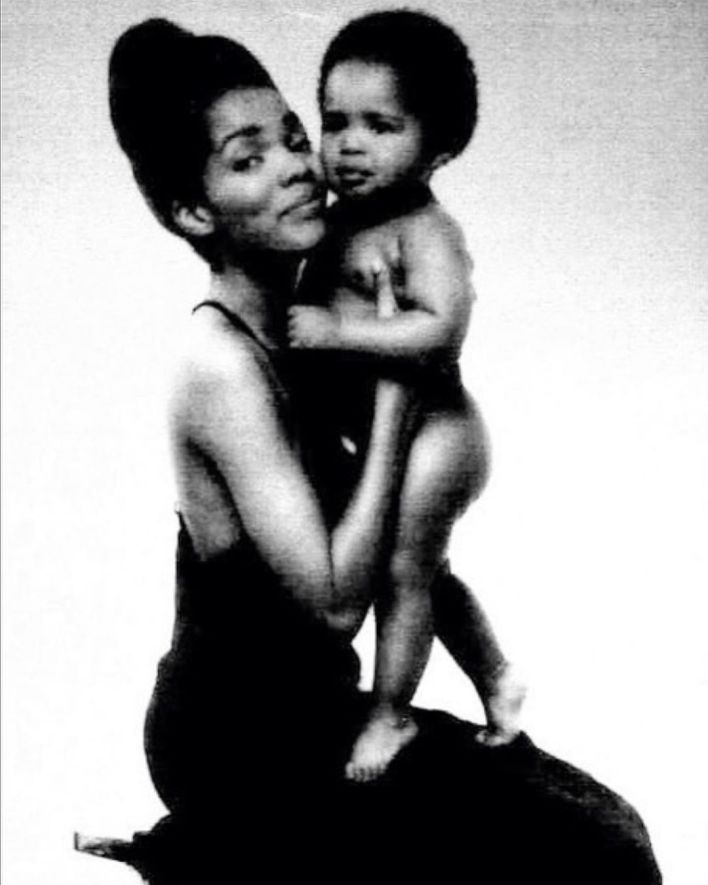 Taking to her Instagram, Connie took to posting Lesedi with a heartfelt message and many are loving it.
It is so great to see the beautiful relationship that mother and daughter have going on and we can only imagine how Uncle Sho must be smiling down on them right now.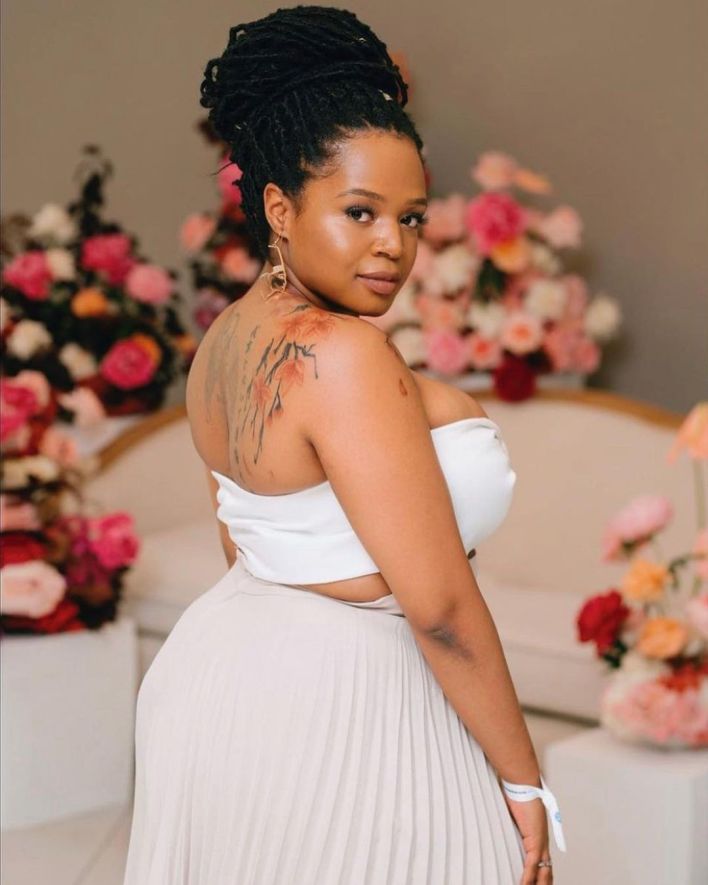 Connie wrote: "Every time on your birthday, my mind goes back to that night in 1992 at Baragwanath hospital. The anxiety of not knowing what to expect! The excitement of finally welcoming you to the world! I couldn't wait to mold you in my arms, to see your little gaze looking up at me, to smell you, to kiss you! You were perfect and you still are! A gift! The light of my life! My diva! The #firstdaughter! I love you so much my baby girl, and I thank God every day for giving me a best friend, confidant, daughter and mother all wrapped in one!🤣 They really don't make them like you! And I am so so blessed to be your mother! Happy birthday my love!🎂🎉🎊🎈 More grace, light, love and abundance in all your heart desires! Love you baby!❤️😍🥰😘@sediimatsunyane"