Actress Connie Ferguson back to work following hubby's death
Actress Connie Ferguson back to work following hubby's death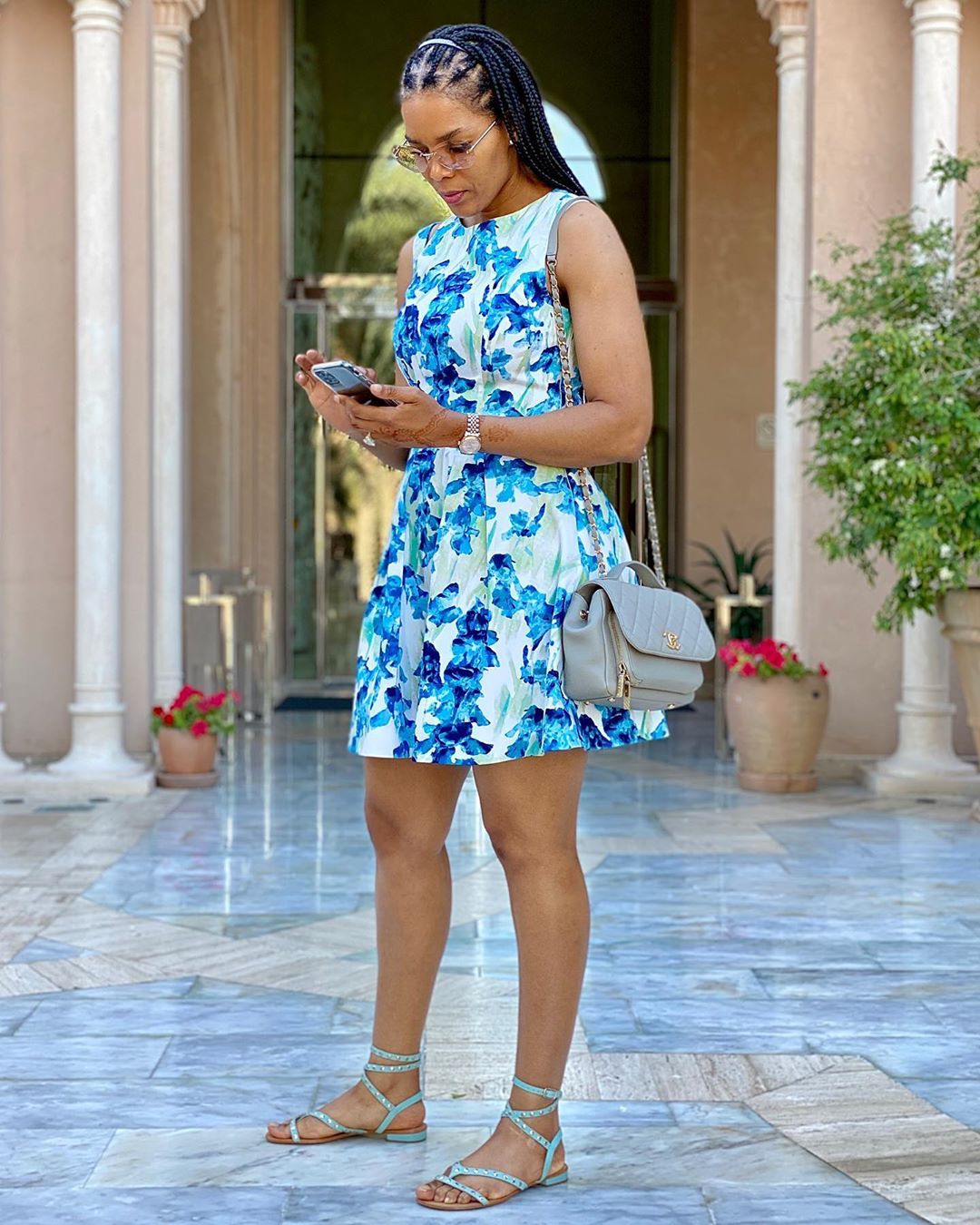 Following a lengthy grieving period after losing her husband Shona Ferguson, Connie Ferguson has returned to work.
The producer and actress, who plays the role of Harriet Khoza on Mzansi Magic telenovela The Queen, received a warm welcome by her colleagues on her first day.
She took to social media to thank them, saying God was now the director, executive producer and starring of the production company that is responsible for some of Mzansi's biggest TV shows.
"Team Ferguson Films, I love you all so much! Thank you for today. It's good to do what you love, knowing it's for a purpose bigger than yourself. I'm grateful that we continue to walk this journey together, and all our wins and victories are to the glory of the almighty God. In the name of our Lord Jesus Christ," she captioned a video showing the gifts the team had showered her with.
Producer and actor Shona died a month ago from Covid-19 complications.
"He was still in ICU and was not stable at all. With Covid-19 complications, one moment you are okay and the next your health starts deteriorating. And, his wife was here almost every day to check up on him," a source, who asked not to be named, told Daily Sun.
Since then, Connie took a break to grieve.
She later posted on social media during that period that she was missing her person.
"Today is carpet Sunday. I miss my person. Every Sunday, we'd just lie on the carpet and talk about everything under the sun or nothing at all. We'd just lie here and be with each other. I miss his physical presence so much, but I feel in spirit that he's still with me," she said at the time.