Actress Connie Chiume aka MamSonto set for Gomora exit
Actress Connie Chiume aka MamSonto set for Gomora exit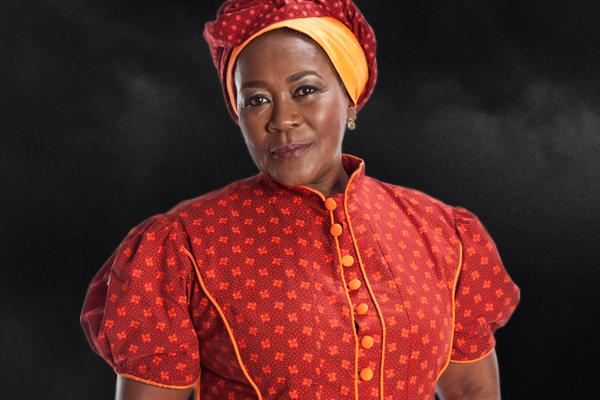 Connie Chiume is a South African seasoned actress who has wowed Mzansi with her stellar performances. From playing from an amiable and caring role as Mamokete Khuse on e.tv's Rhythm City to the now toxic crime Queen pin. Currently, Chiune plays MamSonto on Gomora.
From the looks of things, it seems as if the seasoned actress is taking a break from Gomora if not acting. She has run out of luck and her evil deeds are haunting her and need redemption to escape her daughter's wrath. We can all agree that the vivacious actress' unmatched flair has made her a reckoning force not only in Mzansi but the world at large.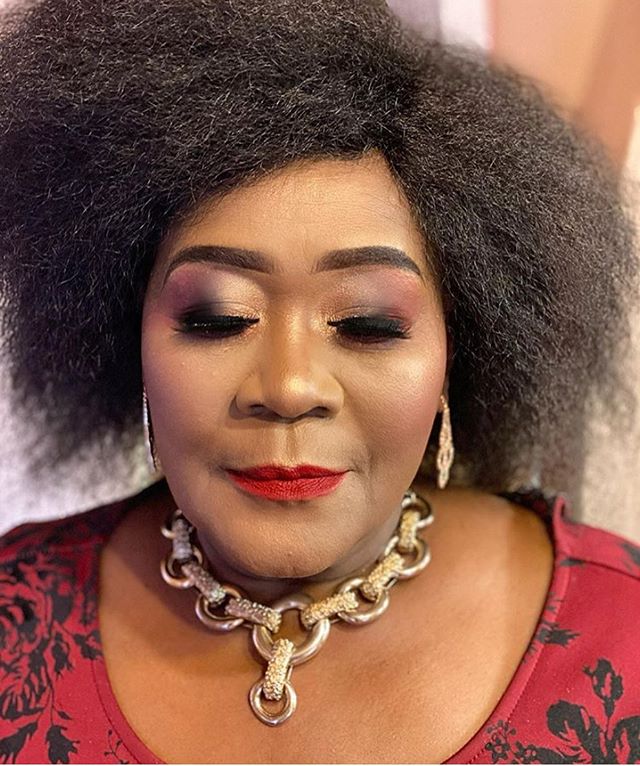 In recent years we have seen seasoned actors bowing out in style from their on-screen characters. Recently kidnappings, death and jail sentences have been used as scapegoats for actors.
Her daughter may kill her, thus ending her role on Mzansi's number one primetime show. Thati was introduced into the game by MamSonto as her replacement in the car hijacking business. But it seems as if she will dethrone her mother in an epic way. Who saw this coming though?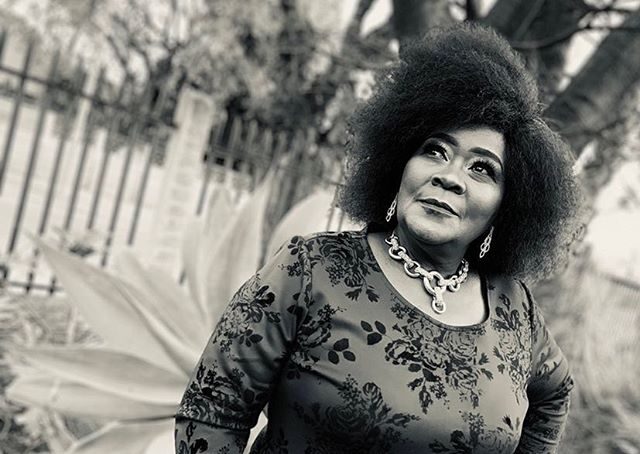 Seasoned actress Katlego Danke plays Thati on Gomora and is on a revenge rampage. The kidnapping of her mother can attest to how power-hungry she is.
Her evil character is a result of her mother's tough love. We all know that anything is possible with Thati and MamSonto is in deep trouble. However, what we can only do is to imagine what MamSonto is in for.