Actress Cici Twala celebrates her 34th birthday today
Actress Cici Twala celebrates her 34th birthday today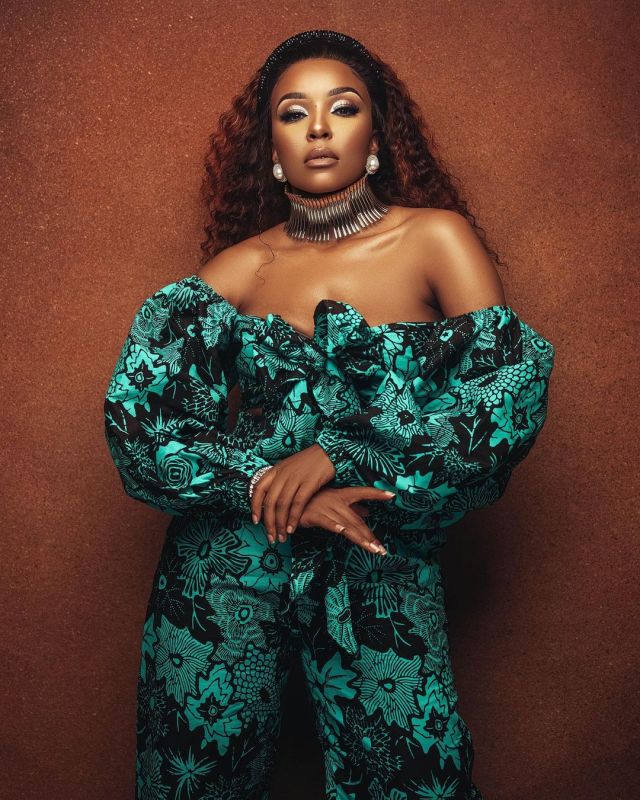 Award-winning RnB singer, actress, and dancer, Cici Twala who sang the popular hit song Runaway, celebrates her 34th birthday today
Arguably, one of the few female musicians whose career hit success after the release of her first song Runaway, Cici, one of South Africa's most familiar and sought-after singers. She is also the talent behind the creation of hits such as Iqiniso and Bad Gal.
Cici's adorable baby boy
Cici has always been very private when it comes to her personal life and also keeps her loved ones away from the limelight.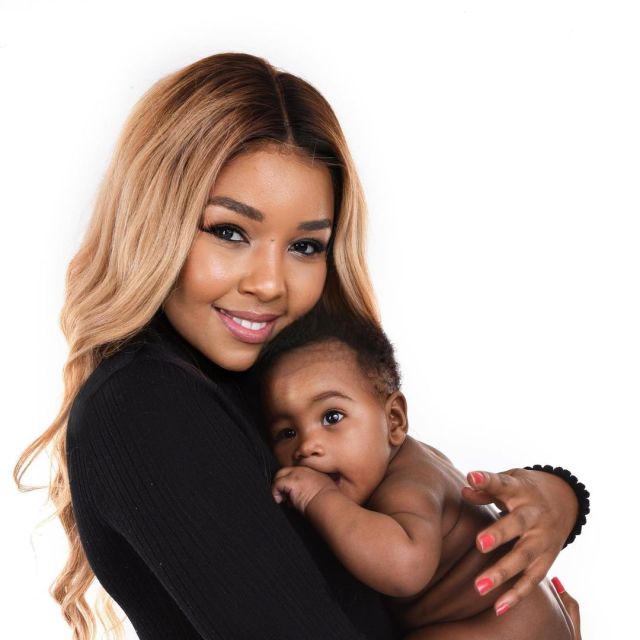 So, after welcoming her bundle of joy in March 2020, she thrilled her fans by sharing not just one, multiple pictures of her son Dialo.
Cici shared the delightful pictures with fans on her Instagram and they cannot get over his charm.
She recently posted this cute TikTok video recently.
Has Cici found love?
Once again, Donald and Cici are fueling romance rumors after Donald posted a picture of them together on Instagram. He asked his fans to caption the photograph followed by an emoji of a heart.
Cici too posted the same picture on her Instagram wall and captioned it "No caption needed."
The two singers recently worked together on a song called Landela.
The music video depicted a beautiful love story amongst them. Donald shared a behind the scenes video and captioned the video "You can't buy this type of chemistry."
Cici dances to the viral song Zlele
Cici's songs have been loved by her fans immensely and she always ensures that she posts pictures of herself regularly to keep them updated on her life and the fun she has.
After Boity Thulo shared a video of herself dancing to the song Zlele by Jazzi Desciples Cici also took part in the viral challenge. Needless to say, she absolutely elated her fans.
Cici welcomes her bundle of joy
Award-winning musician Cici gave her fans their first look at her son Dialo, who has his own Instagram page already.
In an adorable post on Instagram, she says:
"Love you @dialo_prince_ my prayers have been answered. What more can I ask for?"
Cici, who is fiercely private, shocked her fans after she posted a photo of herself in a yellow traditional dress with a headscarf and white cape worn by brides-to-be. She refused to share any details about her man though.