Actress Charity (Makgofe Moagi) from Skeem Saam's miracle babies
Actress Charity (Makgofe Moagi) from Skeem Saam's miracle babies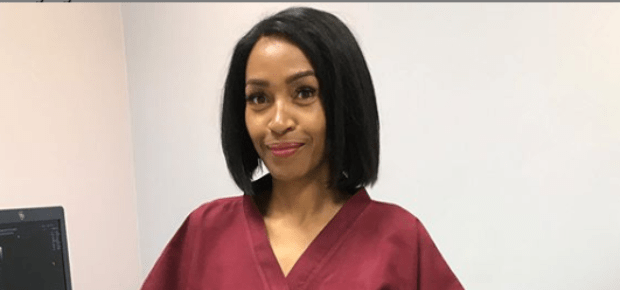 Makgofe Moagi said her kids are a prayer to God and the ancestors answered. The actress, who used to play Charity on Skeem Saam, told the publication she manifested her children three years before they were born.
The 41-year-old from Phalaborwa, Limpopo, said she bought baby clothes for her twins, a boy, and a girl, and put them in a wardrobe to look at for three years before her wish came true in 2019.
"I've always wanted kids. I've always been fascinated with the power of giving birth," she said.
"It has always been my wish to have my own kids and I wasn't sure how I would do it, as I was told I wouldn't be able to conceive easily.
"I have endometriosis and had five cysts removed when I was young but when I got older, I realized you can actually create the life you want via manifestations."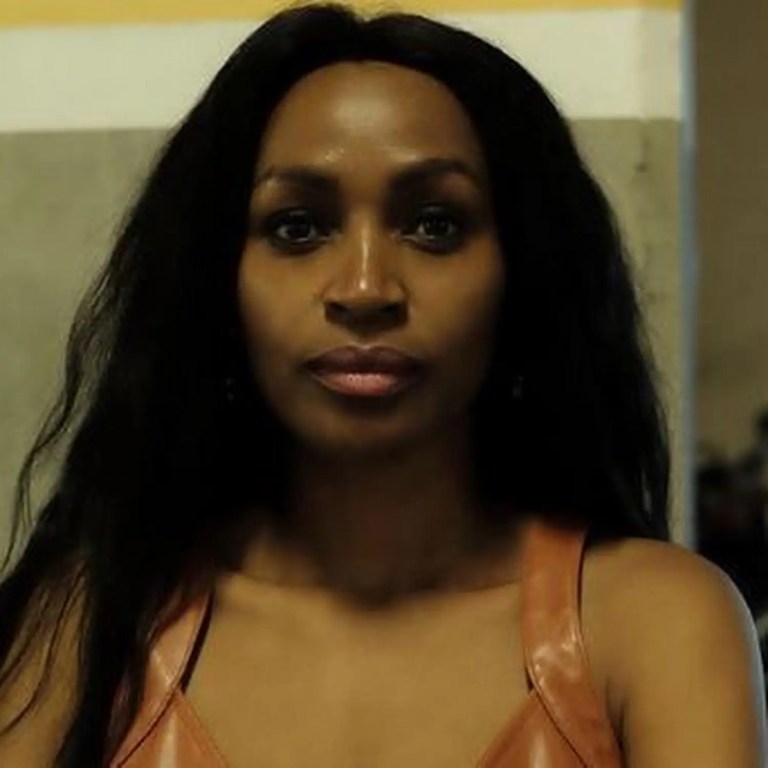 Makgofe said she would imagine having twins and prayed over their clothes to make her wish come true.
"In buying those clothes, I was specific. At that time, I hadn't even met their dad, so I didn't know who would help me conceive these beautiful babies," she said.
"I put the clothes in my wardrobe and I would see them first thing in the morning and last thing at night."
Makgofe said six months before she got pregnant, she dreamt about a son and a daughter.
"My babies are exactly how I saw them in my dreams," she said. and they behave the same," she said.
"If you want a certain lifestyle, you must put the work in and that's in the form of manifestation."