Actress Candice Modiselle's advice for event host and broadcasters
Actress Candice Modiselle's advice for event host and broadcasters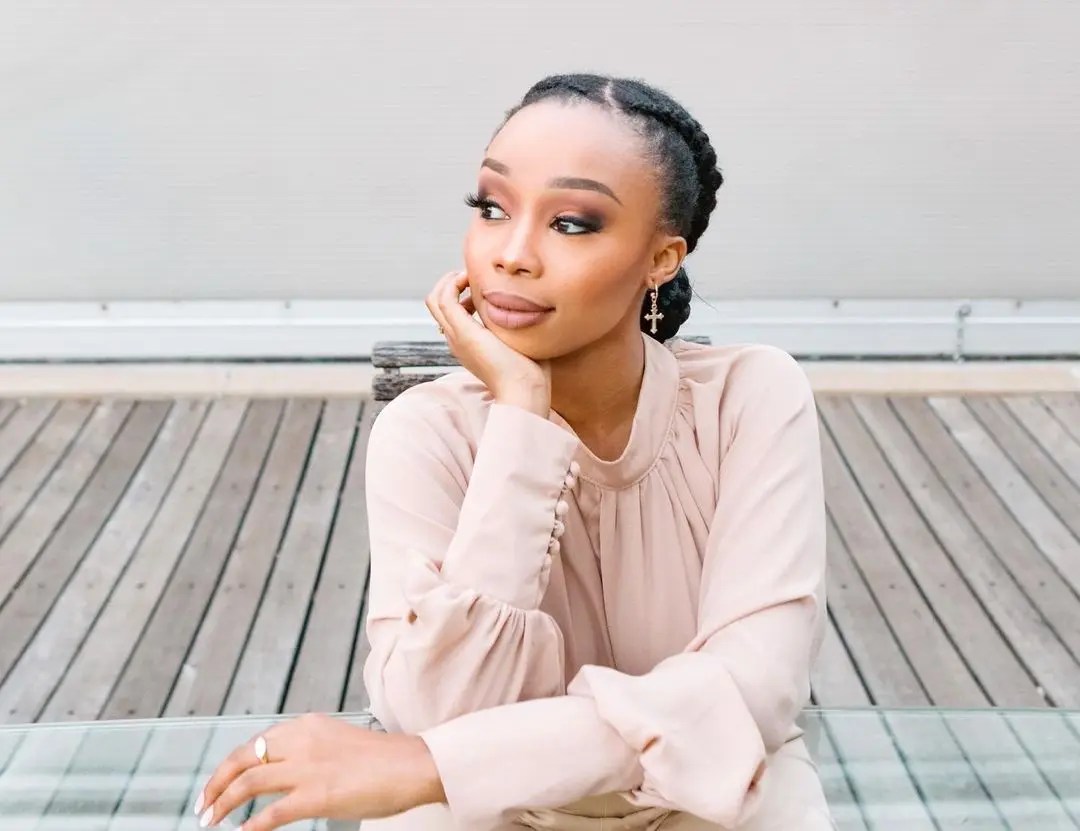 Actress and TV presenter Candice Modiselle has urged event host and broadcasters to be mindful and inclusive of the LGBTQI+ when they do their jobs.
Speaking in a video posted to social media, the actress spoke about the general greeting of "ladies and gentlemen" saying hosts should do away with the popular phrase because it failed to accommodate gender-fluid or non-binary human beings.
In the caption to the video, Candice explained why language matters.
"I initially shared this on my story but felt it equally important to share this reel. As an artist, storyteller, speaker, programmes director and essentially a voice, language matters. Semantics matters.
"Representation matters and we need to be mindful of creating spaces of inclusivity in how we address our diverse audiences. Time to adapt and unlearn the erasure of queer identities through language. It matters. They all matter. #QueerLivesMatter"
While pronouns may seem insignificant to some, they matter a great deal to others, especially members of the LGBTQI+ community.
People such as thespian Thishiwe Ziqubu changed her pronouns from her to they and them. Musician Sandi 'MX' Blouse also goes as they/them.
Touching on the subject, DJ Olwe — who goes as he/she/they — recently praised DJ Uncle Waffles for asking for the proper pronouns to use while she was introducing them at an event.
"Also, yesterday Uncle Waffles asked mine and Lelo pronouns before introducing us at #MusicNeedsYou. That is exactly the energy we need."
🥺♥️♥️ https://t.co/zMAp0M9cUH

— Waffles (@unclewaffffles) November 15, 2021