Actress Candice Modiselle helps a young woman in need
Actress Candice Modiselle helps a young woman in need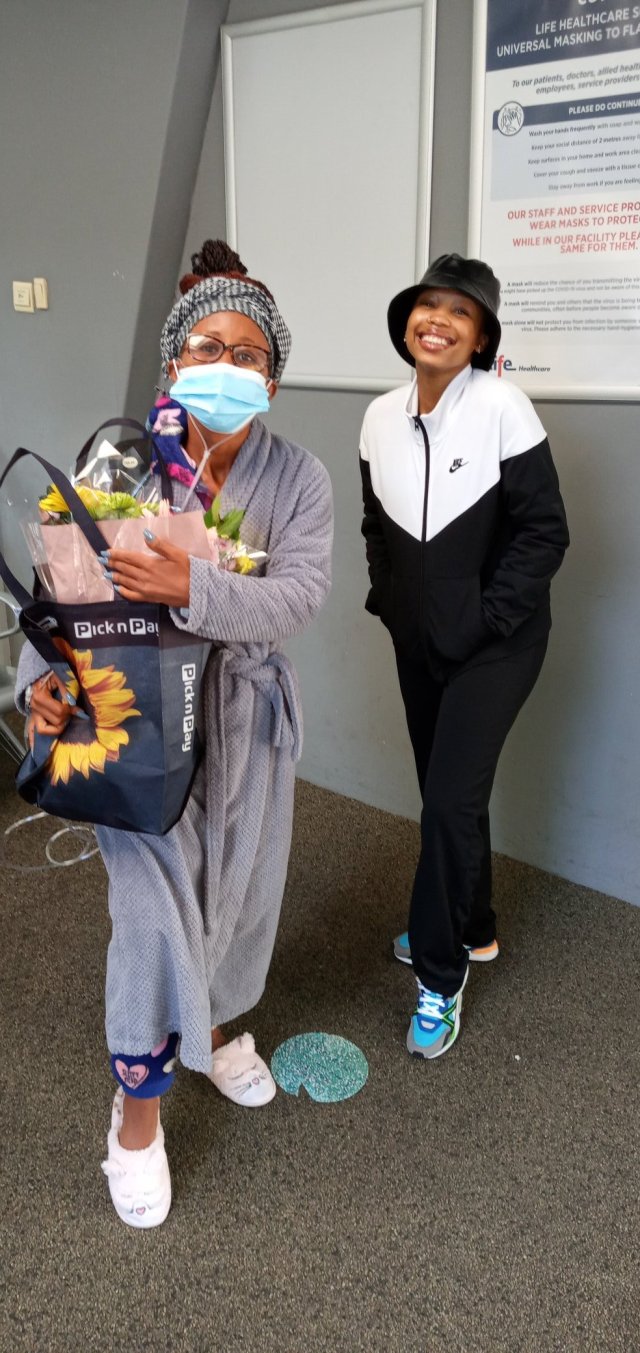 Former Generations: The Legacy actress Candice Modiselle opened her heart to a young woman in need.
This after a young woman named Nompilo took to social media asking for help with sanitary pads.
Nompilo is battling cystic fibrosis and is in hospital. But she did not take any sanitary pads to the hospital as she never thought her hospital stay would be long.
Candice said she also battled cystic fibrosis, but not to the extent Nompilo has it.
"Her situation really touched me because I understand what she is going through.
"I was in the same area as her when she reached out and I was able to drop everything and quickly reached out to her. We communicated on the phone and got her everything she needed. When I got to the hospital, we had a beautiful conversation.
"As we speak, I am trying do as much as I can to help her get the necessary medical attention she needs. We have created a GoFundMe account, which is now available on social media," she told Daily Sun.
Candice said helping Nompilo was not showing off, but was an act of kindness.
"I hope it makes other people aware that it's okay to reach out for help but suffering alone in silence is not."
She said Nompilo's situation inspired her.
"Nompilo was very brave to reach out for help and I believe there are others in a similar situation, but are not as brave as her.
"We will soon have a blanket, food and sanitary drive to give back to the community."
Candice, who recently appeared on The Queen and is part of Netflix's upcoming African series, Jiva!, said she now wanted to focus on being behind the scenes.
"There is lot more on the cards.
"I've decided to step into producer and director shoes."