Actress Buhle Samuel's educational qualifications shock fans
Actress Buhle Samuel's educational qualifications shock fans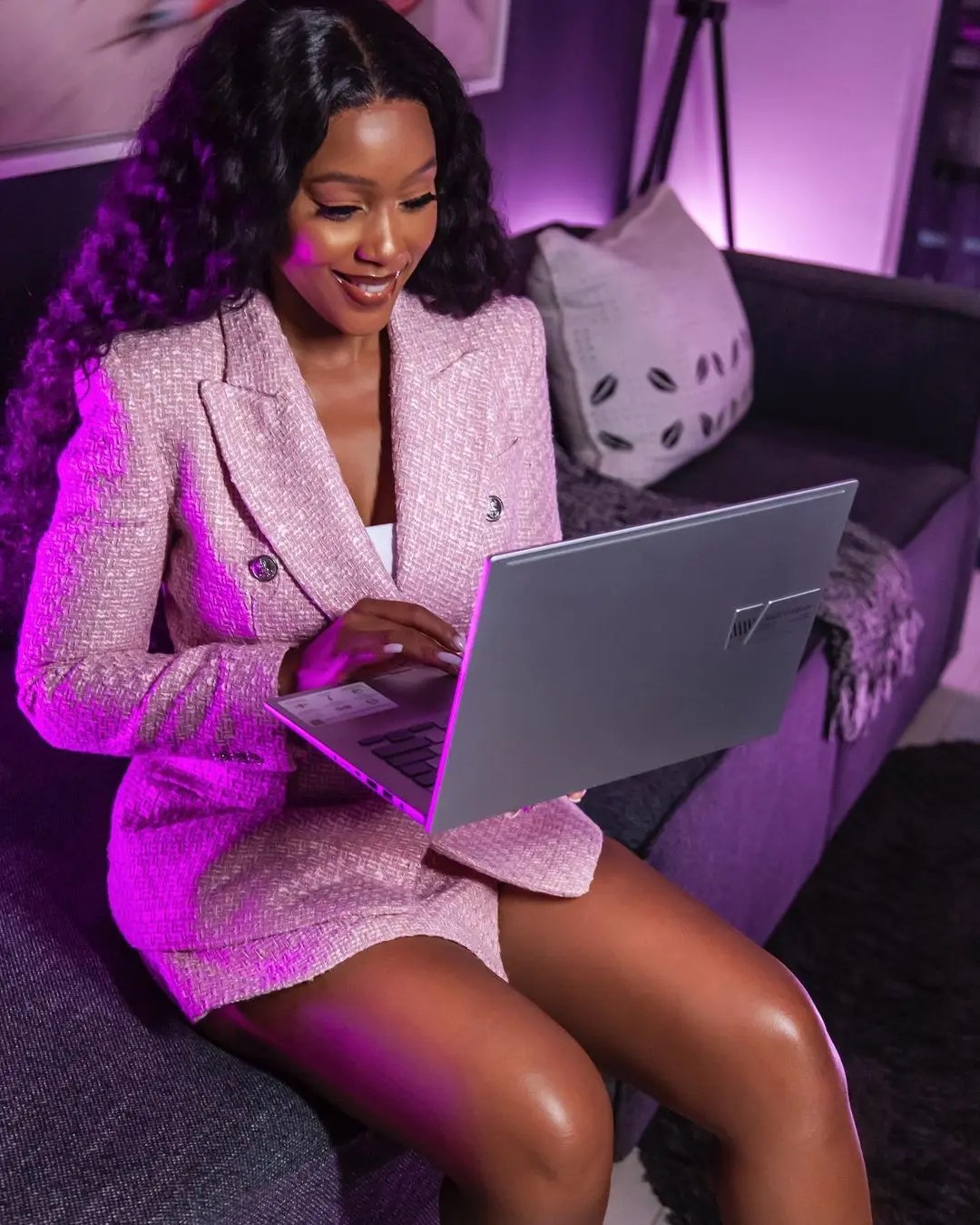 Buhle Samuels is a celebrated South African actress best known for her on-screen character on Muvhango as Matshidiso Mofokeng. No doubt she is that star actress we all love to hate, and her unmatched acting flair has wowed us for years, from winning big in Muvhango to One Night at kwaMxolisi.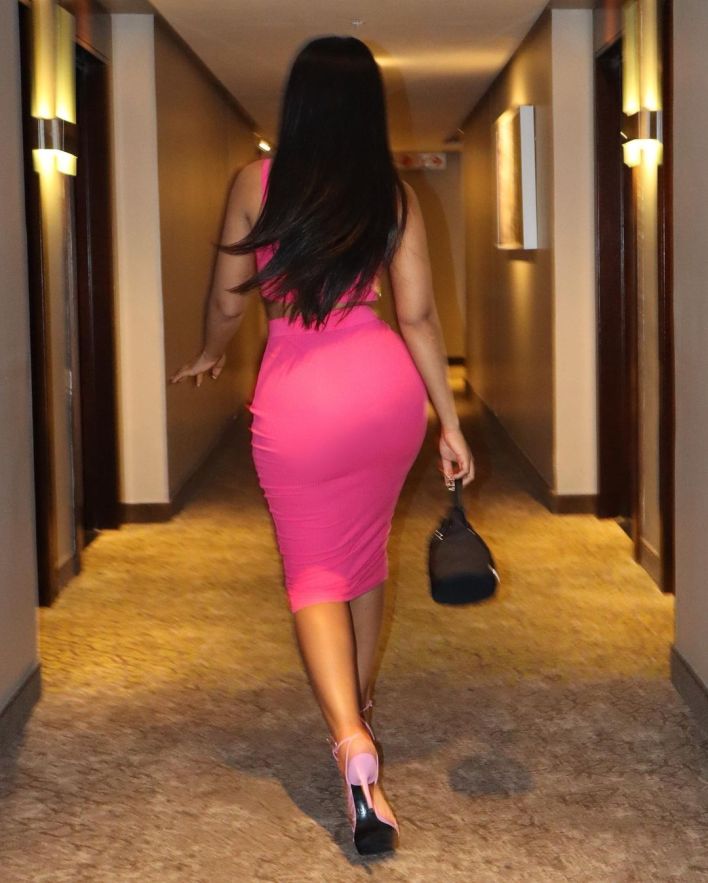 Despite having an illustrious career spanning years, the celebrated actress made all sorts of headlines when she bowed out Muvhango. Rumour has it that Buhle was dropped from the SABC2's drama for her diva tendencies. However, even months after her disastrous exit reasons behind her exit are still unknown.
However, to make matters worse, the drama series tagged celebrated actress Tebogo Thobejane alongside two other actresses to bolster their cast.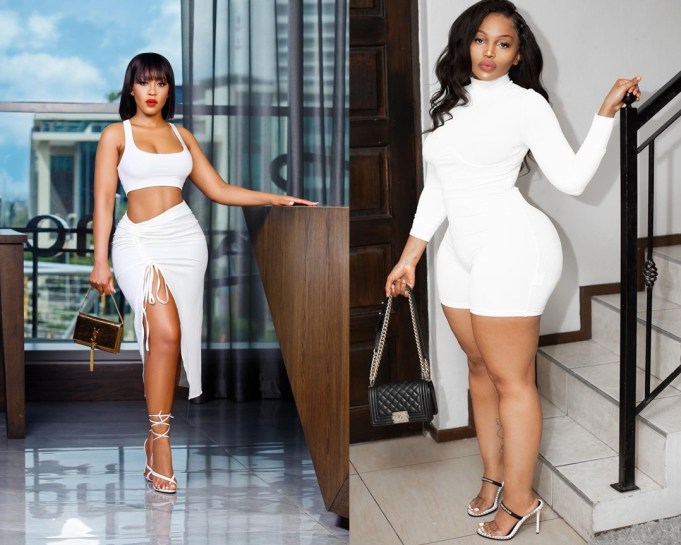 Rumour mill has it that she was fired by Leleti Khumalo, who also plays the character of MaZulu. No doubt she has the plug and the bling too. However, in the mix of her woes, she found her feet again in small screens after being cast in Imbewu: The Seed, but things went south.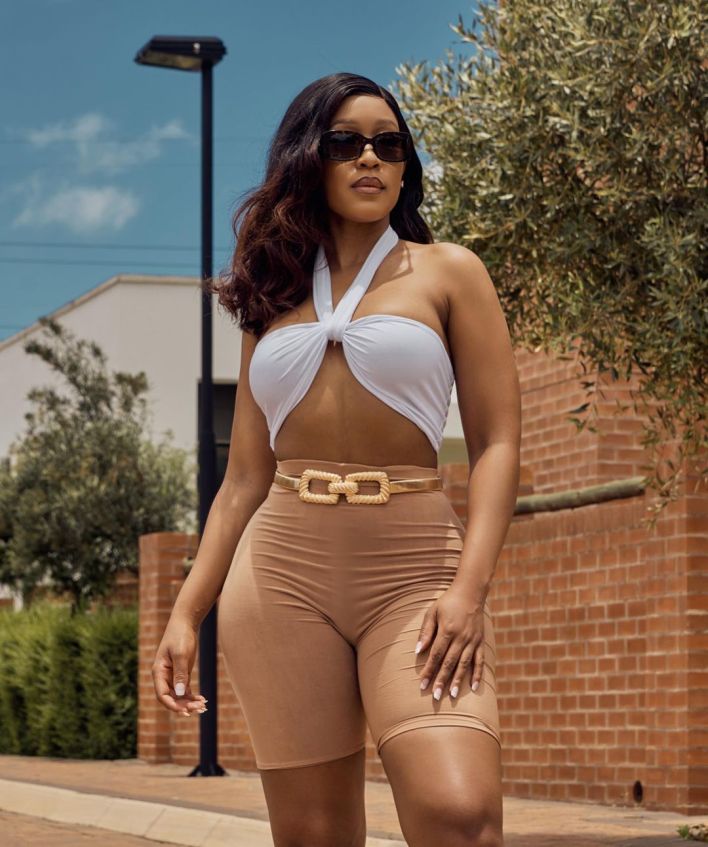 It was established that she was dropped from the drama series because of her diva tendencies. However, in the wake of her exit Samuels made it known that she wasn't fired by calling it quits because she didn't want to play a gold digger on-screen character. Former Scandal actress Angela Sithole then bagged the recurring character of Zandile Majola.
No Buhle Samuels, no problem. Who knew the actress was a jack of all trades and master of all. The actress used to run several mobile salons before her thrust into fame. However, since her debut, she has been making all sorts of headlines with her unmatched flair. Her shot to stardom came from the backdrop of the Muvhango gig. She has also starred on Kings Of Jo'burg.
However, of interest is that the actress has no acting educational background. Yes, the actress studied Somatology. We have all been asking what Somatology is. Well, it's a branch of anthropology primarily concerned with the comparative study of human evolution, variation, and classification, especially through measurement and observation. Somatology is for the smartest and the brightest. We might see her as a diva, but the actress is a genius.