Actress Baby Cele set for a shocking return to UzaloActress Baby Cele set for a shocking return to Uzalo
Actress Baby Cele set for a shocking return to Uzalo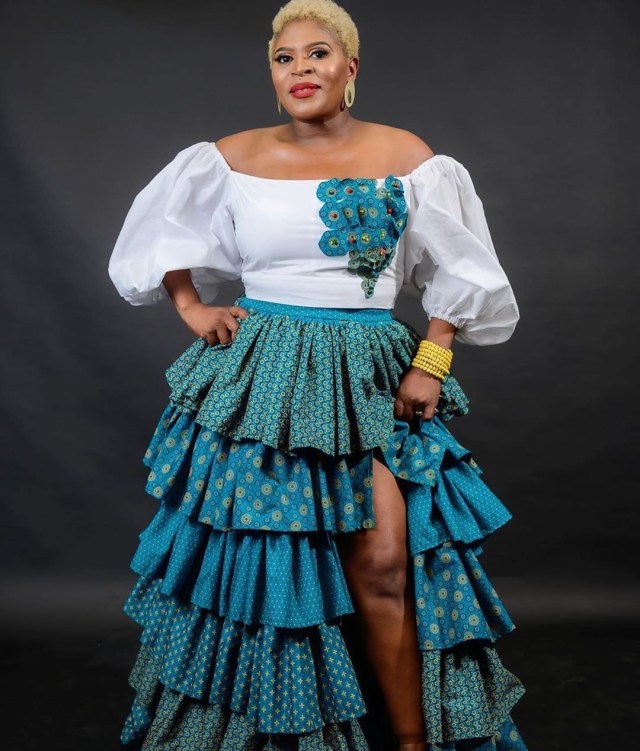 Legendary actress Baby Cele has allegedly not left Uzalo for good.
According to an insider, the producers of the popular SABC show are busy preparing the script and storyline for her return.
Baby, who plays the evil Gabisile on the telenovela, left the show months ago and she is currently shooting for a new show.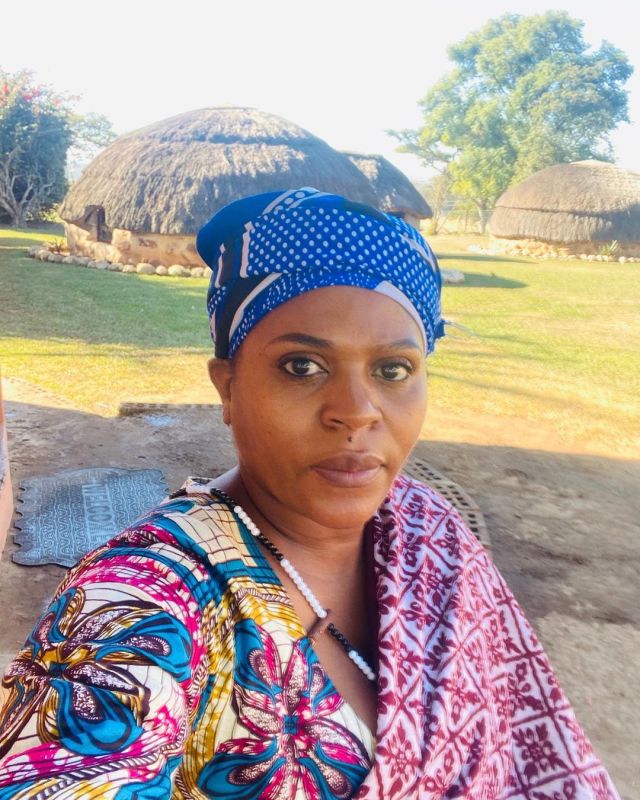 The insider said: "the producers didn't kill her character. Instead, they are preparing for her comeback. She's gone but not for good.
"Another insider said Gabisile's return was something that Uzalo producers wished not to reveal to the media."They want her return to be a surprise to the viewers. That is why they are keeping it under the wraps," said the insider.
Uzalo spokeswoman Nomfundo Zondi said Baby would disappear from the screen in a couple of days.
"But I don't know about her return. Viewers must be glued to their screens and see how she exits," said Nomfundo.
Baby also said she didn't know about her return. All she knew was that she had a good time on Uzalo. She also didn't reveal much about the new show she was busy shooting.