Legendary Actress Baby Cele attacked for being an evil pastor
Legendary Actress Baby Cele attacked for being an evil pastor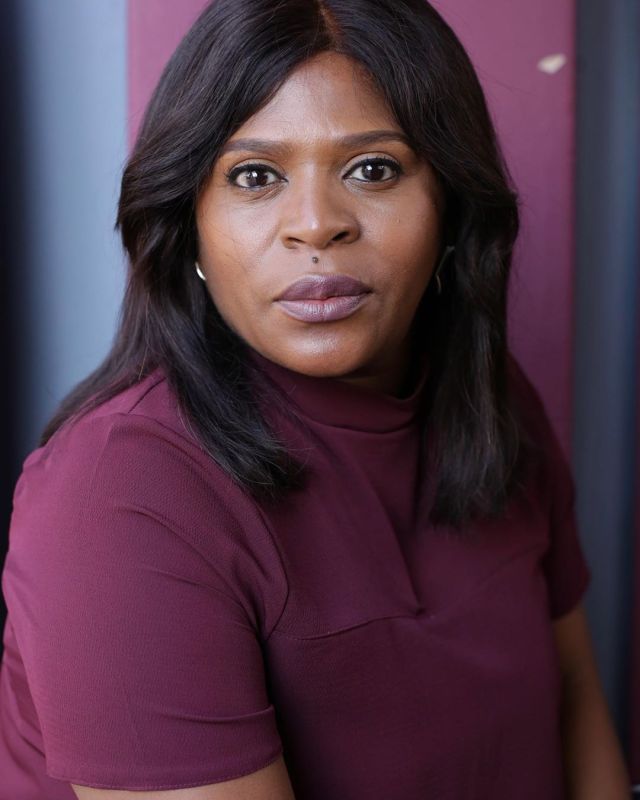 Legendary actress Baby Cele-Maloka has been in front of the camera for more than 30 years.
But she felt Uzalo was her big breakthrough.
The 49-year-old actress revealed that her character, Gabisile Mdletshe, introduced her to Mzansi.
"It's not been easy going to malls since I joined Uzalo in 2015 as many people always shout at me asking me why I'm an evil lady pastor.
"Many people have forgotten my real name as they call me Gabisile everywhere I go.
"My character made people feel like they know me personally, and I couldn't disappoint them because I know they love Gabisile."
The mother of two told Daily Sun many scenes scared her when she read the script.
"My script always had surprises as Gabisile was evil, and for her, it was easy to kill someone and hide the evidence while pretending nothing happened.
"I even used to have bad dreams about misreading the script on set. My character was controversial.
"Gabisile is dead, but we still have many surprises for viewers. They must keep watching."
Baby said although her character's scenes scared her, she was in love with her and she didn't have the strength to watch the episode where she died.
She said that relocating from Joburg to Durban in 2015 restored her groove.
"Now I'm going back to my family in Joburg. Durban was good for my career and for me as a sangoma."
Gabisile's body is still missing on the show after she was killed and thrown in the river. She's set to come back to the show later this year.
Her character was introduced to spice up the show after Leleti Khumalo left.