ACTRESS AYANDA BOROTHO'S ACCOUNT HACKED
ACTRESS AYANDA BOROTHO'S ACCOUNT HACKED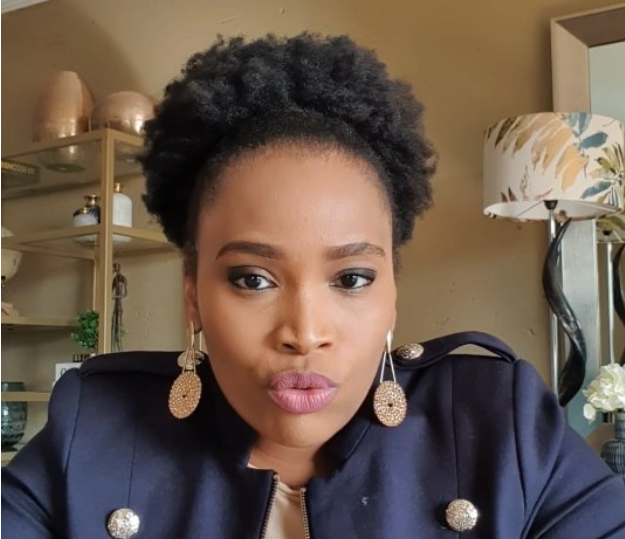 Actress Ayanda Borotho says her security has been compromised. She shared on Instagram that her Facebook account has been hacked.
Ayanda said the hackers are using her account to post inappropriate content. She pleaded with her followers to ignore any communication from the page.
She wrote: "My Facebook page Ayanda Borotho has been hacked. The security on my Facebook account has been compromised and hackers are now posting inappropriate content on my page. I urge those who follow the page not to entertain messages or any kind of contact from this page. Thank you."
She last used her Facebook page last week when she opened a discussion about polyandry. The page has since been posting movie snippets.
Ayanda is one of the vocal celebrities and she usually speaks about issues that her followers can relate to on her social media platforms.