Actress Ayanda Borotho opens up about her abusive relationship
Actress Ayanda Borotho opens up about her abusive relationship
Popupar actress Ayanda Borotho has spoken up for abuse victims, who are often accused of lying.
The former Isibaya actress said people must stop invalidating others' experiences and pain.
Taking to Instagram on Sunday, 22 August, Ayanda said people have the tendency of not believing others about their experiences when they did not have proof.
"The fact that a woman and the justice system are unable to prove in court that she was violated, raped or beaten does not automatically mean she's lying. It means there was not enough evidence. Please understand that. Insufficient evidence does not prove that it did not happen," she said.
Ayanda said abuse did not usually happen in public places, which meant that there would usually be no witnesses.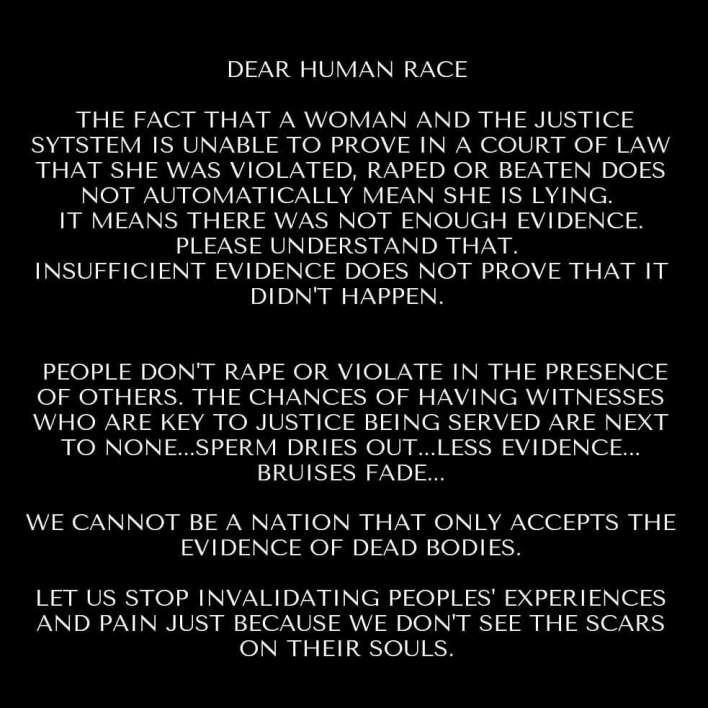 "People don't rape or violate in the presence of others. The chances of having witnesses who are key to justice being served are next to none – sperm dries out, less evidence, bruises fade," she wrote.
She said that people should stop wanting evidence to be dead bodies.
"We cannot be a nation that only accepts the evidence of dead bodies. Let us stop invalidating people's experiences and pain just because we don't see the scars on their souls."
The Real Housewives of Johannesburg personality, Olwethu Leshabane, said that the law did not serve justice, which made her angry.
"The sad reality is that our law is not humanity and does not serve justice – it is about power. Legalities are power. They have nothing to do with justice. Abusers use their power to cast doubt on victims until it is proven without reasonable doubt, in most cases, death. I get so angry just thinking about this," wrote