Actress Asavela Mngqithi loses her dog – PICS
Actress Asavela Mngqithi loses her dog – PICS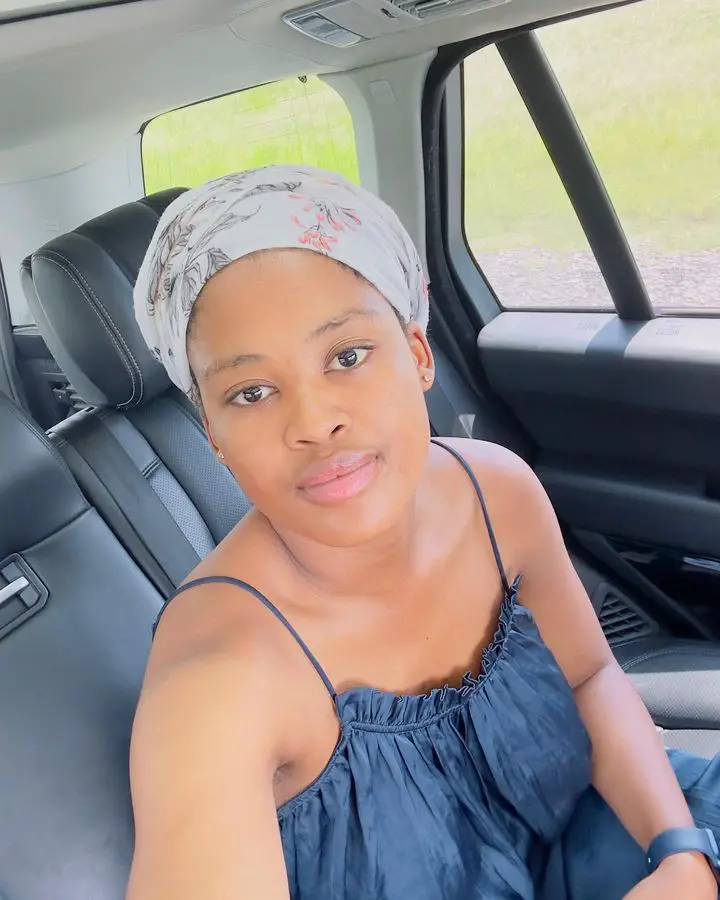 South African actress Asavela Mngqithi mourns her dog, and most fans understand her pain. Asavela had been sharing pictures with her dogs, and most of her fans were filing their growth since they were puppies.
The bubbly actress had been making headlines since becoming a farmer. Since then, she has shown her excellent maize, pumpkins, chickens, and dogs.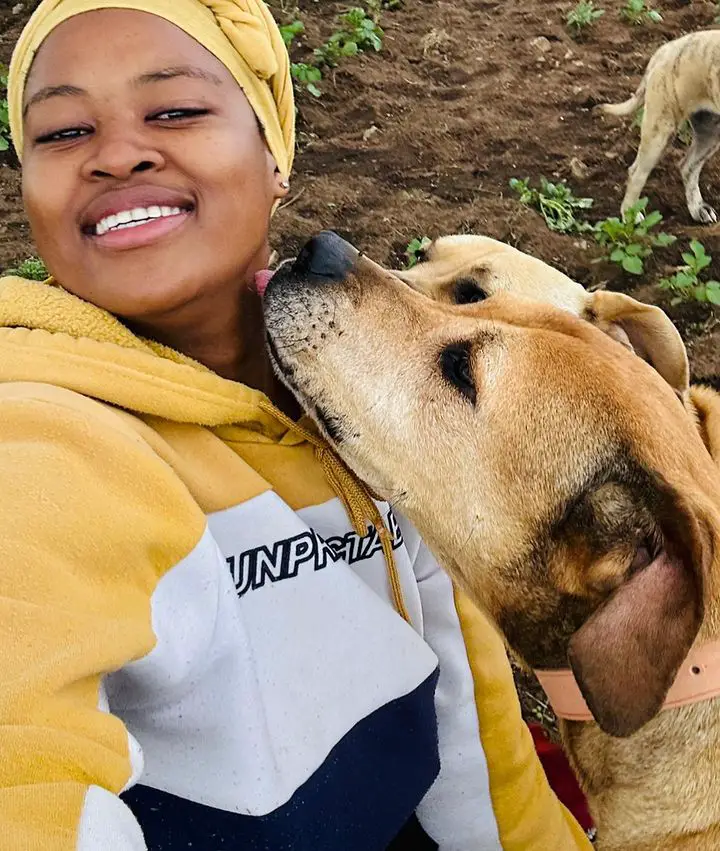 Most of her fans called her a farm girl, but now one of her favourite farm friends has died.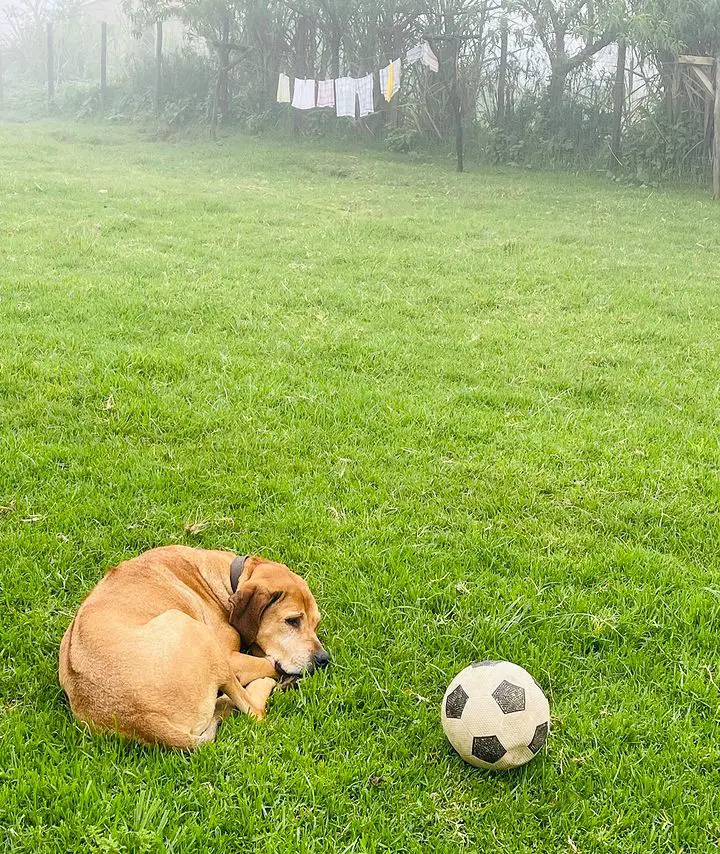 Most of the fans who responded were dog lovers, and below are some of their top comments.
"Losing a dog is like losing a family member ibuhlungu leyonto guys, sorry mama❤️"
"I never understood the pain people feel when they lose their dog or any type of pet until I had one and lost it to cancer Yooh bekibuhlungu kakhulu,askies ….."
"Dogs are underrated. You might even realize later on after their death that they might possibly have been the purest souls in the family "
"Sorry Asa, I know loo feeling unayo ibuhlungu sisi ❤️"
"Eish I can feel your pain, lost one left with one I'm counting days, need to get another pair nxesi Sissi"
The twenty-seven-year-old actress is doing an excellent job in the countryside.
She has produced a lot of maize, among many other crops.
Fans love what she is doing there; their comments speak for themselves.
"They laugh with us & feed us knowing very well that they are going to kill and eat us – Rose #ripRose️"
"I love the fact that you compete with self kamnandi, own lane, own business, no pressure, and I love this contentment for my dearest bro."
"It's agriculture or nothing ♥️"