Actress Asavela Mngqithi finally reveals her baby's gender
Actress Asavela Mngqithi finally reveals her baby's gender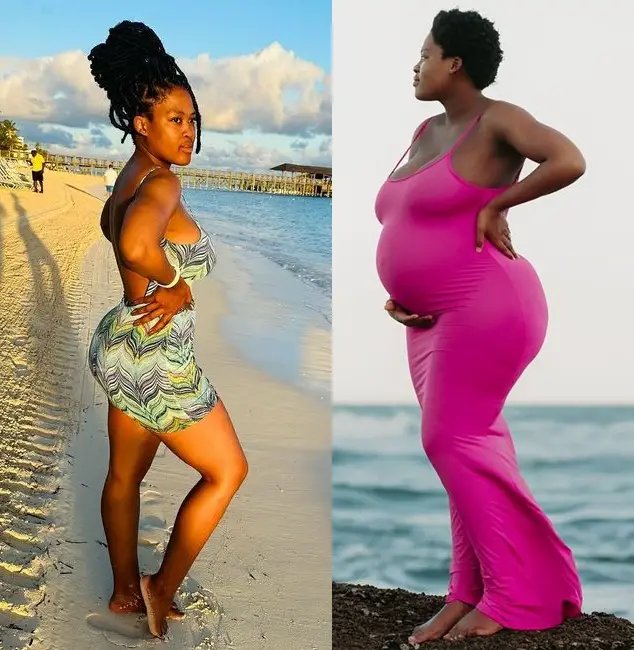 Popular South African actress Asavela Mngqithi has finally revealed the gender of her coming baby and it has had many fans and followers showering all the praise.
A few weeks ago, Asavela made headlines when she announced she was pregnant. Since then, she has been in a great mood, enjoying her journey to motherhood.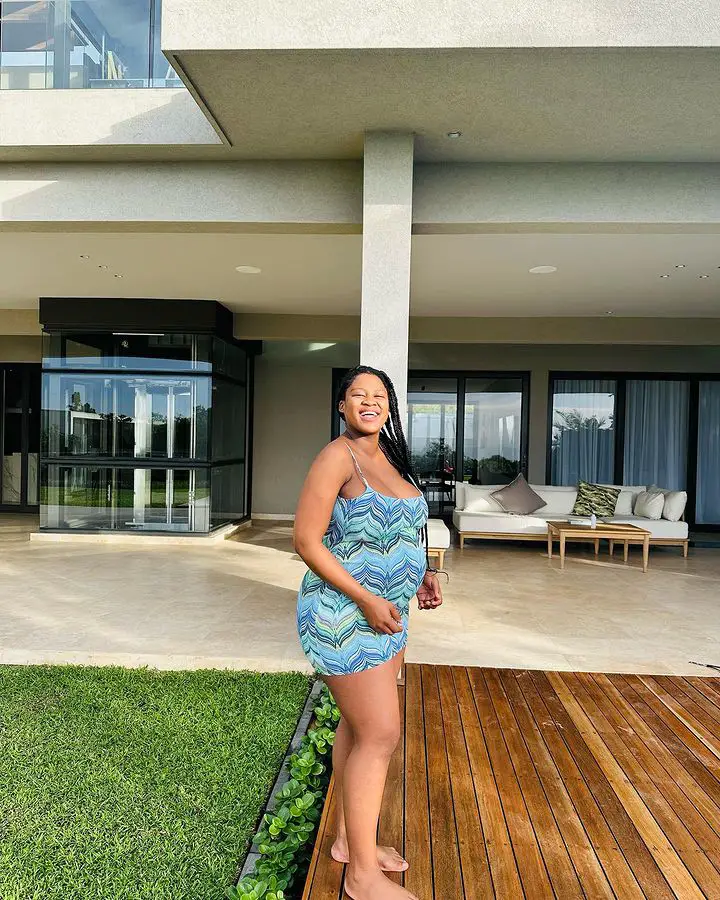 She shared several videos of dancing, drawing her pregnant tummy, and making fun of it all.
Many fans have since asked her the gender of her baby, but she ignored them.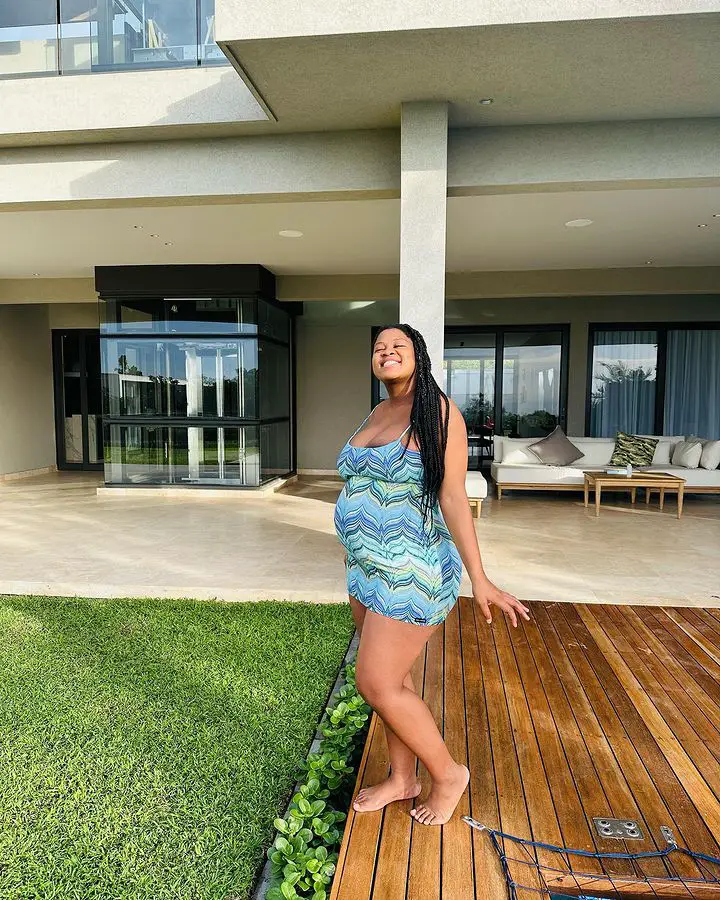 It seemed the pressure was getting too much, or it was merely the right time: Asavela has told fans.
Sharing her Instagram, Asavela asked her fans to send gifts as she delivered the great news.
"Bring on the matching dresses — it's a girl! "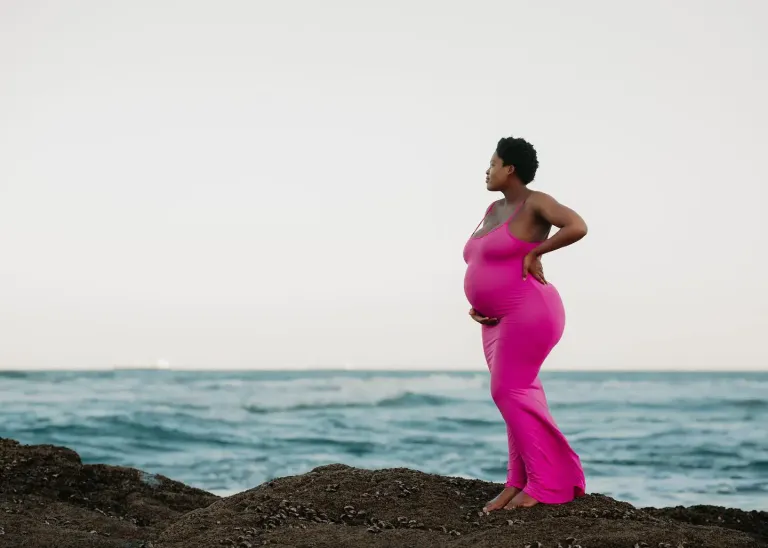 Indeed, the little girl will be born a celebrity already like some of the celebs' children like Kairo Forbes.
Many fans are following every step and post that Asavela shared, and they're engaging her.
They are all waiting to hear that Asavela has given birth to her baby.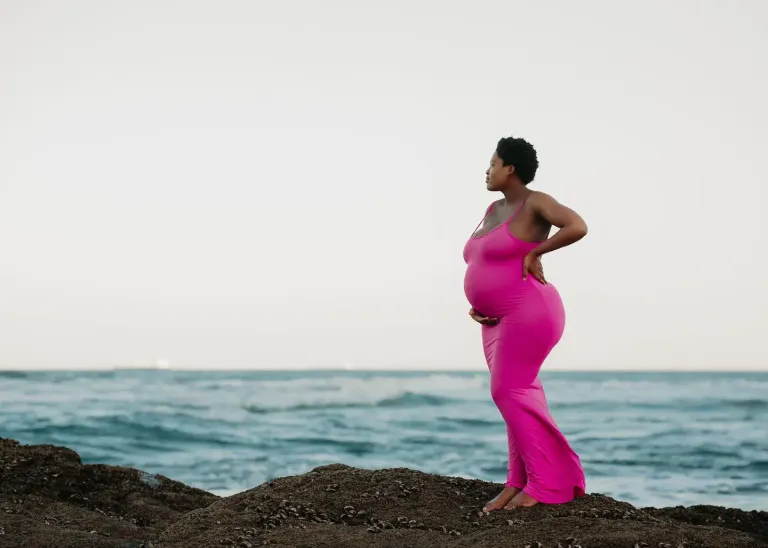 When sharing the news of her baby's gender, Asavela shared her beautiful picture.
She was standing barefoot while holding her pregnant tummy, which looked lovely