Actress Amanda Du-Pont and Jub Jub head for peace talks
Actress Amanda Du-Pont and Jub Jub head for peace talks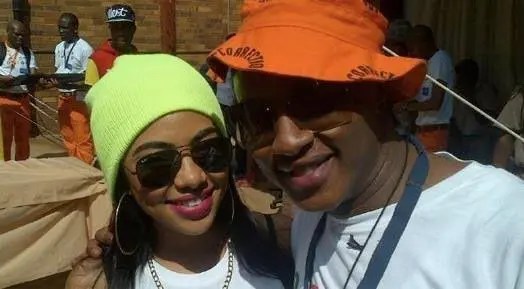 Jub Jub and Amanda Du-Pont set for peace talks after serving each other lawsuits. No doubt they have been making all sorts of headlines of late after Molemo 'Jub Jub' Maarohanye revealed that he smashed Skeem Saam actress Amanda Du Pont during MacG's Podcast and Chill. However, in a turn of events, the bubbly actress took it to social media that Jub Jub didn't smash her but forced herself on her for two years.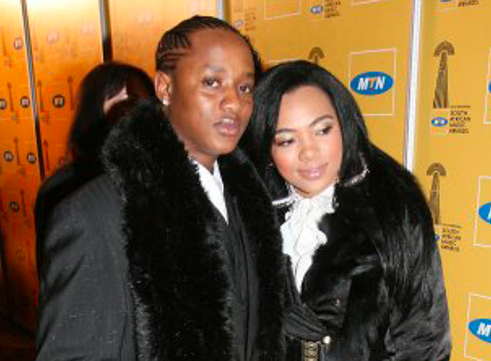 The daring allegations flared up the cancellation of Jub Jub from Moja Love. MacG was even implicated in the equation and saw himself topping the trends for the wrong reasons.
In the backdrop of Du Pont's allegations, several women came forward claiming that they were also victims of rape perpetrated by Jub Jub. However, in the mix of things, it seems as if there will be a legal showdown between the two media personalities this week.
Rumour has it that legal representatives from the two parties will meet to find common ground after both parties serve each other allegations. The scheduled meeting main thrust is to discuss a possible way to settle out accusations levelled against each other without going to court.
After failing to acquire the services of Advocate, Dali Mpofu Jub Jub turned to Advocate Barry Roux to oversee his interests in the matter.
In the mix of things, MacG has distanced himself from the peace talks and opts to go head-on with Du Pont, who defamed him in the mix of things. Rumour Mill has it that the controversial podcaster wants justice to be served or a public apology to settle the matter.
Jub Jub camp revealed that they failed to secure one of their top Advocates because he had several cases at the moment; hence, he turned to Barry, one of the most sought-after Advocates.
Both parties are said to be willing to negotiate a way out from the rape saga, given that the legal showdown will worsen things and even open a can of worms.
But from the looks of things Advocate, Barry Roux intends to make Amanda Du Pont pay the price after his client lost almost all of his sources of income.
On the other hand, Amanda Du Pont lawyer Tony Mathe didn't confirm anything regarding the meeting but did indicate that an interesting week is ahead of us. We all wait for the drama to unfold.