Actor Zola Hashatsi demands justice for Simz Ngema's late bae Dumi Masilela
Actor Zola Hashatsi demands justice for Simz Ngema's late bae Dumi Masilela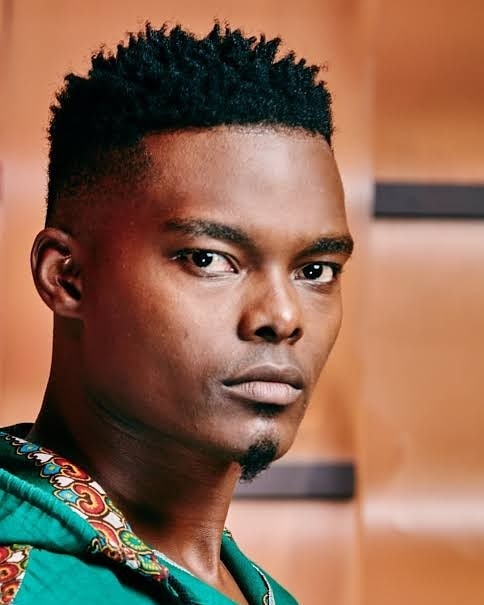 Actor Zola Hashatsi will not rest until he sees justice for late fellow Rythm City actor, Dumi Masilela.
In an Instagram post in the early hours of Thursday morning, 27 May he said he wants to see Dumi's alleged killers go down.
"Next Week Monday is @dmasilela's birthday and his trial will resume and I will be in court. I need justice for him and I need these murderers to ALL GO DOWN Sfundo Harrison Nkosi, 30, of Ivory Park, Bongani John Masombuka, 34, of Tembisa, Khumbuzo Solomon Mukhuba, 27, Brian Makhubedu, 24, and Mashudu Malema, 31, all of Ivory Park," he wrote on his Instagram post, which was accompanied by a photo of Dumi.
Dumi's industry friends shared the same sentiments and remembered his good spirit.
Refiloe Modiselle said: "Miss this gentle soul. This guy made every ETV kasi tour a thing to remember for me. Back seat convos with so much love and light. A kindred."
Another actor, Sizwe Nkosi said: "I want to be there as well so that I can see those heartless murderers with my own two eyes. They took our brother from us too soon. #JusticeForDumiMasilela."
Another Instagram user, Kho entle commented: "Oh man Dumi. I pray for his justice. He was one of the good ones. This guy was fun to be around. A very gentle soul."
Dumi was shot and killed in an attempted car hijacking. He later died at Tembisa Hospital in 2017.