Actor Zamani Mbatha Secures A Leading Role After Rhythm City Exit
Actor Zamani Mbatha Secures A Leading Role After Rhythm City Exit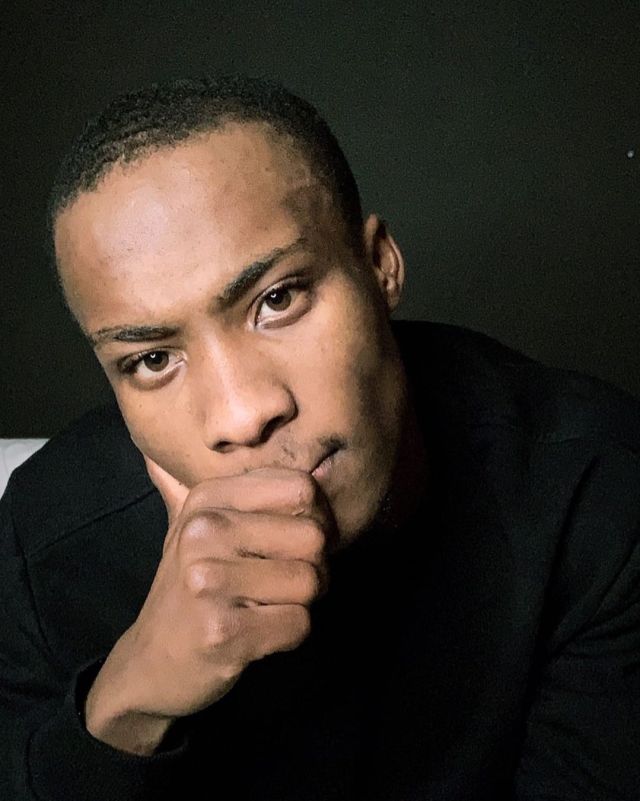 Zamani Mbatha has just secured a leading role in an upcoming novella, Isiphindiselo which is produced by ETV but will air on another channel.
A devastated Mbatha revealed last year how heartbroken he was after ETV announced that they were canning their long-term soapie; Rhythm City which Mbatha had just joined.
"I am sad and heartbroken about it. However, I will not carry it with me the whole way up until the end. So, I have decided that I am going to make the most of the last months I have on the show, performing even 10 times better than now."
Fans of Mbatha are excited and relieved to hear he just secured this leading role after he apparently declined to join Clive Morris upcoming novella, The Estate.
Here were some of their comments:
"He is a great actor, congrats to him."
"He's been gone honeng vele. Congratulations to him."
"I think this show will be aired on eExtra. Congratulations to him."
"Crush yaka."
ETV shocked Mzansi last year when it revealed that it was cancelling its contract with the show after 13 years though the show is still pulling more than 3 million viewers on the channel.