Actor Vuyo Ngcukana(Schumacher) fired from The Queen Mzansi
Actor Vuyo Ngcukana(Schumacher) fired from The Queen Mzansi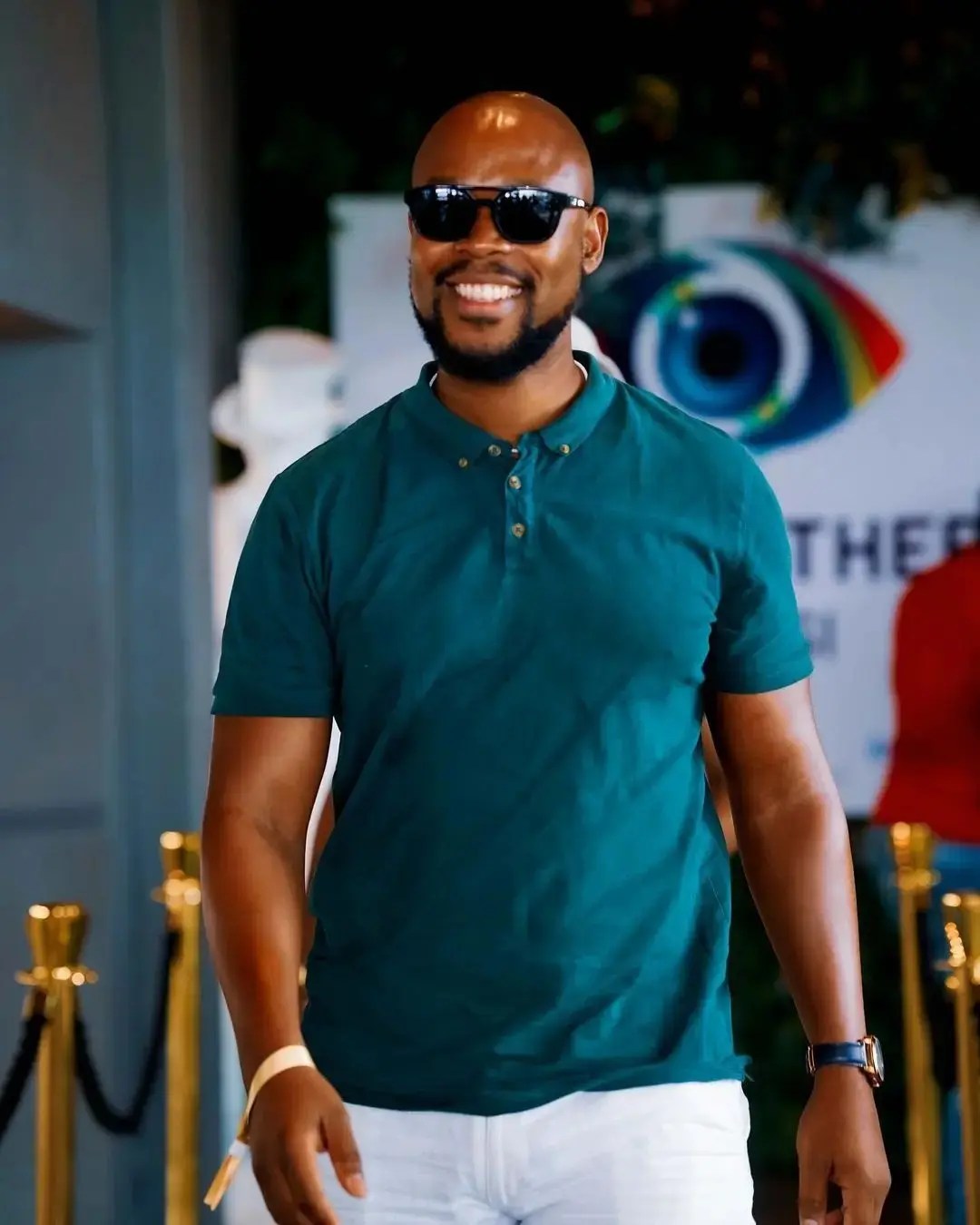 It never rains but pours for The Queen casts as the Ferguson Films are on a firing spree. In the wake of Noma's exit, character Brenda Ngxoli, another celebrated actor, left the show. Seasoned actress Brenda Ngxoli is trending after dumping the show over salary woes. However, in the mix of things, celebrated actor Vuyolwethu Ngcukana is also heading for an exit after the showrunners showed him the exit doors.
The celebrated actor was cast as Schumacher in The Queen in 2016. However, he played a recurring character for four seasons before being promoted to starring cast. However, he has managed to wow us with his unmatched acting flair, but we will no longer see that. Sources have it that he was fired after breaching some contractual obligations on the show.
In the mix of the news, Mzansi has been trying to connect the dots about the obligations he violated. Close sources have it that he was fired with immediate effect, which has left many wondering what might have happened. The two parties are yet to confirm the news, but Entertainment Blogger PhilMphela has already let the cat out of the bag.
No doubt The Queen has been hit by a mass exodus of lead actors of late. Several actors have dumped the show in the eleventh hour, and the drama series is fast losing its viewers.
After SK Khoza was shown the axe, Cindy Mahlangu pulled a shocker immediately after leaving the show. Even up to now, Mzansi is trying to fix the puzzle and come up with reasons behind her exit. Brenda and Vuyo have also jumped off The Queen's ship in the wake of her exit.
With an illustrious career spanning years, the actor has quickly become one of Mzansi's finest. The seasoned actor first had his break into small screens when he was cast in the SABC1 drama series Intsikam in October 2011. He has been winning big from starring in eKasi: Our Stories to The Queen. We can all agree that The Queen won't be the same without him.