Actor Vuyo Dabula fumes; sets the record straight following death rumours
Actor Vuyo Dabula fumes; sets the record straight following death rumours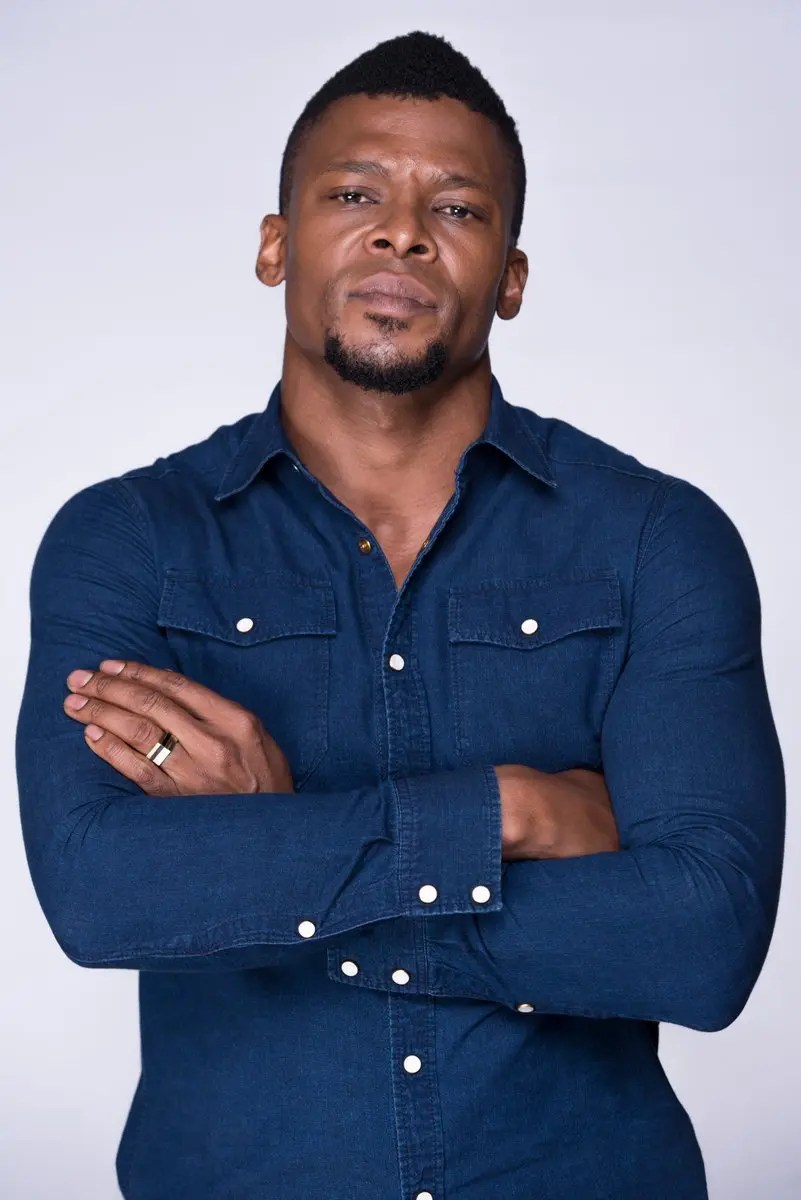 Award-winning actor Vuyo Dabula is fuming. This is after someone made a TikTok video claiming he had died. Vuyo, best known for playing Gadaffi on Generations: The Legacy, wants people to know he is alive and kicking
In a lengthy video posted to Instagram on Saturday, 29 January, he said:
"Normally, I wouldn't care what people say about me but this time around, I have to speak up because a lot of people have been affected by this, trying to figure out what is happening. I had to reassure them that I am okay."
He went on to swear at the person who posted the original video, which led to many social media users reprimanding him. He then explained he was swearing because he was angry at how inconsiderate people were.
"People just don't care, so I am going to come down to your level as you don't care how you affect people, just for likes and money," he said.
"I know I am an entertainer and in the public eye and to many, I have to relinquish my humanity but that doesn't sit well with me."
The TikTok video was later deleted.
The publication reached out to Vuyo but he refused to comment on the matter, saying he had spoken about it enough and he would prefer not to address it further as it had left him very unsettled.