Actor Siyabonga Thwala joins The River
Actor Siyabonga Thwala joins The River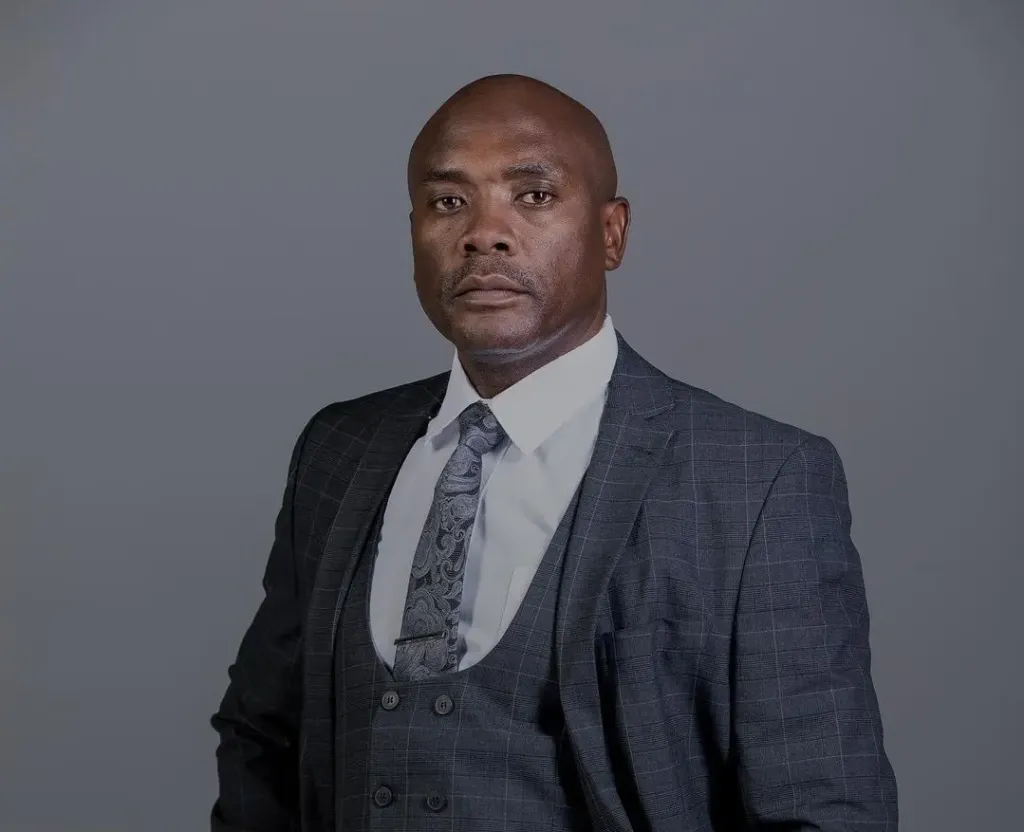 South Africa's celebrated and award-winning actor, Siyabonga Thwala (Isibaya, The Republic, eHostela) will be adding another brilliant credit to his repertoire: he is set to join 1Magic's The River in season 6. His character will make their onscreen debut on Friday 10 February 2023.
Thwala will be playing Bangizwe Zwane, a street-smart, hypermasculine 'alpha male' from Lindiwe Dikana's past. Friends since childhood, he is as ruthless as she is, but far more patient and calculated.
About taking on the plum role and bringing it to life, Thwala says: "On set, you must always be prepared. You must always position yourself to do something great. There are no boring or unimportant characters. All characters have a place in the story, even if they are not the leads."
An astute and successful businessman, Bangizwe is a man who always gets what he wants – and what he's after is Lindiwe's heart. How will that work out for him, and just how much is he willing to rock the boat to get it?
The show recently bid farewell to 3 celebrated actors. Hlomla Dandala, Lawrence Maleka and Tango Ncetezo have left the production and according o a statement released by Mnet, they will be moving on from the telenovela to new ventures and some storylines have reached an end.
We would like to thank Hlomla, Lawrence and Tango for their priceless contributions to the show, as well as the incredible work that went into giving their characters life. They all brought professionalism, dedication, presence and charisma to the table, and we have loved working with them on the show. We look forward to seeing what their adventure holds," says Shirley Adonisi, Director of Local Entertainment Channels on M-Net.
Avid watchers of the show have been complaining about the repetitive and boring storyline and they think the show should be canned.
He must've been fed up with the writing decline.

This thing of "telenova episodes airing" back to back everyday is killing the writing quality of many stories in SA. I don't understand why they aren't adopting the worldwide standard of limited episodes each year in a season.

— Zola Zebula (@ZolaZee_) October 15, 2022
Actually what's killing telenovela's is keeping the same writers for every season. New season, new writers then we'll have fire productions

— Daveyton's very own. (@kgomz_moneycraz) October 15, 2022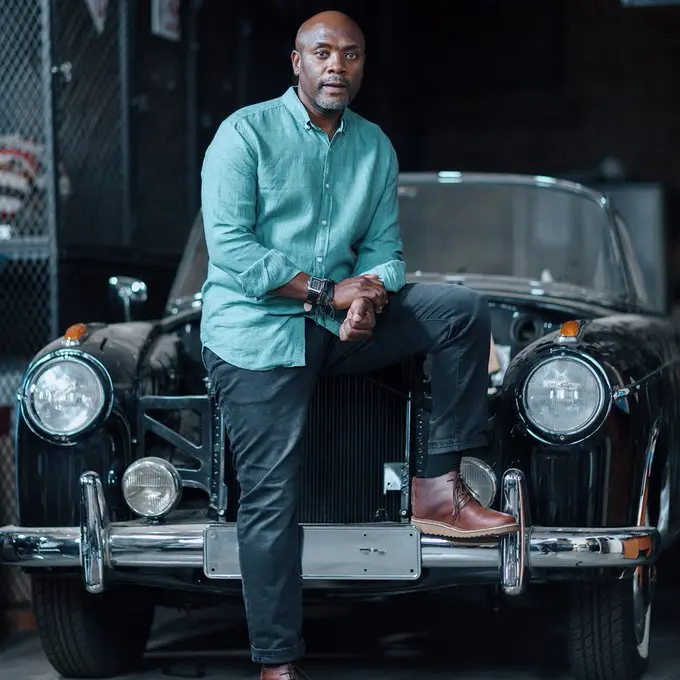 That Phathu guy looses the plot. Look at The Queen and Gomora.

— ♥kҽŋҽɩɭwҽ♥ Mos'tsana wa motswana (@mmakhumoetsile) October 15, 2022
Wait, The Queen e sa le gona? I wonder storyline se reng nou 😂😂😂😂😂😂😂😂😂

— Kamogelo_K (@Blaq_Purposed) October 15, 2022
The River has lost a real one here.. a real mood setter, they lost a G pic.twitter.com/jaIO2smfla

— Tshepo Van Mohammed (@VanDerMohammed) October 17, 2022