ACTOR SIYABONGA SHIBE QUITS UZALO FOR GOOD
ACTOR SIYABONGA SHIBE QUITS UZALO FOR GOOD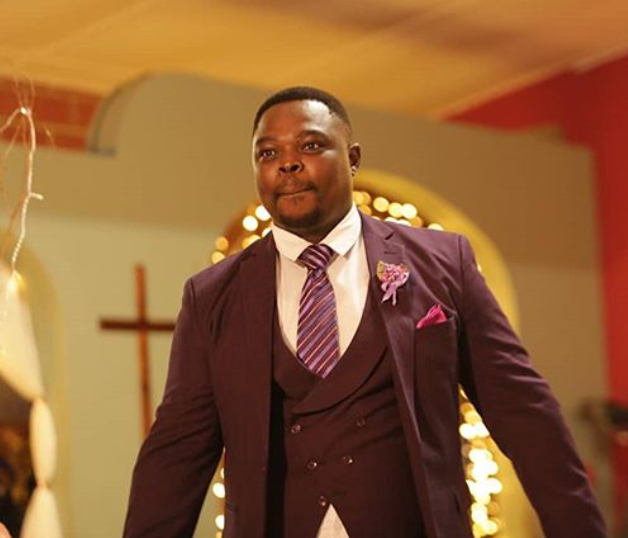 WHEN Gabisile shockingly came back on Uzalo, questions rose whether Qhabanga would also be returning.
The controversial pastor, played by Siyabonga Shibe, left KwaMashu with the guilt of killing his wife Gabisile, played by Baby Cele.
This after she confessed to killing his son Khehla, played by Thobani Nzuza and his mother Nomcebo, played by Nombulelo Mhlongo.
Qhabanga didn't know Gabisile didn't die in the river he threw her into.
Putting the questions to rest, Shibe said he doesn't see himself going back to Uzalo.
Even though he was nominated in the Simon Mabhunu Sabela KZN Film and Television Awards 2021 for the Best Actor Award for his character on Uzalo, the actor insisted he is not coming back.
He is nominated alongside Wiseman Mncube, Nzuza and Mavuso Magabane.
"I'm grateful for the nomination but I will never play Qhabanga again," said Shibe.
He said there's no bad blood between him and Stained Glass as he is still working for the production company.
"I act on The Wife show, which is produced by Stained Glass. I'm shooting for the film in Inanda. I'm very busy and Uzalo is not on the list," said Shibe.
Before he exited Uzalo, there were talk that he was fired after he posted a video on his social network pages complaining actors earned peanuts.
It was alleged that the video landed him in hot water with the show's producers but both Shibe and the show didn't confirm the claims.
"It was time for me to leave. Everything has its time," said Shibe.
About the nomination, he said it showed his work was recognised.
"Winning will come as a bonus. Being nominated is a lot and big," he said.