Actor Siv Ngezi loses loved one to Covid-19
Actor Siv Ngezi loses loved one to Covid-19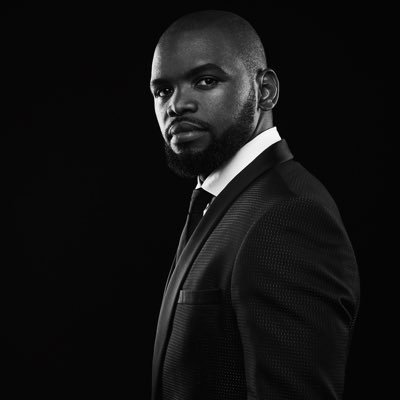 Television personality and actor Siv Ngezi has just opened up about losing his cousin to Covid19. He shared the sad news through Twitter, also revealing that his cousin got infected while caring for his parents.
My cousin died of Covid , he drove from WC to EC to take care of his Covid sick parents …. his parents are fine but he never recovered! They are blaming themselves! This is so fucking sad

— Siv Ngesi (@iamSivN) March 6, 2021
Siv Ngesi's drag queen personality, Sivanna has received a major backlash for scoring a modelling job with Beyonce's x Adidas x Ivy Park.
The actor proudly announced his latest gig with an image of Sivanna dressed in a nude looking jumpsuit and a black and white IVY park sash and captioned the image with:
Sivanna is a month a 2 days old and she's already shooting with @adidasZA @WeAreIvyPark , #icypark, #adidasxivypark pic.twitter.com/GjICZ6Gw2E

— Siv Ngesi (@iamSivN) February 23, 2021