Media personality Siv Ngesi in hot soup again
Media personality Siv Ngesi in hot soup again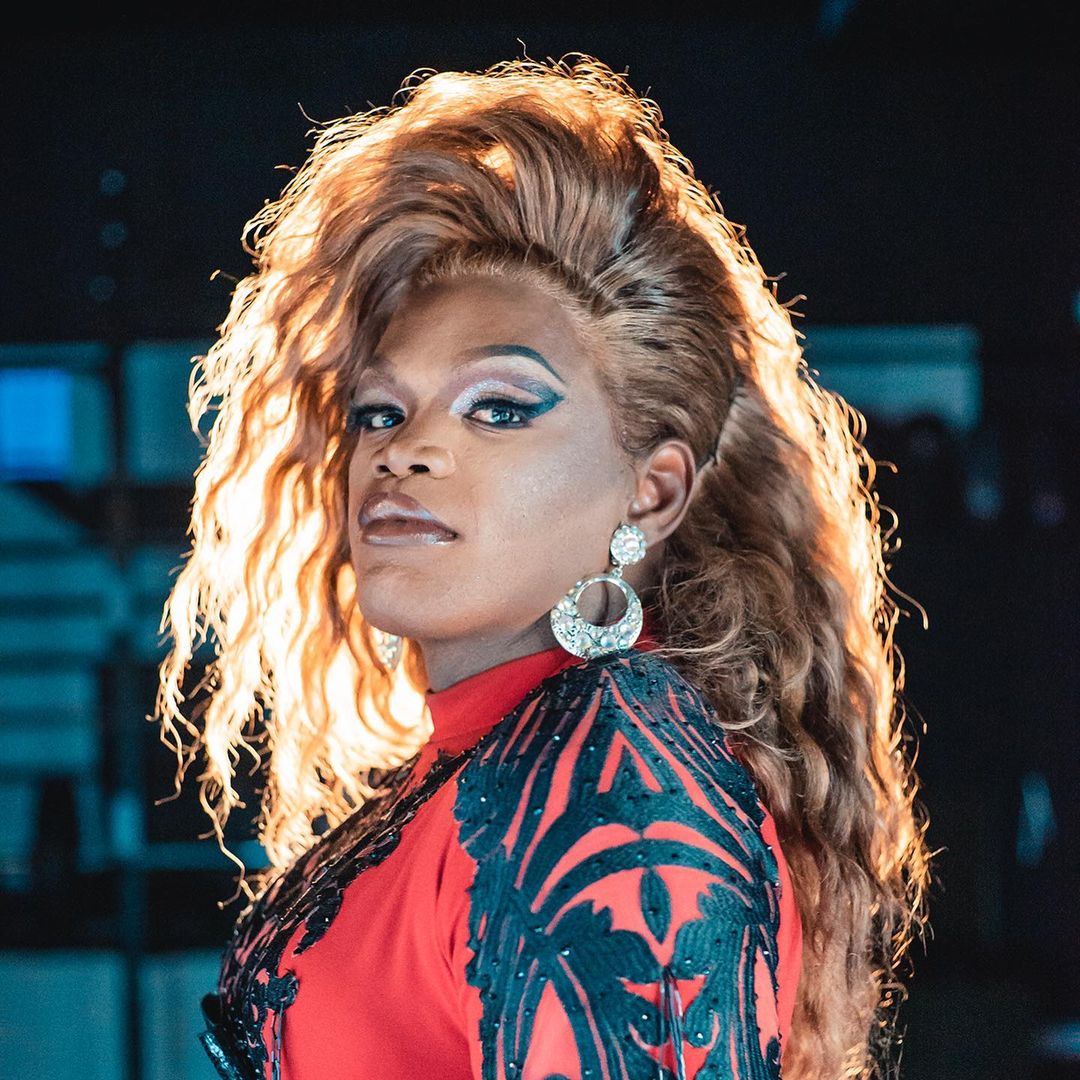 Media personality Siv Ngesi recently found himself under fire again.
This after the comedian, who's been accused of being a fake LGBTQI ally, tweeted about gold digging.
"The normalisation of gold digging in Jozi always blows my mind. Now watch ladies justify it in these mentions," he said.
Shortly after that, he was attacked by women on social media, who said he claimed to be supportive of their causes but at the same time denounced them.
"You contradict yourself so much. You claim to be for women but in the same breath you denounce them. Just don't claim to be for people if you're not. You're boring," Andile tweeted.
Then Asief said: "It's bizarre how this guy can even pretend to be a queer ally when he adopts misogynistic language so easily. It's not baffling.
"Siv thinks being an ally means adopting behaviour from an oppressed group to secure my own bank balance."
Bassie said: "Siv is such a repugnant person. Just when you think you cannot f***** stand him, it's as if he thinks to himself, 'how can I make it worse?'"
Asemahle then called him a loser.
"La Siv ngomnye oyi bunch of losers. Like he's all of the losers you can think of put into one disgusting loser person."
This was not the first time Siv found himself under fire.
He was recently accused of being a fake queer ally when he said nothing regarding the killings of people in the queer community.
But Siv said he wouldn't be bullied, and would instead continue to stand strong as an ally.
"This is a very unfortunate situation. I have no right to attack or defend people who're communicating from their experiences, and I have no right to attack or defend myself either.
"It's difficult to say I'm an ally and explain the work I'm doing. I don't think that's how it should work. I respect people's opinions, but I won't stop fighting and doing drag."