Actor Siphiwe Mtshali talks fatherhood and venturing into music
Actor Siphiwe Mtshali talks fatherhood and venturing into music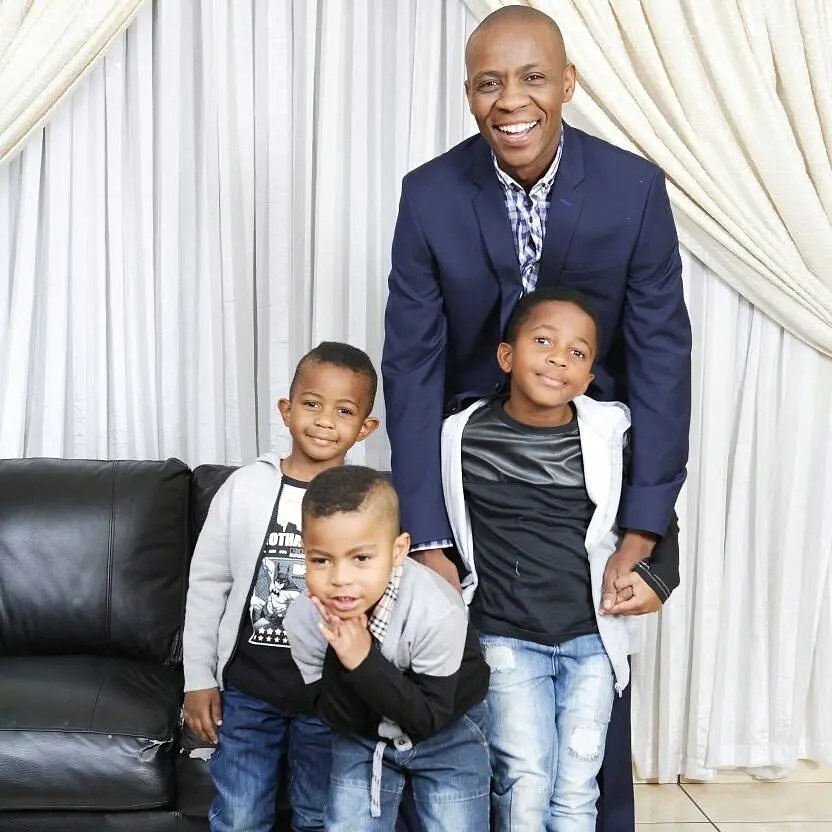 You might remember Siphiwe Mtshali for his stint as a presenter on YoTV and Jam Alley, or for his transition into acting with various roles in big local productions, and he's since expanded his career as a producer and director and is set to launch his music career soon.
Since leaving BET's Isono earlier this year when his character Bones was axed, Siphiwe says he's been focusing on creating new work.
"It's been quite rough, but what I have decided to do is instead of looking for work, I decided to create work through the production company that I own," he told TshisaLIVE.
"I've been in the game for 27 years, but because people still see me as that young YoTV boy I don't think they put me in the legend box yet, so I need to do more."
He's working on two productions which he hopes to have a channel interested in soon, while working alongside wife Charmaine Mtshali, who presents and produces the shows with him.
"I work with my wife because she's my boss, she's manager, my best buddy, my girl. It's been 14 years now being together. We're very passionate about the projects that we do and professional, sometimes heads to clash, we wear different hats together, but we enjoy working together."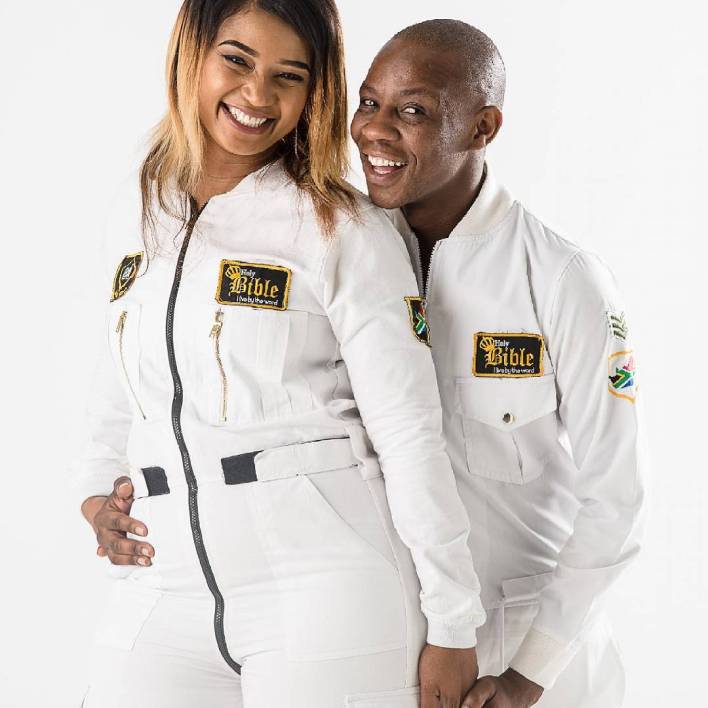 They have not only worked on TV productions together, but on music as well. Siphiwe says he's had a dream to fulfil his music career since he started presenting Jam Alley, but 2022 could be the year that people finally get a taste of his sound.
"We're busy with the music and that's just taking forever. I wanted to do music since I was on Jam Alley. I've been recording music for the past six years I just haven't been releasing it. Maybe in 2022, I'll start releasing some stuff. Every time I've wanted to get into a project something else comes, but we'll see what next year holds."Siphiwe Mtshali
Until then, he is focusing on raising his five sons — three boys in their teens and two aged 12 and 10.
"Fatherhood is beautiful and it's permanent. And it's just boys, I love them to bits. I've got to a point where I want them to do them, but I'm worried about kids getting money at a young age these days. But if they want to start working as I did, I won't stop them, I'll just monitor it because I don't want to dictate that."
On August 1 this year, Siphiwe buried his father after he fell ill and died, but he says he'll never let go of the family values his father taught him to live by no matter how demanding his work schedule could be.
"He was a huge pillar in the family … at first we fought a lot, because I worked from a young age, but he taught me about loving your family more than anything because of how he loved his wife and kids, and instilled a sense of spirituality in me. Now that he's gone it's a bit touchy and I realise he's left a gaping hole, but we had to let him go, he was old. We miss him."