Actor Sello Motloung falls on hard times, begs Mzansi for a job
Actor Sello Motloung falls on hard times, begs Mzansi for a job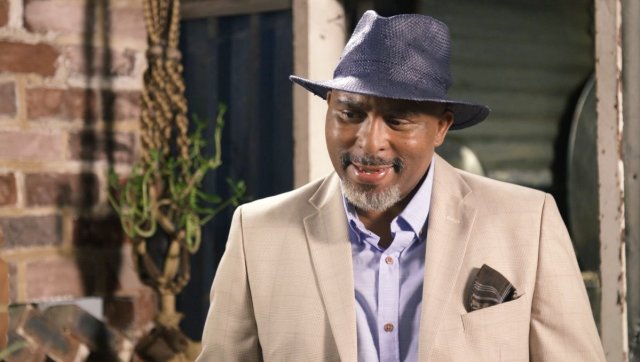 Actor Sello Motloung is asking South African productions to cast him.
Sello, who's been on Mzansi productions such as Backstage, Rockville, Ring of Lies and international movies Invictusand The No. 1 Ladies Detective Agency, took to Facebook.
He saidhis last acting gig was on SABC2's Lithapo last year and that exposing himself on Facebook wasn't easy, but he had to do it.
"Our industry is going through turmoil too due to the pandemic.
"A lot of actors had challenges getting jobs even before the pandemic.
"I just want a chance to audition. I'm not asking for handouts."
The actor said this was not just about him, but about fellow actors who've been struggling to get jobs.
"Productions haven't stopped. They're up and running but we never see calls for auditions," he said.
"They have their main cast, but I think it would be fair and interesting if these were open for everyone. Not everyone has access to those auditions. We have this self-tape culture because of the pandemic.
"Those of us who've been in the industry for a while are uncomfortable with self-tapes. We're used to going to auditions."
Director, producer, and owner of Black Brain Mandla N said actors must embrace technology and things might be easy for them.
"Everything is on social media now," said Mandla.
"Actors need to be in the faces of the casting directors and producers.
"Right now those people are living heavily on social media and actors should get on social media, too, shoot monologues and upload on social media pages."