Actor Sello Maake Ka-Ncube To Tie The Knot At FNB Stadium
Actor Sello Maake Ka-Ncube To Tie The Knot At FNB Stadium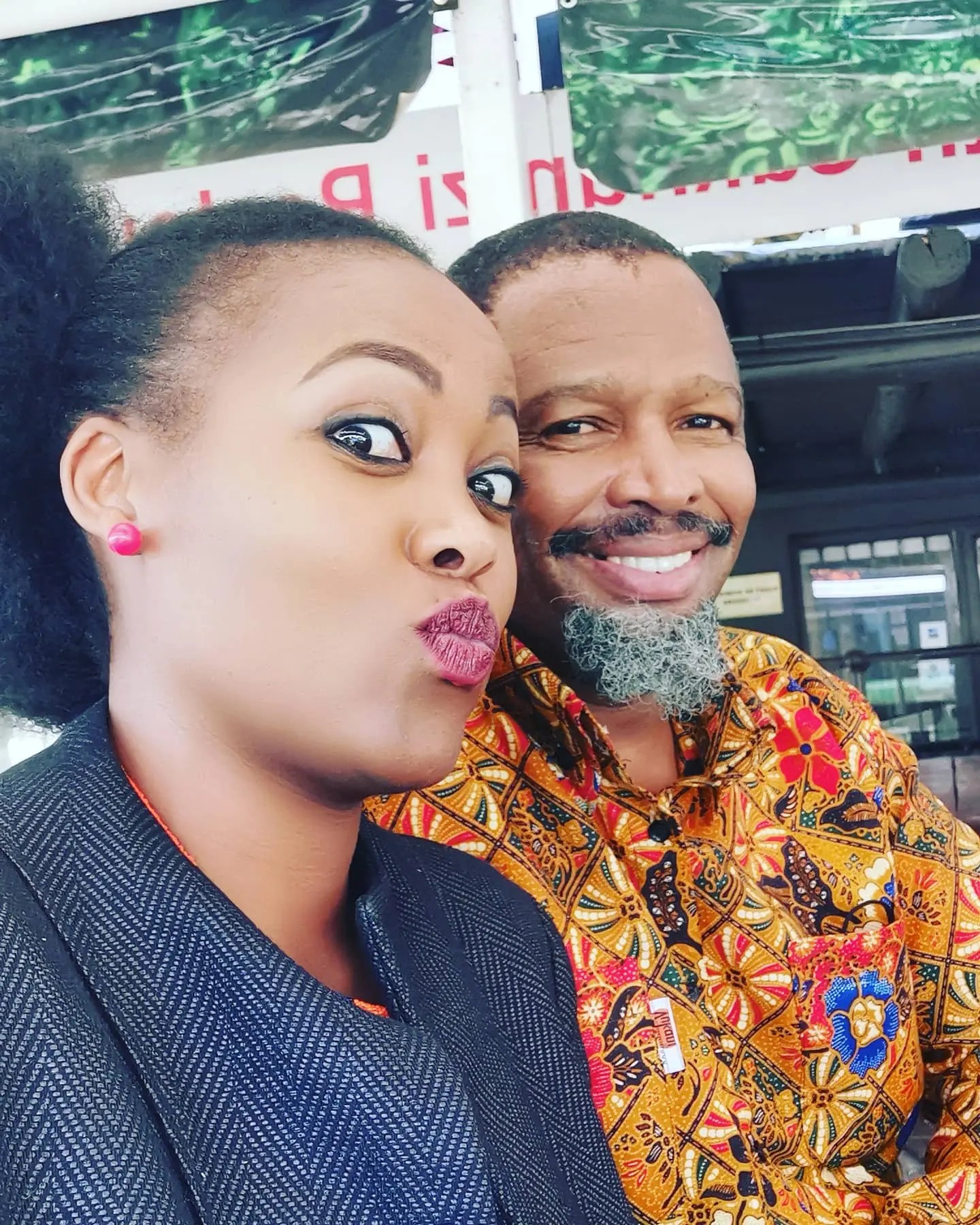 The Queen actor Sello Maake KaNcube, is head over heels in love with his wife Pearl Mpho Mbewe and we are here for it. The 69-year-old actor recently found love at the hands of his brand manager Pearl Solo Mbewe, who is 29-years younger than he is. Proving once again that age is nothing but a number.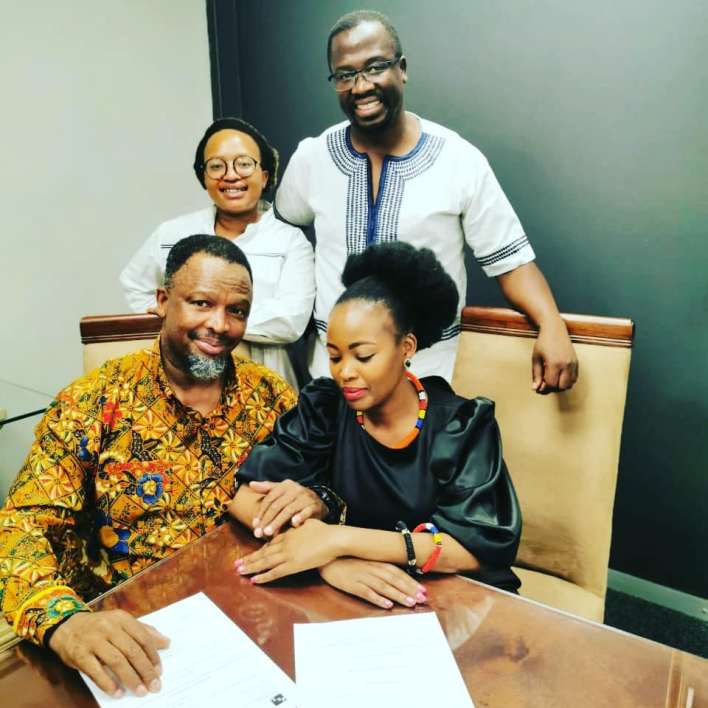 He is now part of the lucky few ZAlebs who are still on #LoveLivesHere and we've been keeping a close eye on him and he's a happy man, who seemingly wants to be the best husband ever.
Sello recently took their relationship to the next level when he sealed the deal. He proposed to his wife in Zanzibar. He also took to his social media platforms and posted 2 passports with a caption that reads: "Goodbye South Africa! Small short left… ❤️🎉♥️ @pearlmphombewe 🎊🎉🎊🎉 we seal deals together but this time we sealed ourselves to one another! May God bless this union! This love feels so right and we doing this against all ODDS!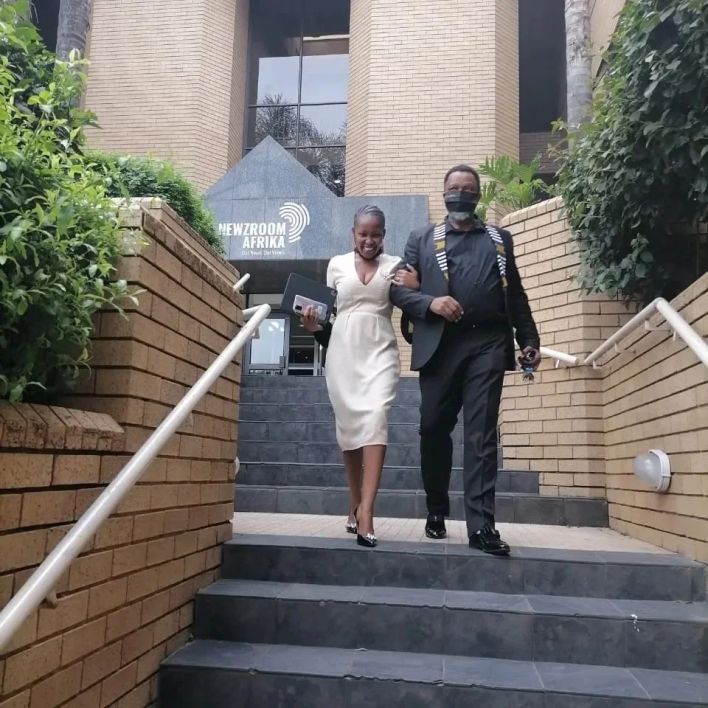 Now, it seems they are already planning for the biggest wedding in the country. This is after he posted a picture of them walking together from the Newzroom studios, while holding hands and said it seems as though they are going to do great with their traditional wedding step.
He said their big day is approaching and they will host the wedding at the FNB stadium, talk about levels and relationship goals.
"On our wedding day celebration 💒…. Seems like we are going to do very well with the traditional step magic moos! We are already synchronised and we have not even gone through the step practicing phase as yet.. ❤️❤️ 🤣❤️❤️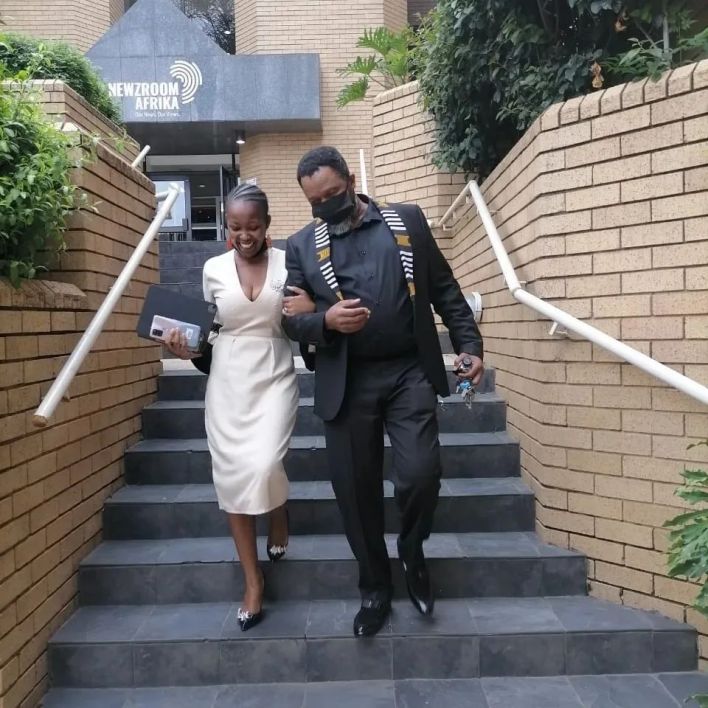 BoMntase, You are all invited! If you haven't received your invitation by now khohlwa. Maar we will let you in with past proof of purchase of a ticket to #TheVoice#MrandMrsMaakekaNcube #BigDayApproaching 😊 FNB Stadium here we come.. Re ka se phalwe ke KFC couple shem," he captioned the post.
In 2021, Sello revealed how they first met and he said she had made the first move, but not romantically. "She approached me and said she will work with me on a pro bono basis as she had great ideas for my 'brand.' The rest is history. Do contact us for us to do business! It takes one to build the other!" he wrote.
Keeping his relationship private was not going to work for Sello who believes that people need to show their loved ones how much they love them. "Sometimes we are encouraged to keep them in the background, in this era you have to be naïve to not appreciate their value! The women in our lives are a force! Pearl Mbewe and OH I think she is so beautiful," he gushed. "Post influenced [by] the memorial service from yesterday! It's important to embrace your loved ones!" he added that the late Shona Ferguson's memorial influenced his post.