Actor Sandile Mahlangu's real life similarities with his Scandal character Simo
Actor Sandile Mahlangu's real life similarities with his Scandal character Simo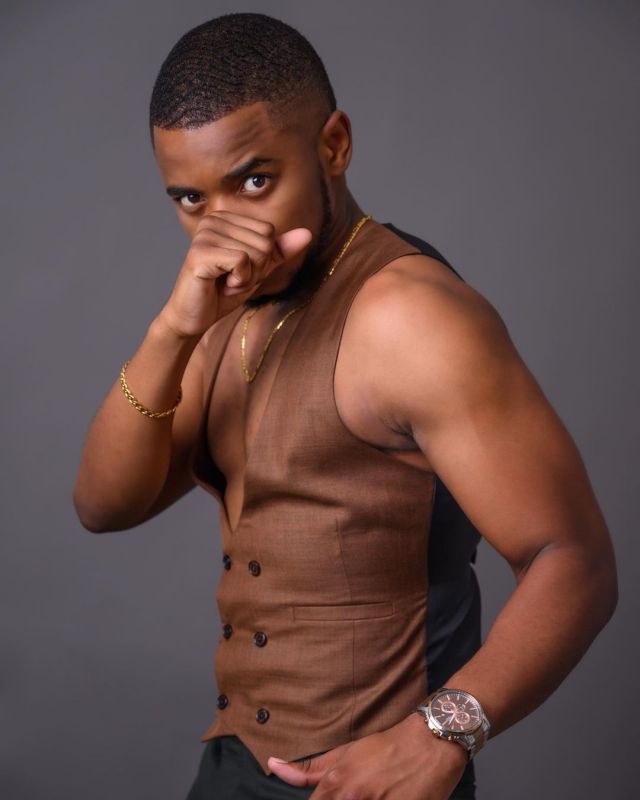 Sandile Mahlangu is a South African actor, dancer and model popular for his starring role as a medical student Siya in the sitcom Single Guys and currently playing Simo on Scandal! Still at the onset of his career, the actor continues to wow masses. Although his character on Scandal! is all for show, here are some similarities he shares with his character.
Education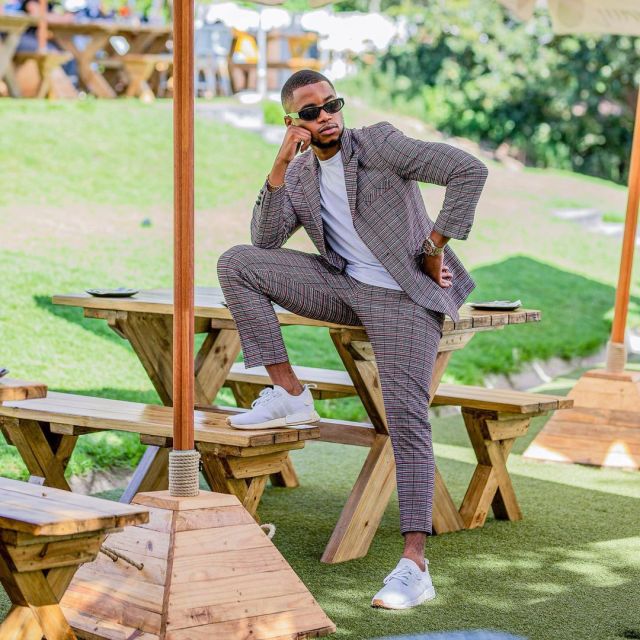 Although he is an electrical engineer in reality, his offscreen character is a certified Accountant. Both are masters of their craft and Sandile can easily relate to his character.
Fashion Sense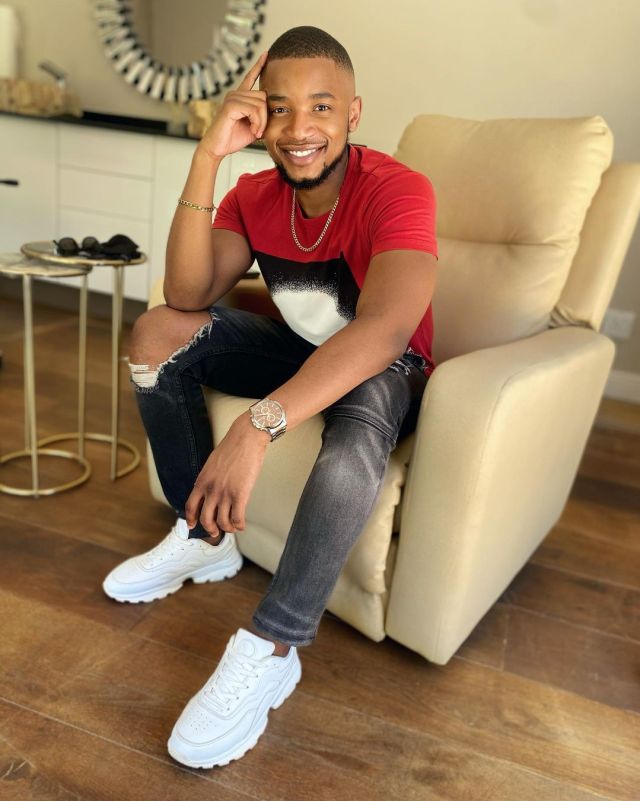 Sandile is a model who has amazing fashion sense. Every time he posts on his timeline, he makes sure to leave ladies drooling. Similarly Simo knows how to rock a good suit. However, to pay for his crimes, all he can wear nowadays is an overall until Mamba decides to forgive him.
Relationship Status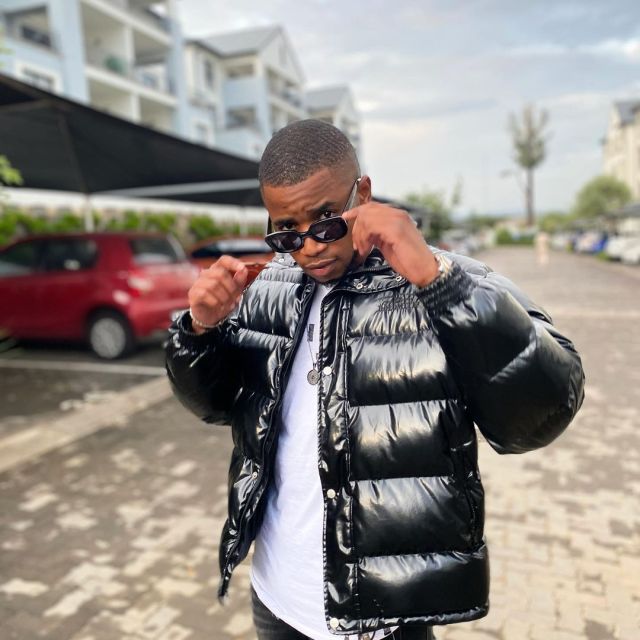 Just like his character on Scandal, the actor is single in real life. Recently he makes headlines for the wrong reasons when he insults his one night stand and ghosting her. Meeting the actor at a club, the duo hooks up for the night and all is well until Sandile goes MIA. Acting like a typical player, the actor ghosts Nessa and blocks her number. When she tries to slide into the actor's DM, all hell breaks loose as he insults the poor girl.
"Lol you are sad and all that energy you have pent up in your upset little fragile heart will be the reason why you stay beneath my shoe. You were not even worth this response. I just wanted to give you the news flash that you don't matter.
Me knowing that you will read this and realise just how pathetic you are gives me all the joy. Heal. "Seen" my job here is done. Now I will block you and I will forget about your existence like you were a pimple," Sandile replies.