Actor Pastor Mjosty eHostela fired from Mzansi Magic drama series eHostela
Actor Pastor Mjosty eHostela fired from Mzansi Magic drama series eHostela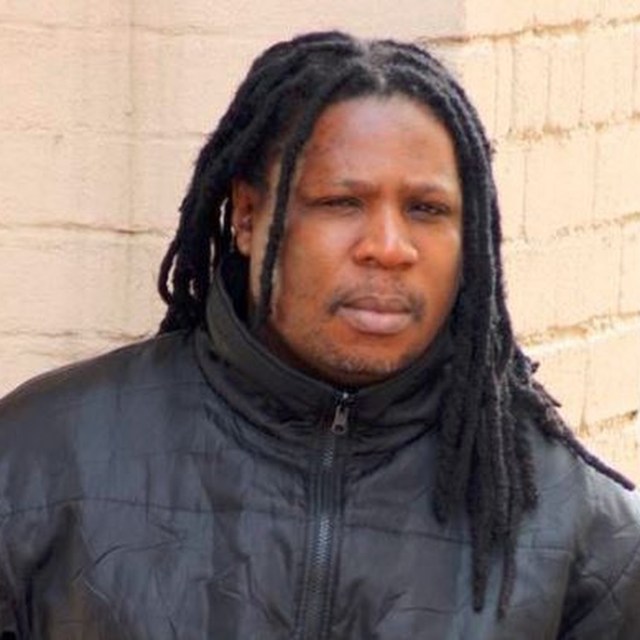 Comedian Pastor Mjosty has left the popular Mzansi Magic drama series, eHostela.
It's alleged that he was booted out because of a misunderstanding with the producers.
But Mjosty, whose real name is Mjostana Mbele, said he's the one who ditched the show, not the other way around.
"The allegations that I was fired are pure lies. I left because I got an offer from one of the TV stations which wanted me to produce a comedy show for them. I couldn't say no to an offer, so I decided to quit," said Mjosty.
The series was previously produced by Stained Glass, the production company that is owned by Jacob Zuma's daughter, Gugu Zuma-Ncube.
But when it came back towards the end of last year, it was produced by Mandla N's company Black Brain Pictures.
The allegations are that Mjosty didn't get along with the new producers, who decided to end his character 2Litre.
He was last seen on the show on Sunday.
"Mjosty left the show in December. Yes, he is at the moment busy producing his comedy show but that's not the reason why he parted ways with eHostela. The new producers came with their rules which Mjosty didn't like. "So they clashed and his role was cut," said the mole.
However, Mjosty insisted there is no bad blood between him and the producers.
"I felt that I was stuck on that show. I couldn't get time to do my own things. So I left in order to get more time to shoot and produce the comedy show. I can't announce the TV station that my show will appear on because of the contractual rules," said Mjosty.
Black Brain Pictures co-founder Mandla N refused to comment about the matter and refered us to Stained Glass.
"We are just shooting as the production company. Stained Glass handled the rest including writing. Please contact them for a comment," said Mandla N.
Stained Glass spokeswoman Nomfundo Zondi said that they have nothing to do with anything that is attached to Black Brain Pictures.
"Ehostela is now produced by Black Brain Pictures. We as Stained Glass have nothing to do with it. Black Brain are the producers and they do everything including the press releases. Please contact them again," said Nomfundo.
But when Mandla N was contacted again, he again insisted that it is Stained Glass that must be contacted.