Actor Nyaniso Dzedze and wife welcome their bundle of joy
Actor Nyaniso Dzedze and wife welcome their bundle of joy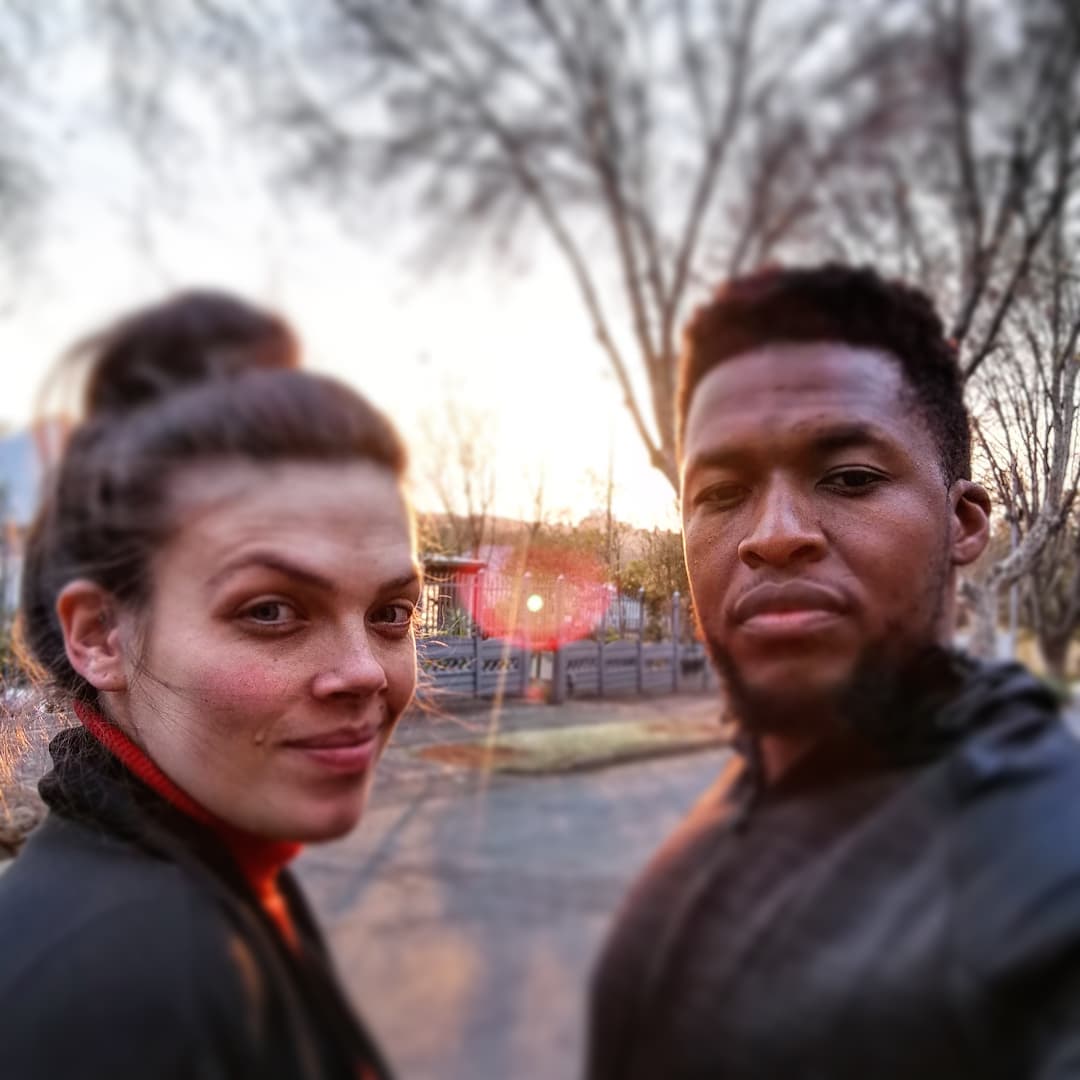 Congratulations are in order for actor Nyaniso Dzedze and his wife Yana as they start living life as a family of three, having recently welcomed their bundle of joy.
The actor took to Instagram on Wednesday to share the big news, recalling when his wife went into labour earlier this week.
"Two days ago she asked me to take a walk with her because she was tired of being cooped in the house … While walking she then commenced with telling me a story about how her mum had said the same thing to her dad when she was pregnant with her and that same night her mum fell into labour. Long story short, after that walk I became a dad," the actor wrote.
Nyaniso expressed his gratitude, joy and nervousness about the new chapter in their lives.
"All the books, YouTube videos, and podcasts couldn't prepare me for this. I'm elated, in awe, and can't believe the wonder of God and the human being."
The couple revealed earlier this year that they were expecting when they shared a photo of them together showcasing Yana's baby bump.
Nyaniso and Yana married in 2018 and have been vocal about their differences as an interracial couple and how they want their children to be immersed in both their cultures.
"We have been accommodating of each other's differences, but one thing she has given me is the openness to want to honour my culture, and one thing I have given her is the same thing. When we have kids, I want them to know German-English culture and language and also know English and Xhosa culture," Nyaniso said in an Instagram Live.
The actor went on to speak on how their relationship had made other people uncomfortable.
"People have found it difficult for us to be together. At the beginning, I knew white people did not like it. And then we started to notice that black people did not like it either. It was not everybody, it was certain people who were still caught up in certain beliefs.
"… People come from a lot of hurt when it comes from racial lines, and some people come from backward teachings and thinking that we should not be together because of the colour of our skin."