Actor Nay Maps Mourns The Loss Of A Loved One
Actor Nay Maps Mourns The Loss Of A Loved One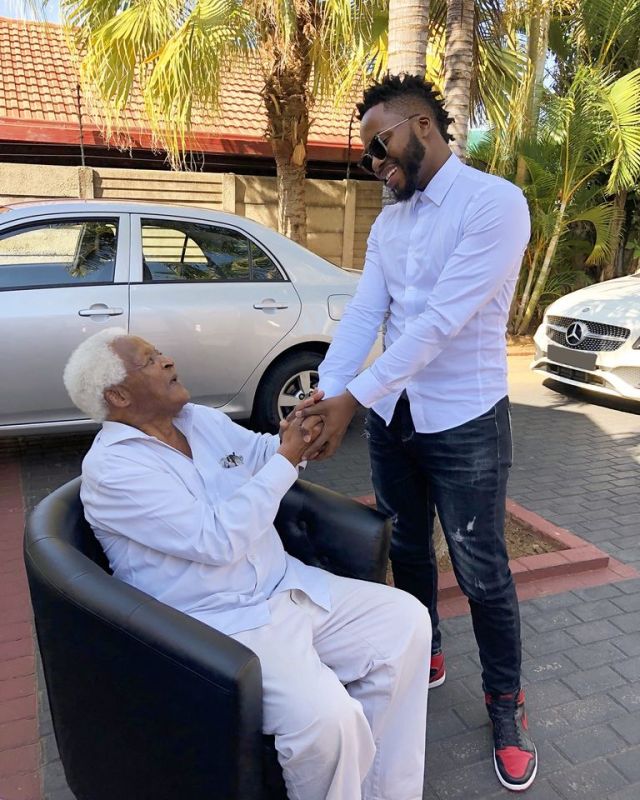 Death seems to be the tone set for 2021 and our local celebs are unfortunately bidding farewell to their loved ones just about every day since the year started.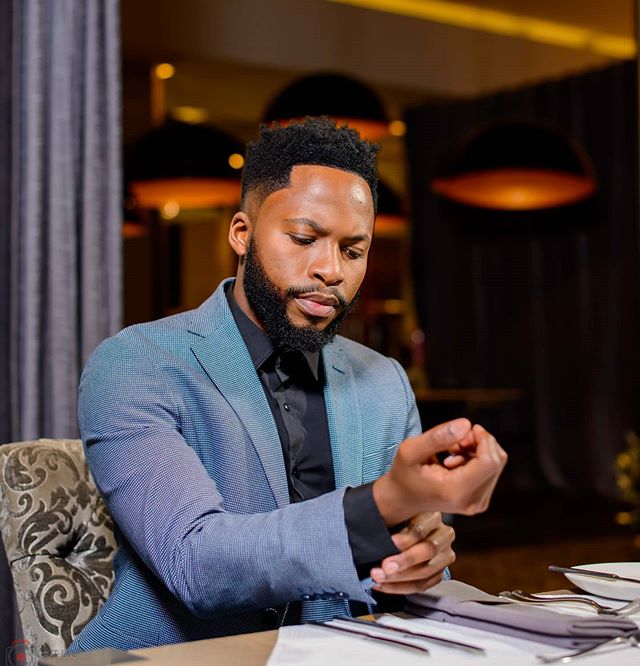 The Queen actor Nay Maps has unfortunately lost his grandfather recently and he dedicated an Instagram post in his memory. Nay penned a heartfelt message to his grandfather about the life lessons he has passed down to him and that he was a true inspiration that will be dearly missed.
"Thank you for speaking life and positivity upon my life. You have lived and you have inspired me. I shall do so too" Nay wrote.
The actor also recently lost his father last year and now he takes comfort in knowing that his grandfather will be joining his dad in heaven.