Actor Nay Maps is giving away money to his fans
Actor Nay Maps is giving away money to his fans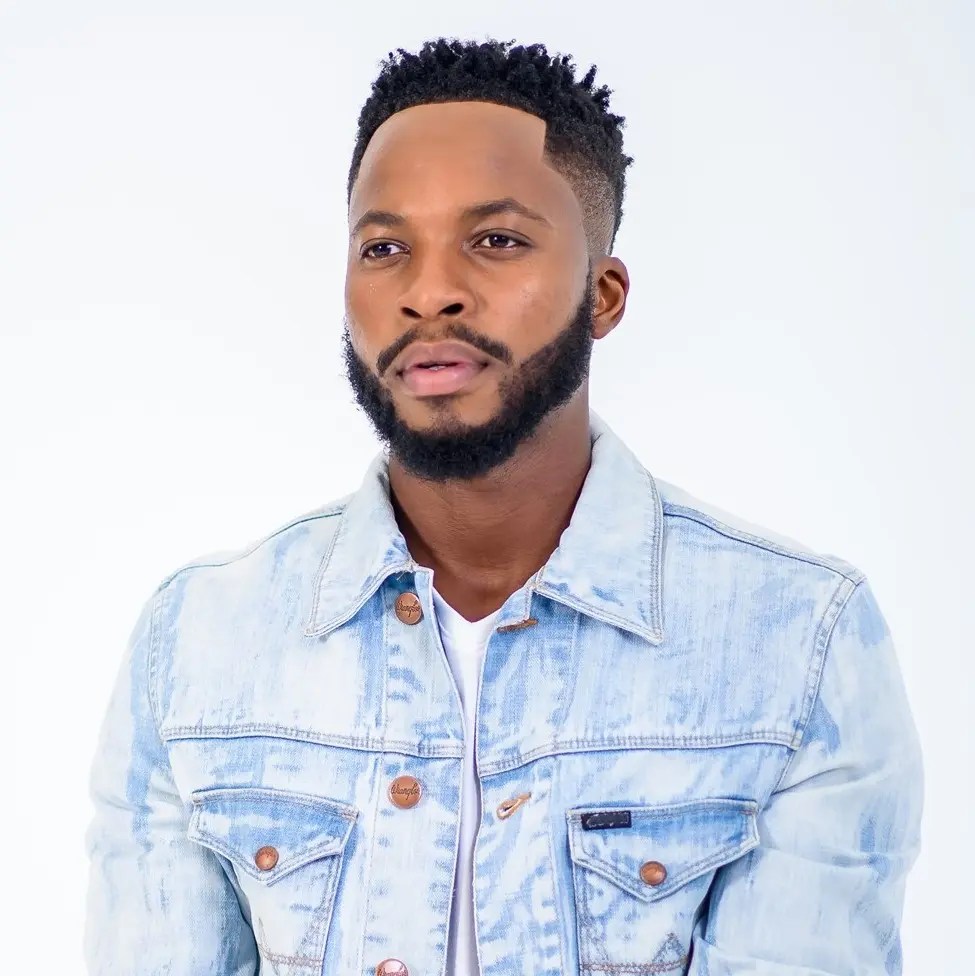 Umkhokha actor Nay Maps whose real name is Nkosinathi Maphala announced on his Instagram page that he's giving away R5,000 to one lucky fan. All fans have to do to win the moola is to, go to the Lotus Academy Africa brokers website and sign up. At the end of the month, the winner will be announced by him.
Of course, Nay Maps will not be doing the giveaway from his own pocket. He's doing a collaboration with Lotus Academy and it's most likely to be a paid sponsorship. His personal businesses are his clothing label Naymaps clothing and his new ice cream brand The Lickery.
Lotus Academy brokers is a financial literacy online learning platform based in Africa. Typically financial brokers and financial broker academies are usually from Europe and The United States of America. Having one from the motherland is a win for Africa. Nay Maps being one of the promoters for the academy solidifies his passion and eagerness in the business world.
After posting an Instagram question and answer session with his fans, he revealed a lot of things about himself.
When he starred in the Liquideep music video for the song Welcome on Board, he named that song as his favourite track, and the music video as his favourite role to play. A fun fact that was revealed about that, was that he actually directed and starred in the video.
He expressed his deep fondness for the mother city and named Cape Town as his second home. He revealed that when he was younger, he dreamt of being a football player and not an entertainer.
Fans poured their love on him and his amazing work on and off-screen and he received it all very charmingly. When one of his fans told him; he once bumped into him but was too shy to greet him, he urged everyone who sees him in public to come and say hie.